TrueScale 1:43 Winston Churchill Land Rover series I Diecast Model Car Review
Published on: 21 November 2019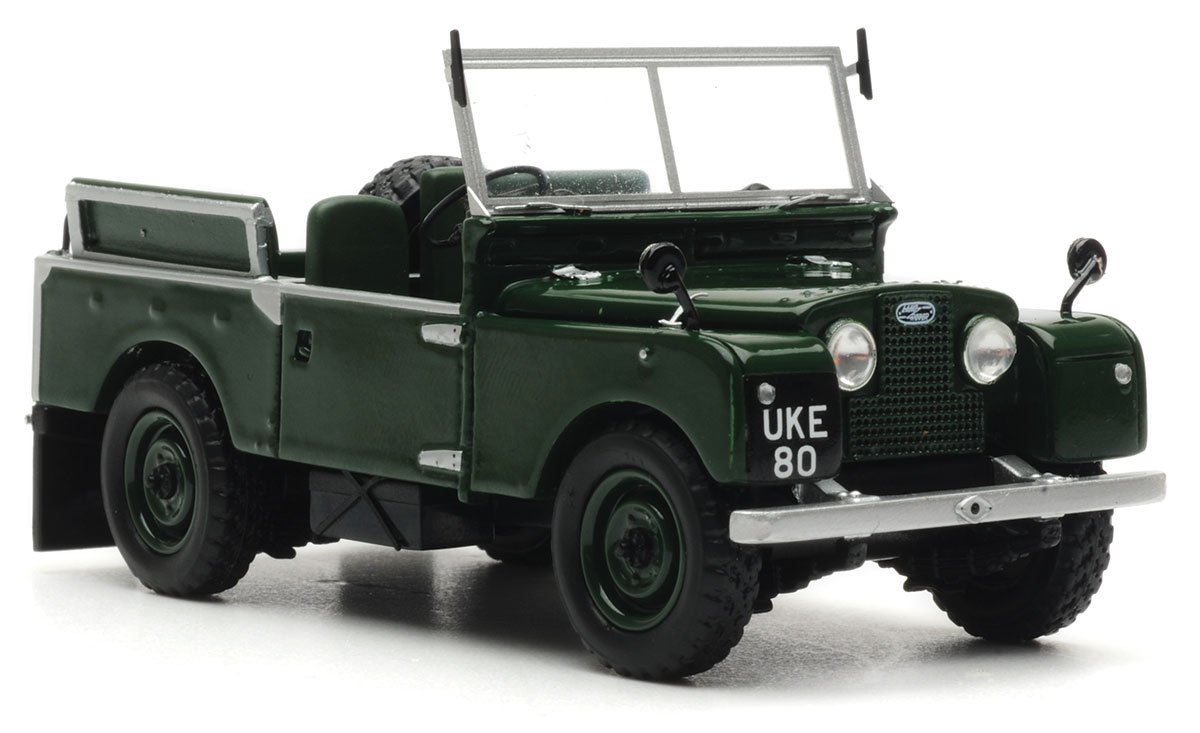 Originally published: December 2019
1:43 Winston Churchill Land Rover series I
TrueScale Miniatures has just released its 1:43 replica of the Land Rover Series 1 that was presented to Sir Winston Churchill on the occasion of his 80th birthday, in 1954. It comes complete with the correct UKE 80 number plate.
This replica also features the modifications that were made to the car in order to make it comfortable for the great man's use. These included an extra-wide passenger seat in order to accommodate the former prime minister's, ahem, girth while being chauffeured around his 300 acre Chartwell estate. And a leather-clad grab handle situated above the passenger door.
It's not often that we see a replica of a car that was used by one of the most significant figures to have ever graced this earth. But that's what we have here.