Tecnomodel 1:18 1957 Ferrari 801 Diecast Model Car Review
Published on: 29 August 2019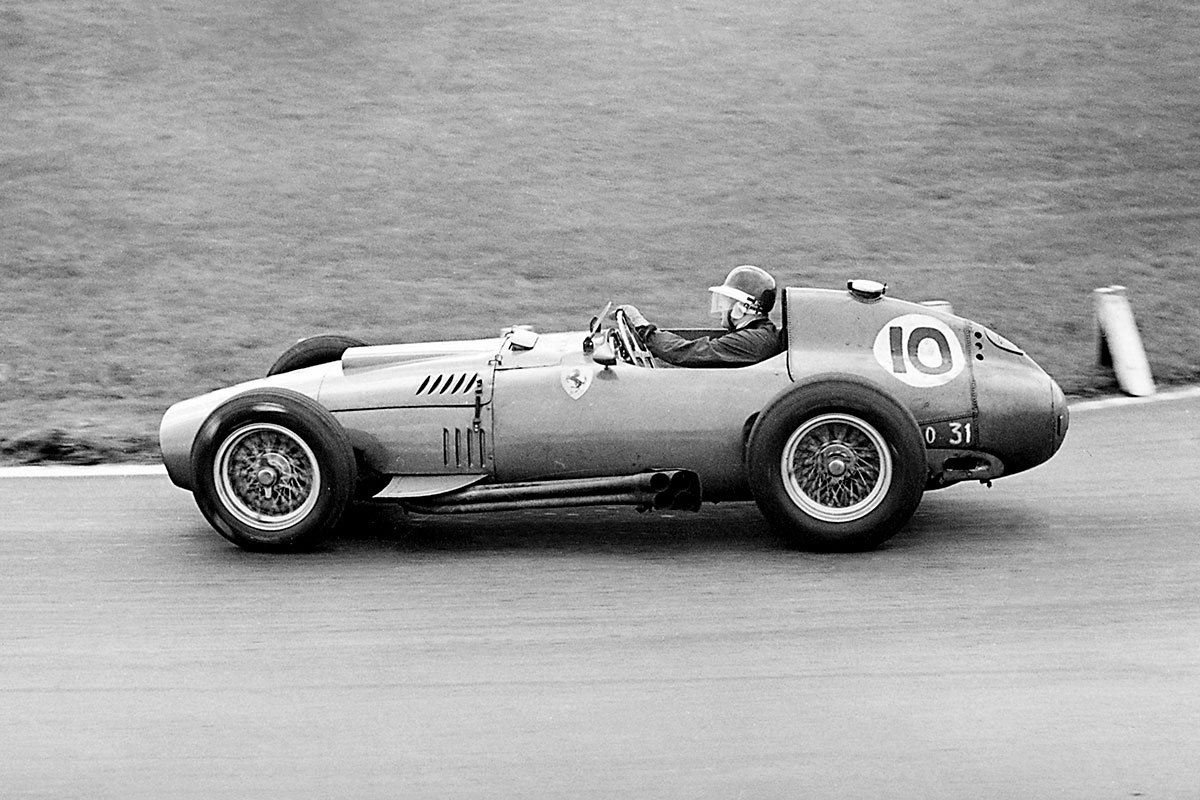 Originally published: September 2019
1:18 1957 Ferrari 801
Tecnomodel's latest 1:18 classic Ferrari Formula One announcement is the 801 from 1957. It has never been replicated in this scale before.
There will be two versions for the legendary Mike Hawthorn; they are the #10 car that he took to a third place finish in the British Grand Prix and the #8 machine with a blue nose that he finished second with at the Nurburgring. The third racing example will be for Hawthorn's close friend Peter Collins; specifically his third placed #12 801 from the French Grand Prix. Finally, there will be a plain red 'press' version.
Ferrari failed to win a race during the 1957 season, but it put the foundations in place for a successful, albeit tragic, campaign the following year.
As with most Tecnomodel replicas, these 801s will probably be sold out before they are even released, so do not delay in placing your pre-order.