Tecnomodel 1:18 1955 Ferrari 625 F1 Diecast Model Car Review
Published on: 22/11/2019 11:08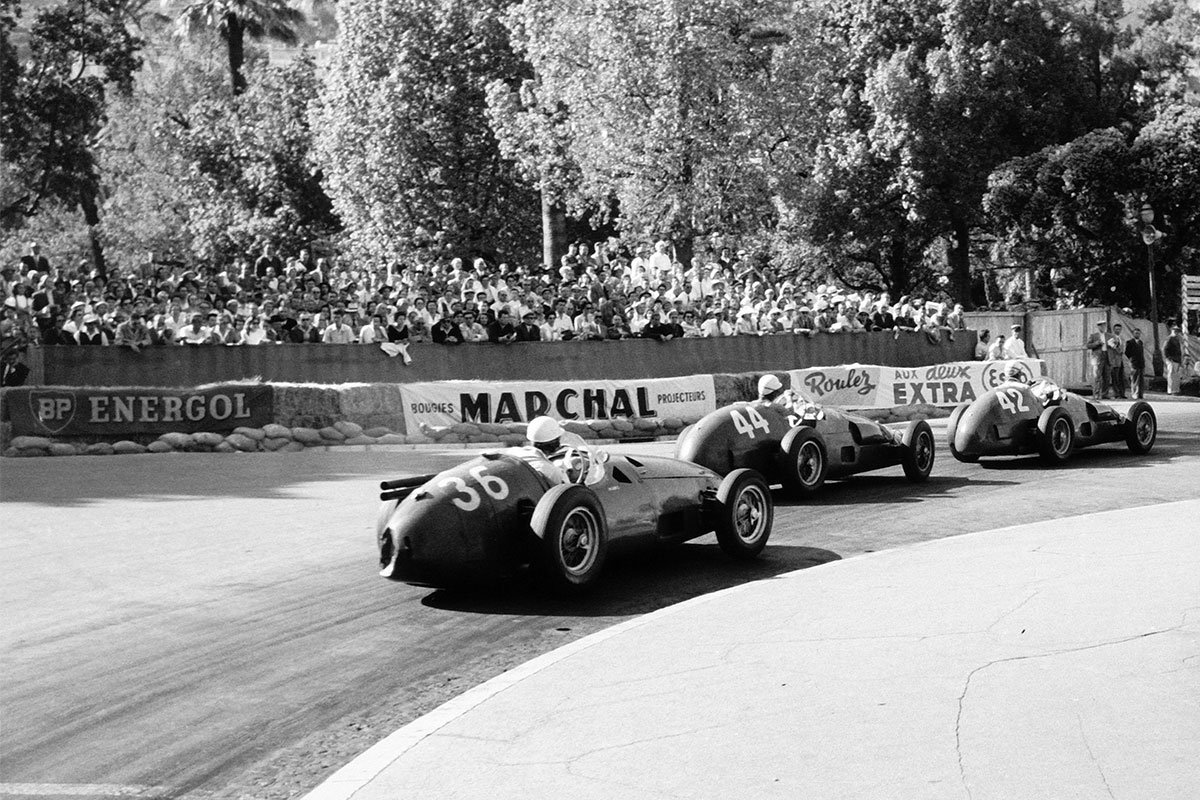 Originally published: December 2019
1:18 1955 Ferrari 625 F1
Tecnomodel have really pulled out all the stops this month, announcing a whole host of classic Formula One cars that have never been produced in 1:18 scale before. One of these is the 1955 Ferrari 625 F1.
The 625 was basically an update of Ferrari's 500, which had been used when Formula One ran to F2 regulations in 1952 and 1953. It was essentially the same chassis, but modified to fit the larger 2.5 litre 625 engine after Formula One reverted to having 'proper' F1 regulations from 1954. The car was not uncompetitive, but it was not quite fast enough to take on the 'dedicated' Formula One cars from Mercedes and Maserati, who had developed the W196 and 250F respectively.
However, Maurice Trintignant did famously win the 1955 Monaco Grand Prix behind the wheel of a 625. This was the first of only two grand prix victories for the Frenchman, the second one also coming at Monaco, some three years later.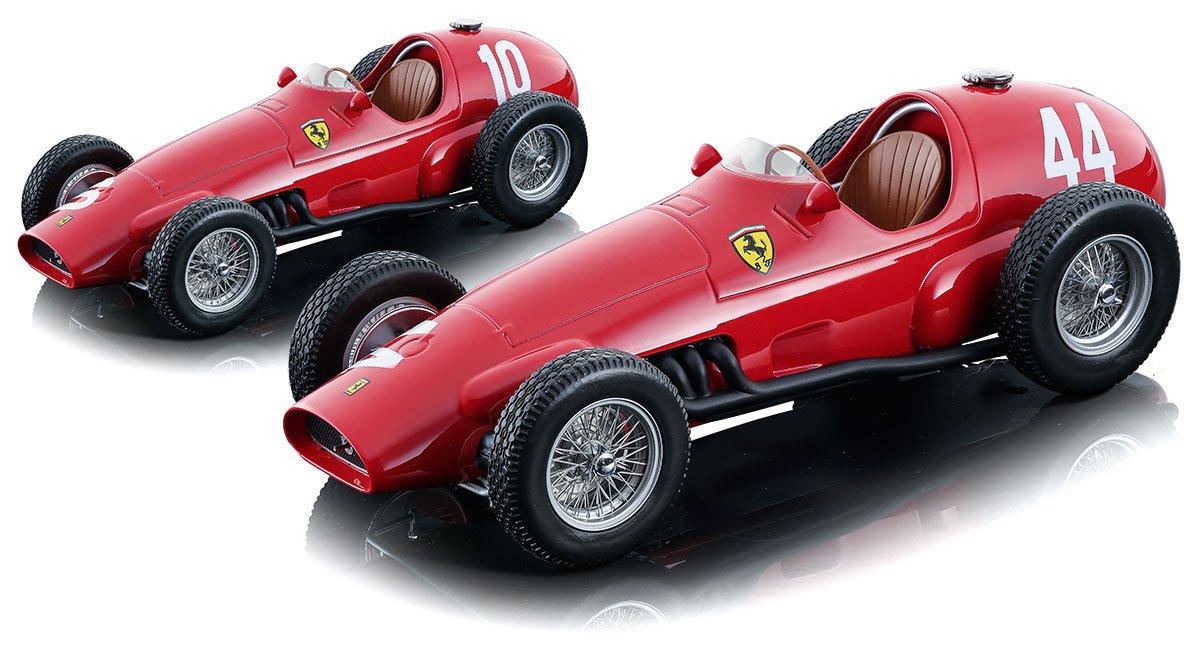 Trintignant had qualified a rather unfancied ninth for the 1955 Monaco race, but this was very much to become a case of the tortoise beating the hare (or hares). The two Mercedes of Fangio and Moss initially dominated, before they would perish. This gave the lead to Ascari, but only briefly, for he then took his infamous plunge into the harbour. This left the way clear for Trintignant to join the elite roster of Monaco Grand Prix winners.
It was the #44 car that Trintignant took to victory at Monaco. The #16 machine finished sixth at the British Grand Prix, having been shared by Eugenio Castellotti and Mike Hawthorn, for these were the days when drivers were allowed to transfer between cars. And, therefore, you will really have to concentrate before reading the story behind the #10 machine. It finished the Argentinian Grand Prix in third place, having been shared by no less than three drivers, who scored one and a third points each! They were Giuseppe Farina, Umberto Maglioli and Trintignant.
These are the three racing versions of the Ferrari 625 F1 that Tecnomodel will be replicating in 1:18 scale, along with a plain red 'press' example. The limited edition numbers will be low. The demand will be high. To quote Sam Smith, the writing's on the wall!