Tecnomodel 1-43 1951 Alfa Romeo Alfetta 159 diecast model car review
Published on: 23 August 2022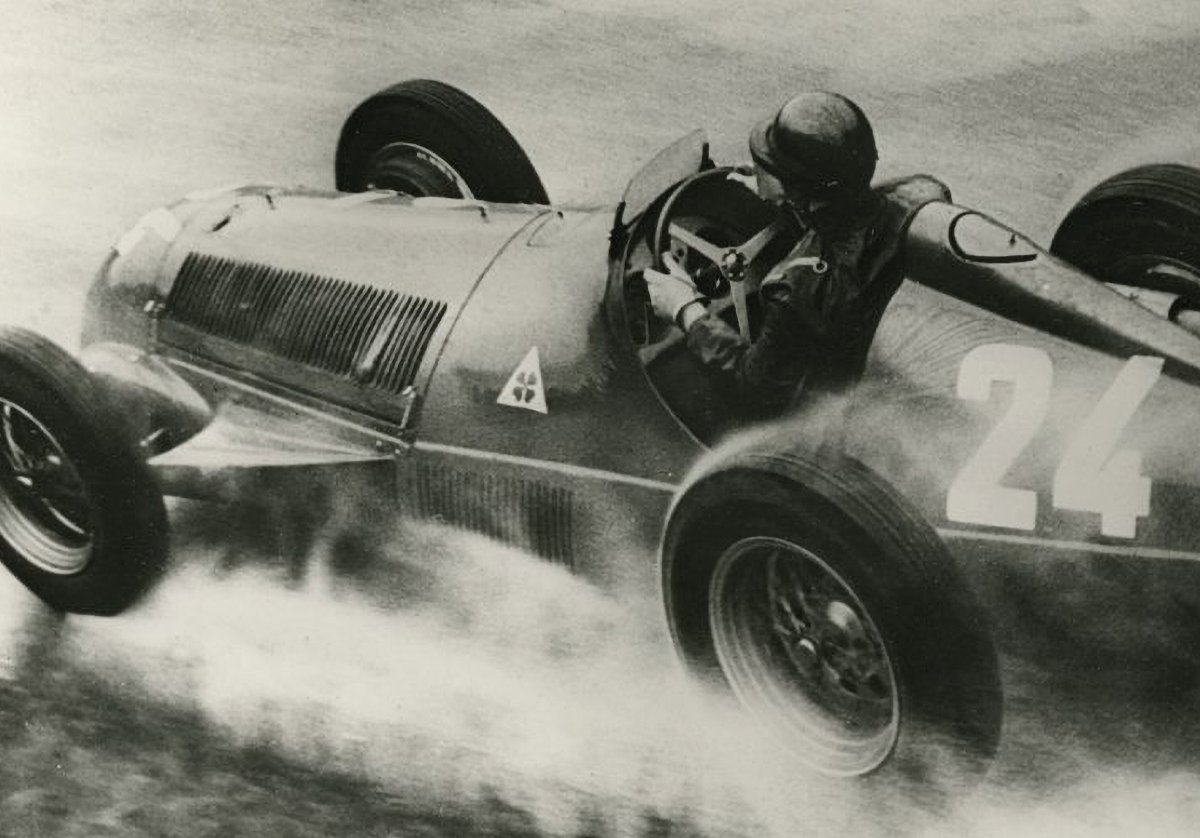 Tecnomodel announced a raft of new 1:43 Formula One subjects from the 1950s the other day, including the 1951 championship-winning Alfa Romeo 159 'Alfetta'.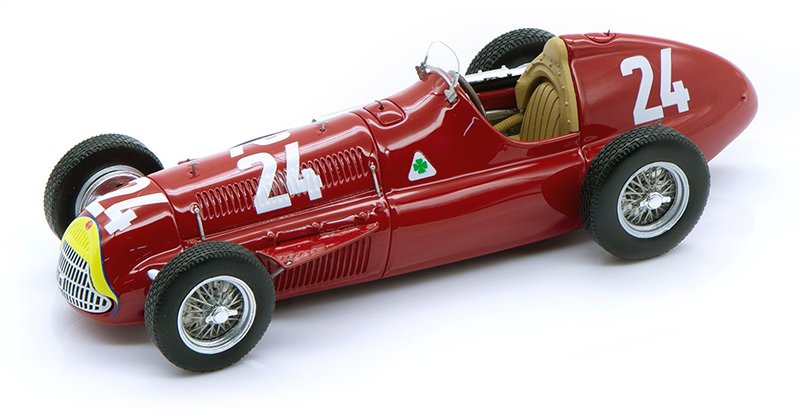 1951 was only the second season of the Formula One world championship, and saw Juan Manuel Fangio secure the first of his five titles. The Argentinian fended off the strong Ferrari challenge of Alberto Ascari and Jose Frolian Gonzalez to wrap up the championship with victory at the final race of the year in Spain.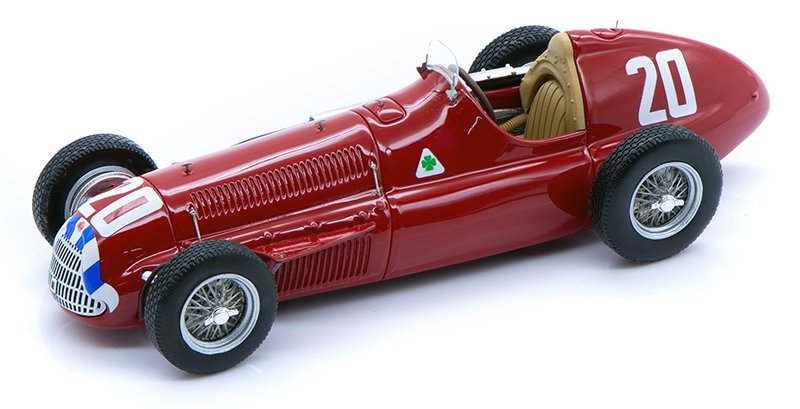 Before that, he had also tasted success at the season-opener in Switzerland, and at the French Grand Prix. Tecnomodel's 1:43 Fangio replica will be of his #24 159 from the Swiss race.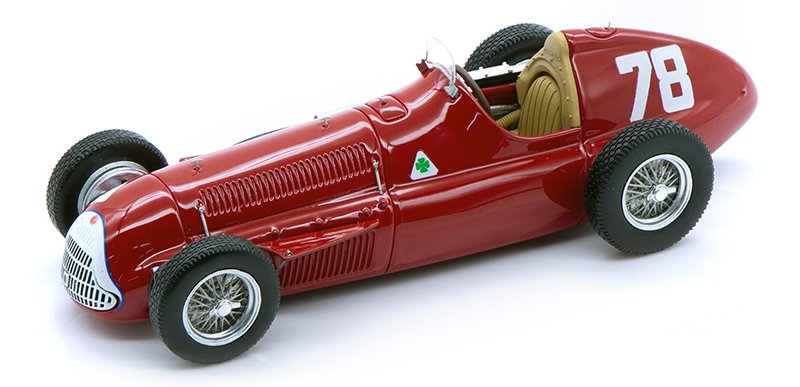 Tecnomodel will also be replicating reigning champion Giuseppe Farina's 1951 Alfa Romeo, from the season-ending Spanish Grand Prix in which he finished third. The Italian had also taken victory at Spa, and would end the year fourth in the points.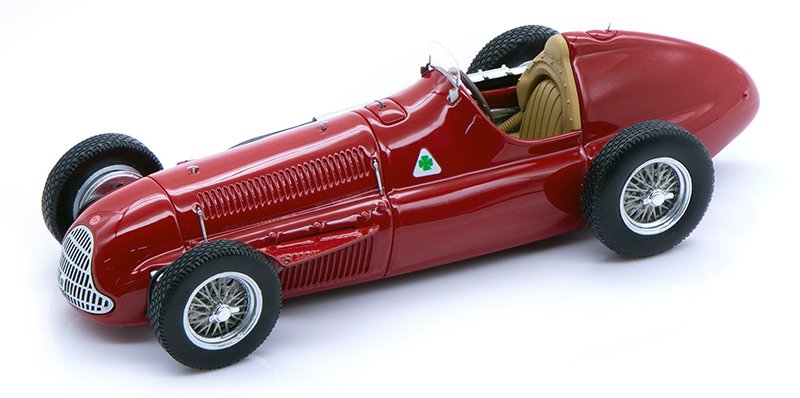 Paul Pietsch's car from the German Grand Prix will be produced in 1:43 as well. Finally there will be a plain red 'press' car.
Click Tecnomodel 1-43 1951 Alfa Romeo Alfetta 159 to buy.
---
Want some more? Please click here to return to our editorial menu.

Share this story