Tecnomodel 1-43 1950 Ferrari 125 F1 diecast model car review
Published on: 24 August 2022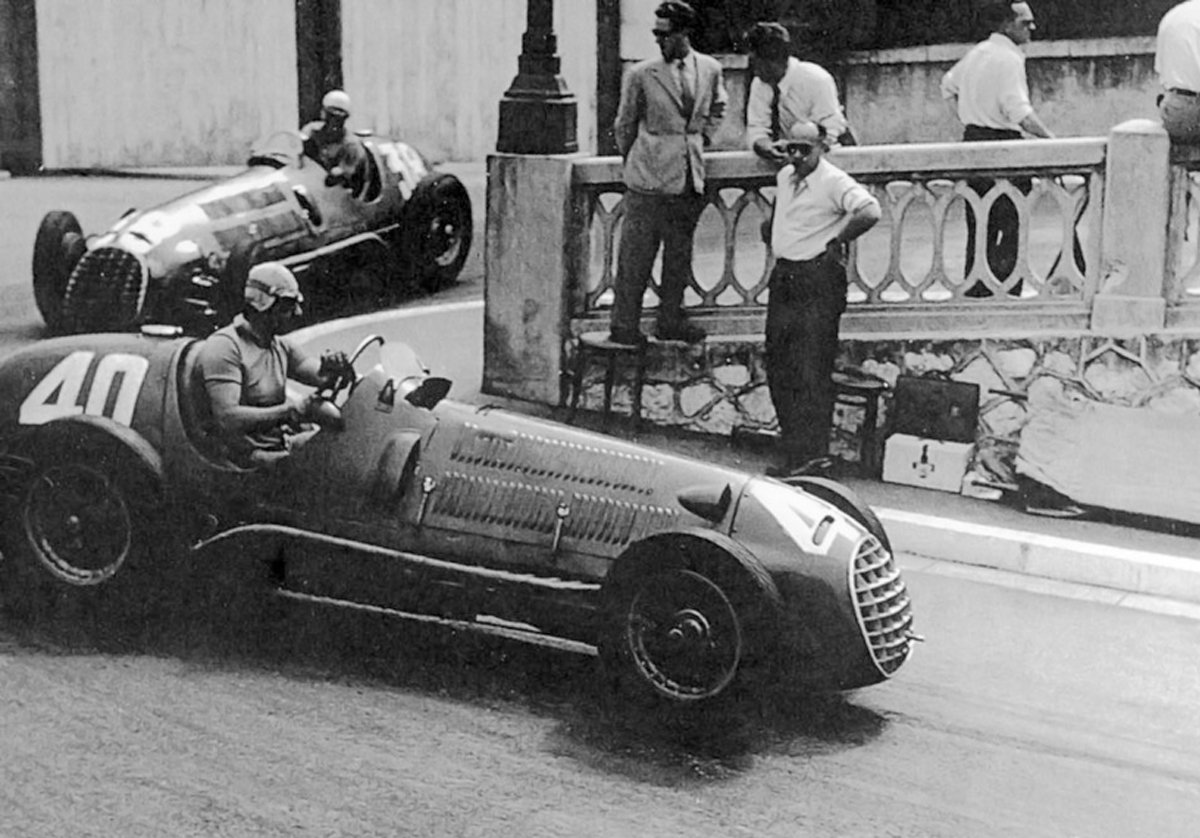 Tecnomodel has just confirmed that it will be producing 1:43 replicas of the first ever Ferraris to have competed in the Formula One world championship!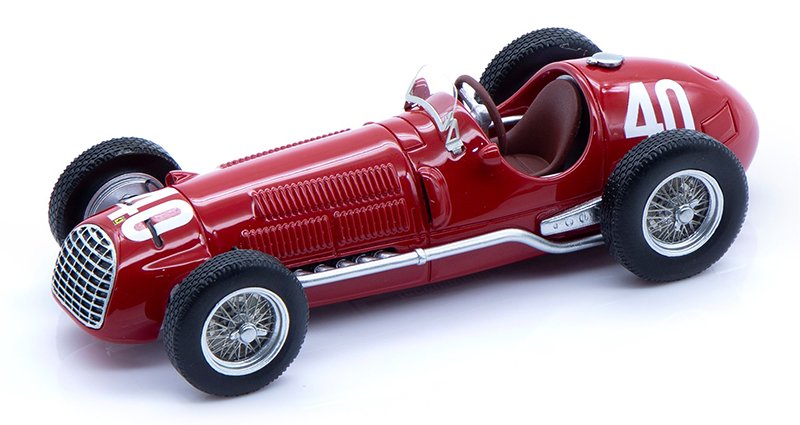 Everyone knows that the first world championship grand prix was held at Silverstone in 1950. But, a lesser-known fact is that what would become the legendary Ferrari team did not join the series until the second round of the year, at Monaco.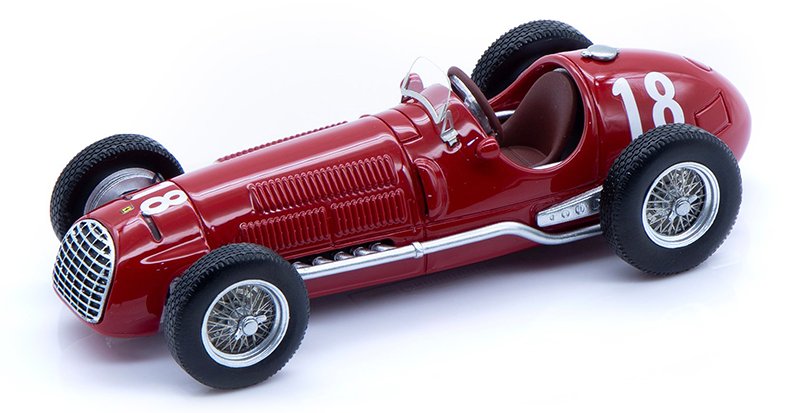 Alberto Ascari finished the team's first race in a highly impressive second place, in the #40 125 F1.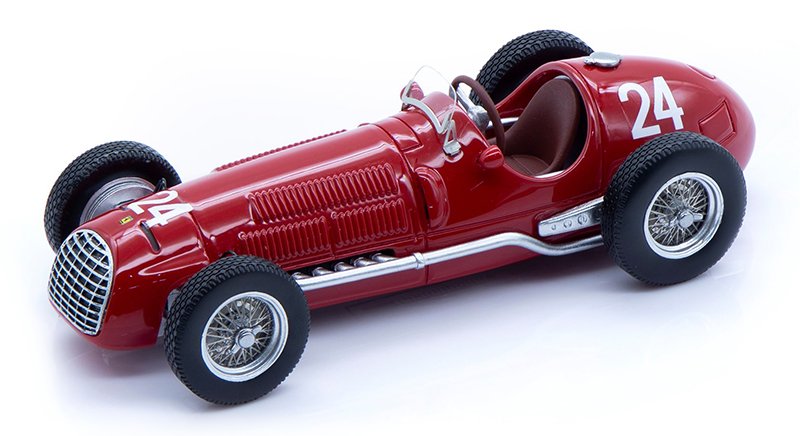 Tecnomodel will of course be replicating Ascari's Monaco machine, along with three other 125 F1s in 1:43 scale.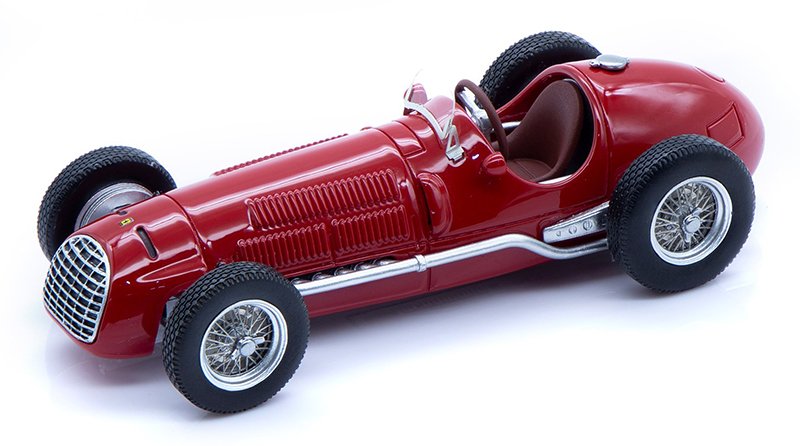 These are the #18 car that failed to finish the Swiss Grand Prix in the hands of Ascari, the #24 example that Luigi Villoresi took to a second place finish in the non-championship San Remo Grand Prix, and Tecnomodel's traditional plain red 'press' version.
Click Tecnomodel 1-43 1950 Ferrari 125 F1 to buy.
---
Want some more? Please click here to return to our editorial menu.

Share this story