Tecnomodel 1-18 Clark 1965 Lotus 40 diecast model car review
Published on: 22 August 2022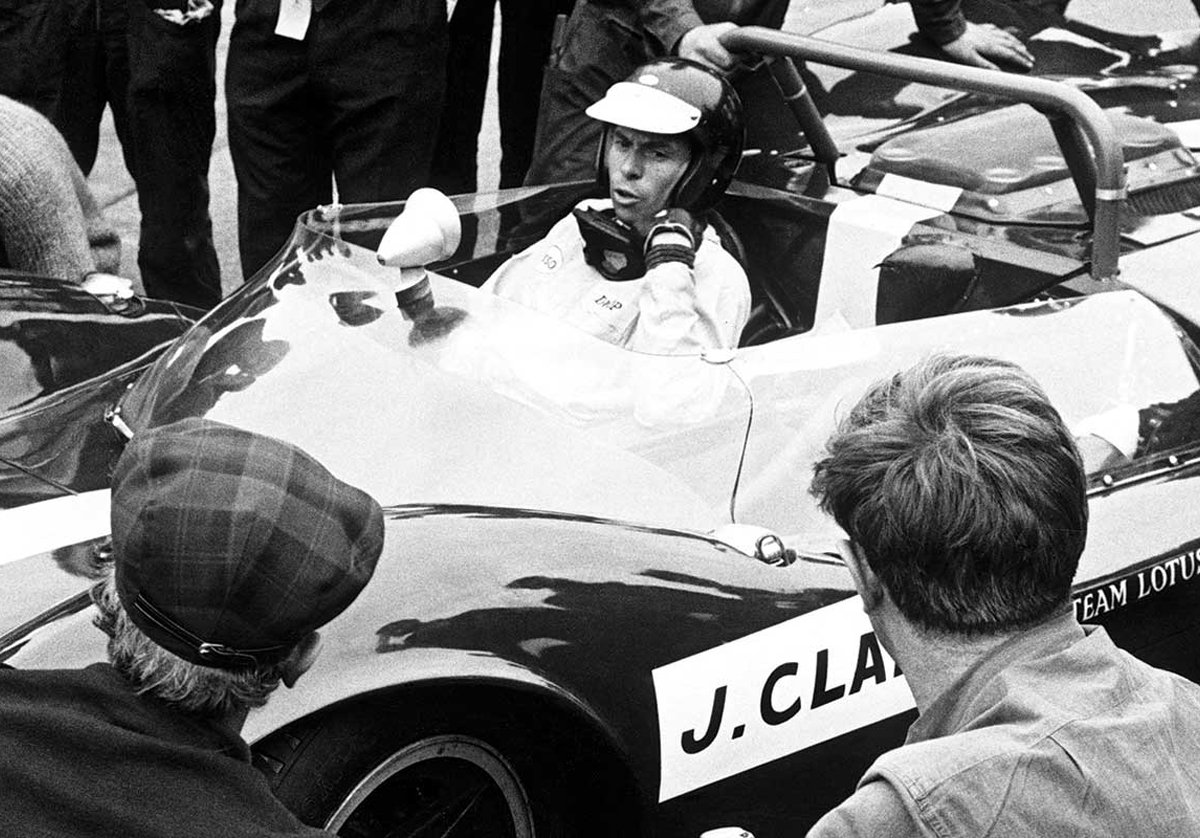 We have just received Tecnomodel's two new 1:18 replicas of the Lotus 40 that the outstandingly talented Jim Clark raced in 1965. These new offerings come complete with a driver figure sat inside the cockpit.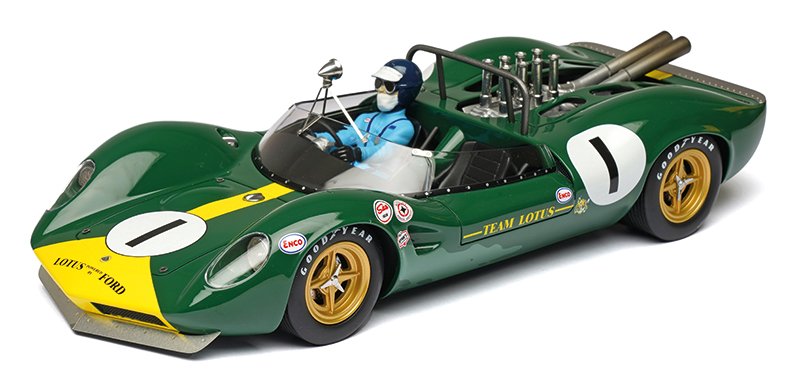 Following the success of his smaller Lotus 19 and Lotus 23 sports car racers, Colin Chapman developed the 30 in 1964. The car's main problem was that it just couldn't handle the increasingly powerful engines that were becoming de rigueur in sportscar racing. The machine was being pushed past its torsional limits, which resulted in frequent chassis and suspension failures. The 30 was replaced by the 40 in 1965, which was subject to the same failings as its predecessor.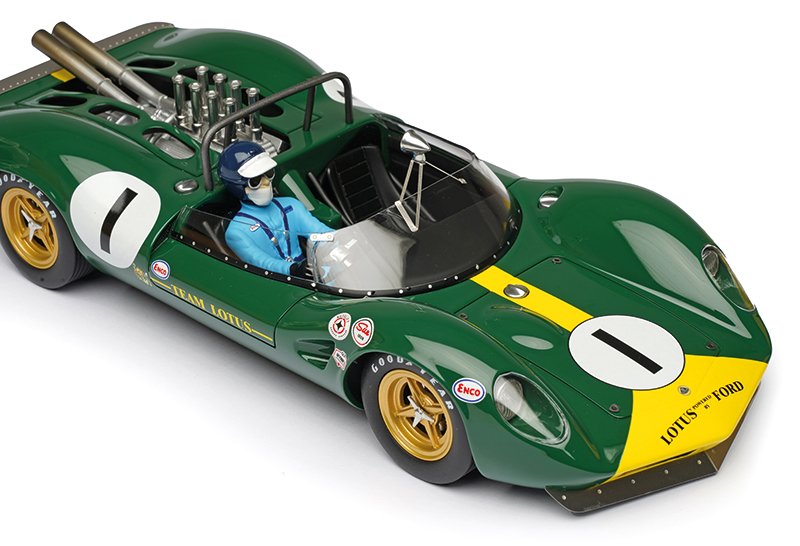 Clark campaigned the #8 car in the Guards Trophy event at Brands Hatch, which was a two-heat affair. He finished eighth in the first encounter, but was unable to finish the second after being involved in an accident. The #1 vehicle was the one that scored the best result, Clark taking it to a second place finish in the Riverside 200 Miles behind the Chaparral of Hap Sharp.

Tecnomodel's original 1:18 replicas of Clark's cars from Brands Hatch and Sebring were released three years ago, and sold out within a couple of days of arriving with us. If you don't want to miss out on this second opportunity, then you should act sooner rather than later.
Click Tecnomodel Clark 1965 Lotus 40 to order.
---
Want some more? Please click here to return to our editorial menu.

Share this story