Tecnomodel 1:18 1974 Ferrari 312 B3 Diecast Model Car Review
Published on: 11 July 2019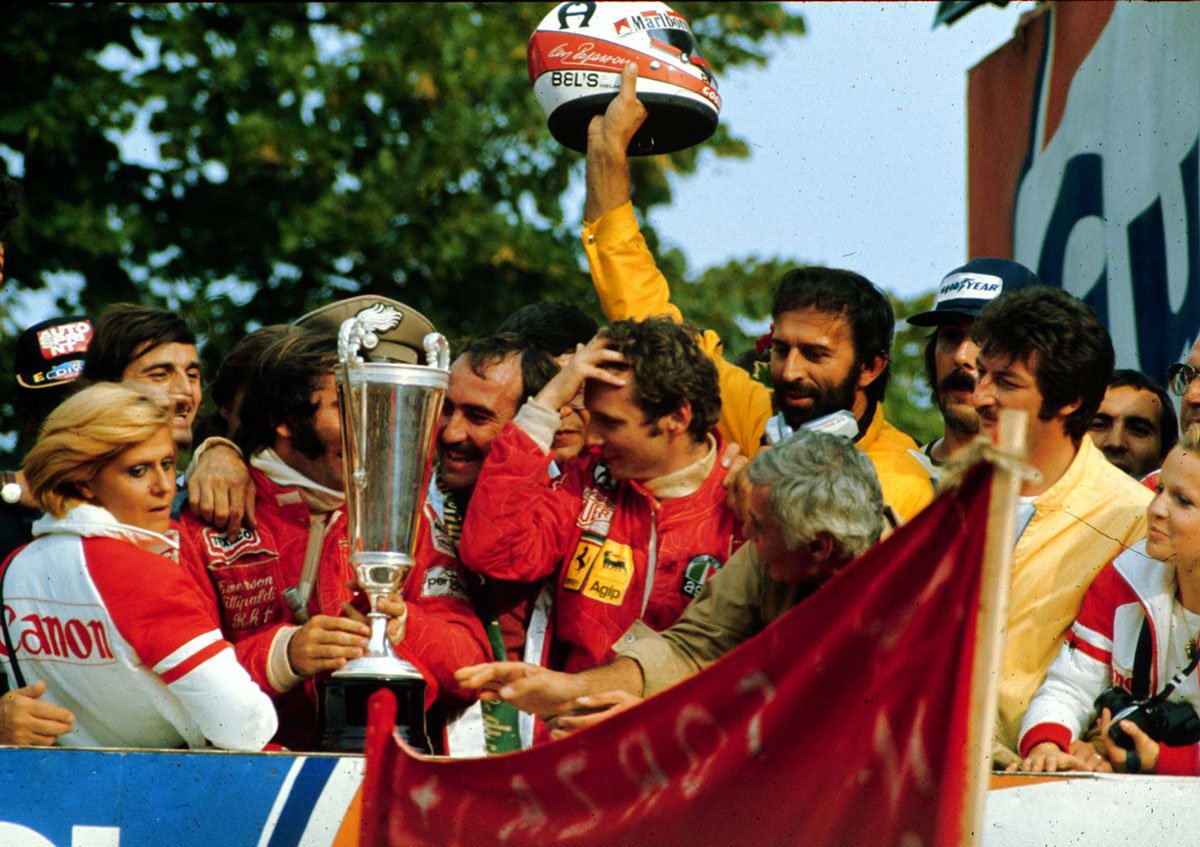 Originally published: July 2019
1:18 1974 Ferrari 312 B3
We had always found it odd that no-one had ever produced a 1:18 replica of Niki Lauda's very first grand prix winning car, his Ferrari 312 B3 from the 1974 Spanish Grand Prix, before. But if there's anyone that knows what collectors want, it's Tecnomodel, and they have duly just confirmed that they will be making it. The code is (TEC1889A).
Two other versions of the 1974 312 B3 will also be produced. They are the winning car from the German Grand Prix in the hands of Clay Regazzoni (TEC1889B), and the pre-season test car with the low airbox as driven by the Swiss driver (TEC1889C).
These will each cost £249.99. With a subject as special as this, and the limited edition numbers as low as Tecnomodel's invariably are, this is not one to take your time over before placing your pre-order.