Tecnomodel 1-18 1974 Brabham BT44 diecast model car review
Published on: 23 August 2022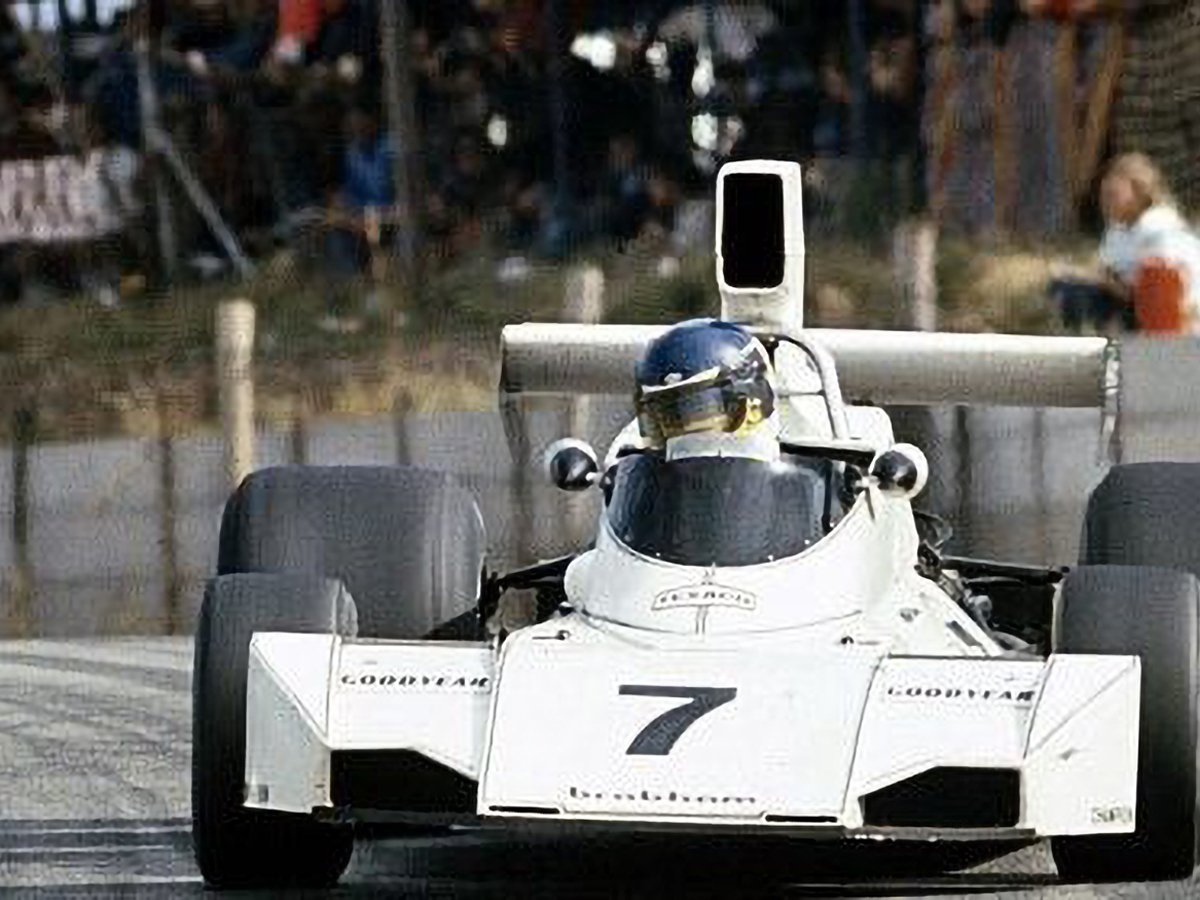 Tecnomodel has just announced that it will be replicating in 1:18 scale one of the most graceful Formula One cars of all time, the 1974 Brabham BT44.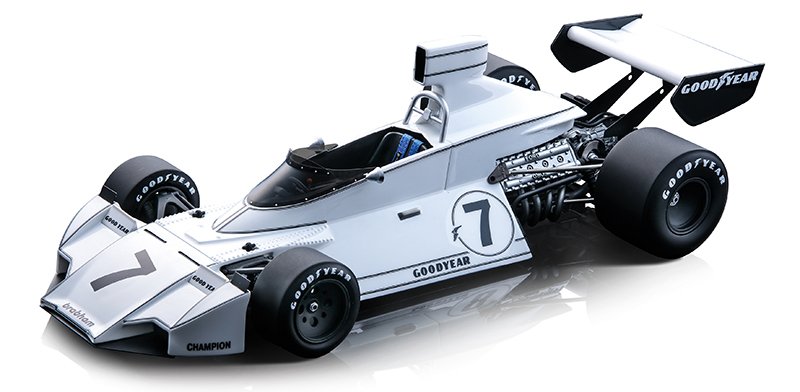 Designed by Gordon Murray, the BT44 was a relatively simple yet aerodynamically clean design. Carlos Reutemann won three grands prix with the car during the 1974 season, although a mere two further points finishes saw him end the campaign sixth in the drivers' championship. Rikky von Opel was Reutemann's team-mate across the middle of the year, the Lichtenstein driver's season peaking with a pair of ninth place finishes.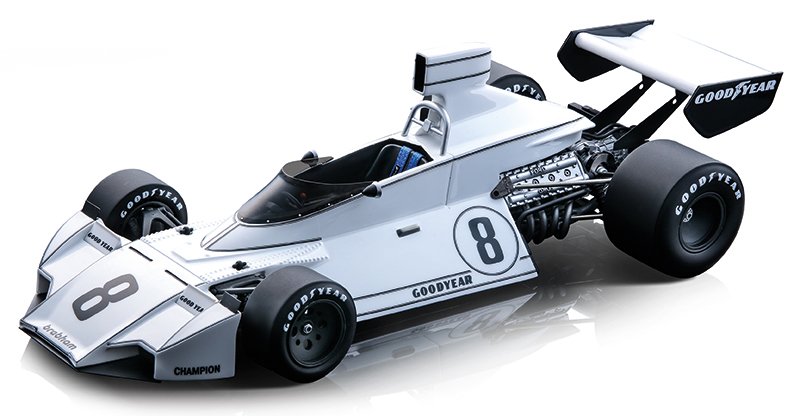 1974 also marked John Watson's first full Formula One campaign, driving for the privateer Goldie Hexagon Racing team. The outfit got its hands on a BT44 for the last few races of the year (having fielded a BT42 before that), with Watson returning best finishes of a fourth and fifth place.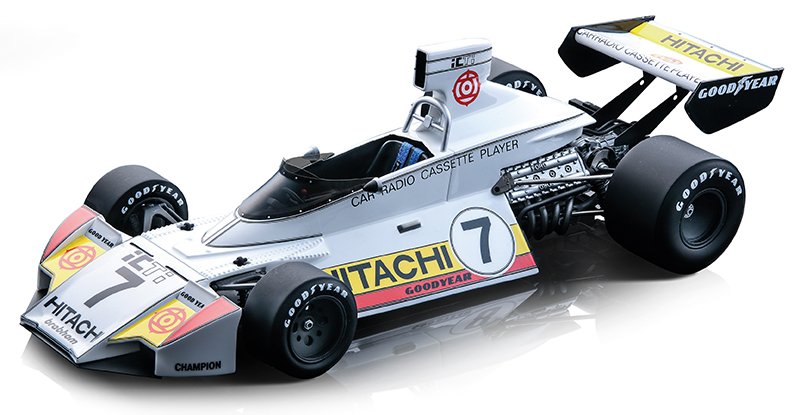 Of the four 1:18 1974 Brabham BT44 replicas that Tecnomodel has confirmed, two will be for Reutemann. One is his winning car from the season-ending American Grand Prix at Watkins Glen, and one is his Hitachi-sponsored machine from the Belgian GP.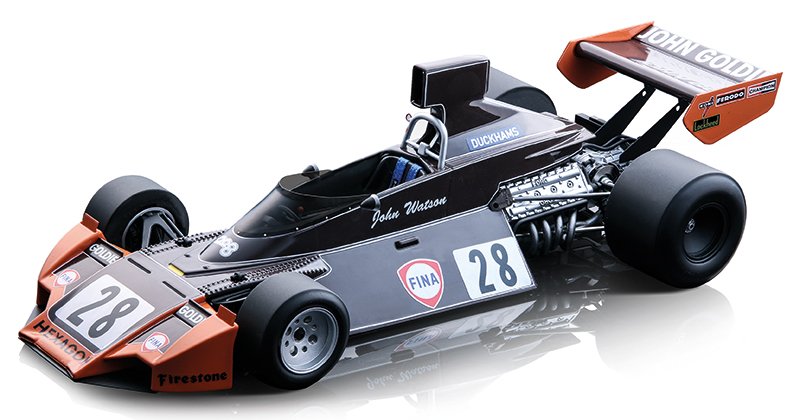 The von Opel version is his ninth placed car from the Swedish race, while the Watson car is the British driver's steed from the Italian Grand Prix, in which he finished seventh.
Click Tecnomodel 1-18 1974 Brabham BT44 to buy.
---
Want some more? Please click here to return to our editorial menu.

Share this story