Tecnomodel 1:18 1971 BRM P160 diecast model car review
Published on: 10 August 2023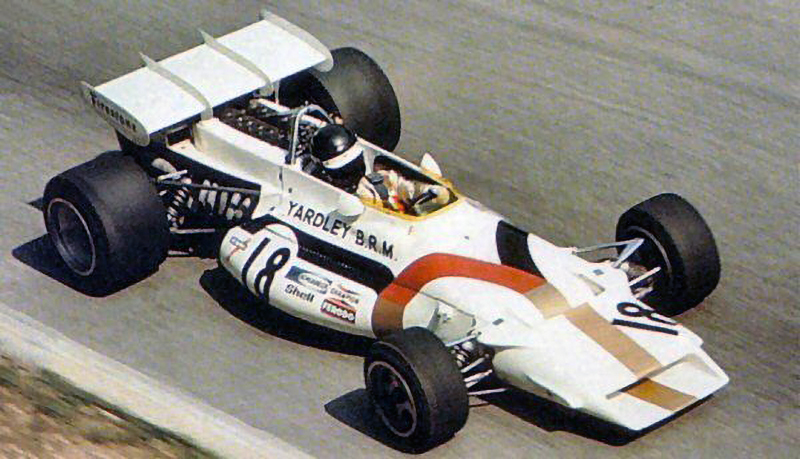 The other day, Tecnomodel announced a quartet of 1:18 replicas of the 1971 BRM P160 Formula One car. In a season in which Jackie Stewart and Tyrrell pretty much dominated, BRM was able to take two consecutive victories towards the end of the year.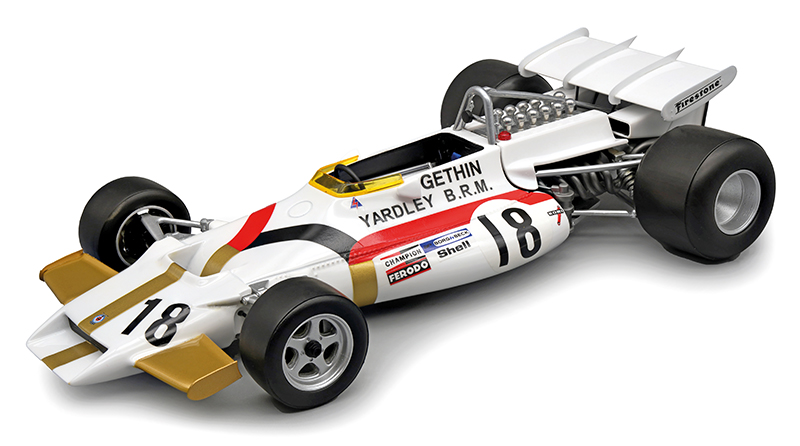 And one of those wins came in one of the most celebrated Formula One races of all time; the 1971 Italian GP! It was a slipstreaming classic, with Peter Gethin snatching the win by just 0.01 seconds from second-placed Ronnie Peterson, 0.09 seconds from third-placed Francois Cevert, 0.18 seconds from fourth-placed Mike Hailwood and 0.61 seconds from fifth-placed Howden Ganley! It remains the closest ever finish to a world championship grand prix to this day. And not only was it Gethin's sole Formula One success, but he also scored nine of the 11 points that he amassed throughout his entire F1 career!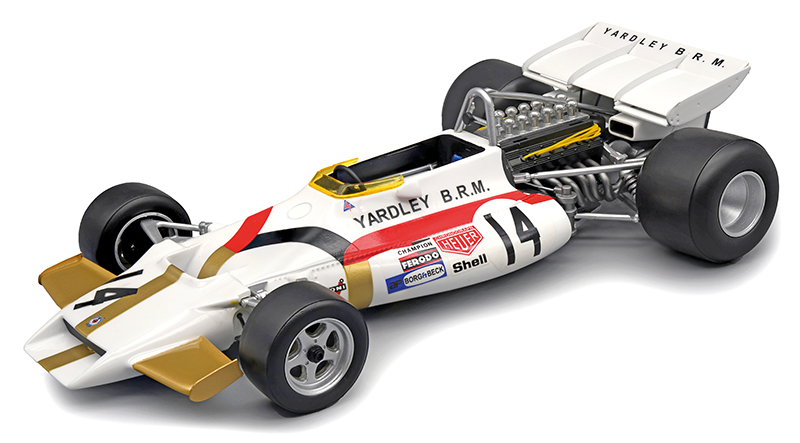 The preceding race had been the Austrian GP, and this was a rather more straightforward success for the British team, Switzerland's Jo Siffert holding the lead from pole position to the chequered flag. BRM would end the 1971 campaign as 'best of the rest' behind Tyrrell, just edging Ferrari for the runner-up spot in the constructors' championship.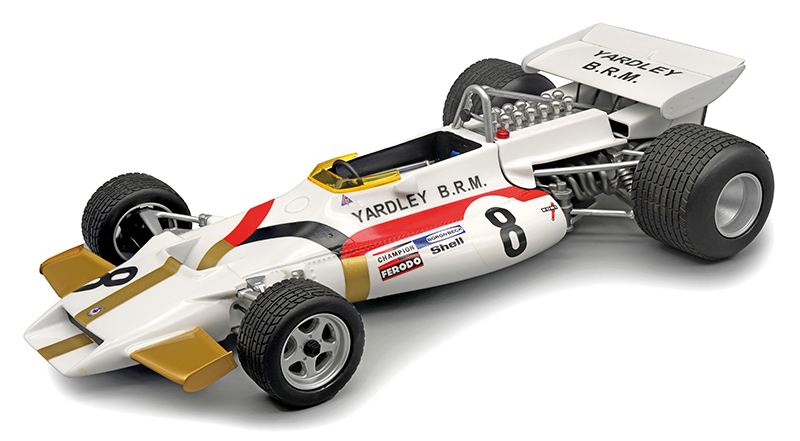 Of the four 1:18 1971 BRM P160s that Tecnomodel will be producing, two are obviously the respective race-winning cars of Gethin and Siffert. These will be joined by two versions for Pedro Rodriguez, which chronologically are his ninth-placed machine from Monaco and his second-placed example from Zandvoort. The latter would prove to be the Mexican's final Formula One podium finish in his penultimate ever grand prix start, as he would lose his life one month later in a sportscar race at the Norisring in Germany.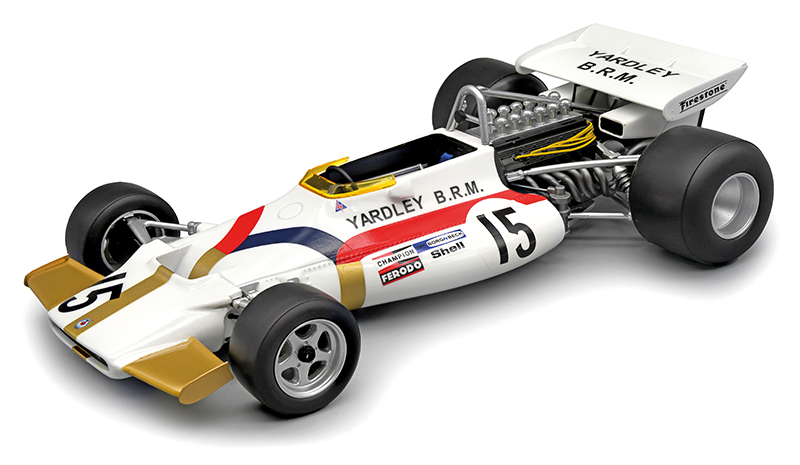 Click Tecnomodel 1:18 1971 BRM P160 to order.
---
Want some more? Please click here to return to our editorial menu.

Share this story