Tecnomodel 1:18 1950 Ferrari F1 275 Diecast Model Car Review
Published on: 06 August 2019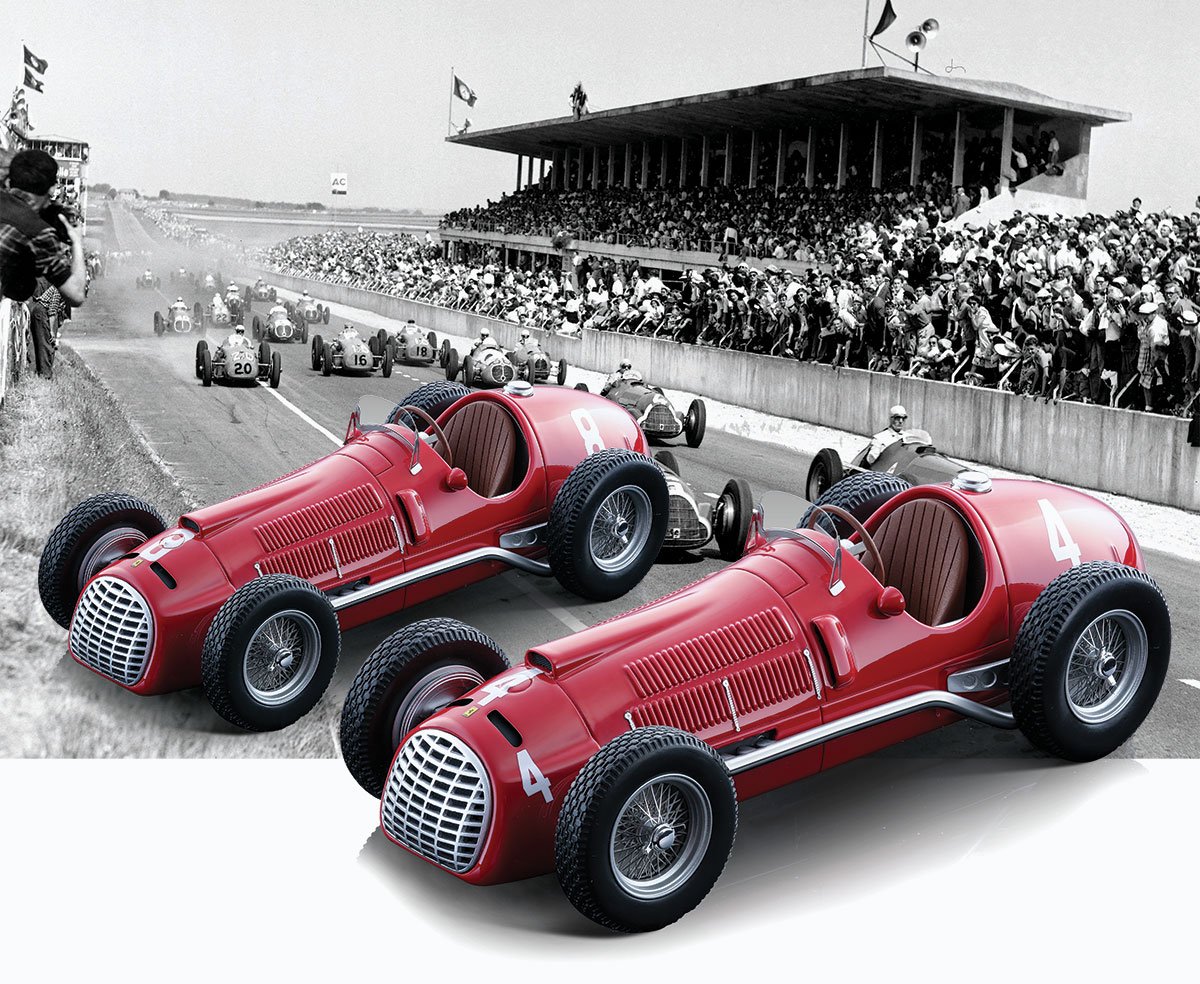 Originally published: August 2019
1:18 1950 Ferrari F1 275
Tecnomodel has just announced a quartet of 1:18 replicas of the Ferrari F1 275 that participated in the first ever Formula One world championship, in 1950. It has never been modelled in 1:18 scale before.
The four different versions that Tecnomodel will be replicating are Alberto Ascari's fifth placed #4 car from the Belgian Grand Prix, the #8 machine that failed to start the French Grand Prix in the hands of Luigi Villoresi, the T-designated car that Ascari drove in testing for the non-championship Geneva Grand Prix, and a plain red 'press' example.
All are subject to the usual miniscule Tecnomodel limited edition numbers, so are bound to be on the scarce side sooner rather than later.