Tecnomodel 1:18 1950 Ferrari 125 F1 Diecast Model Car Review
Published on: 02 October 2019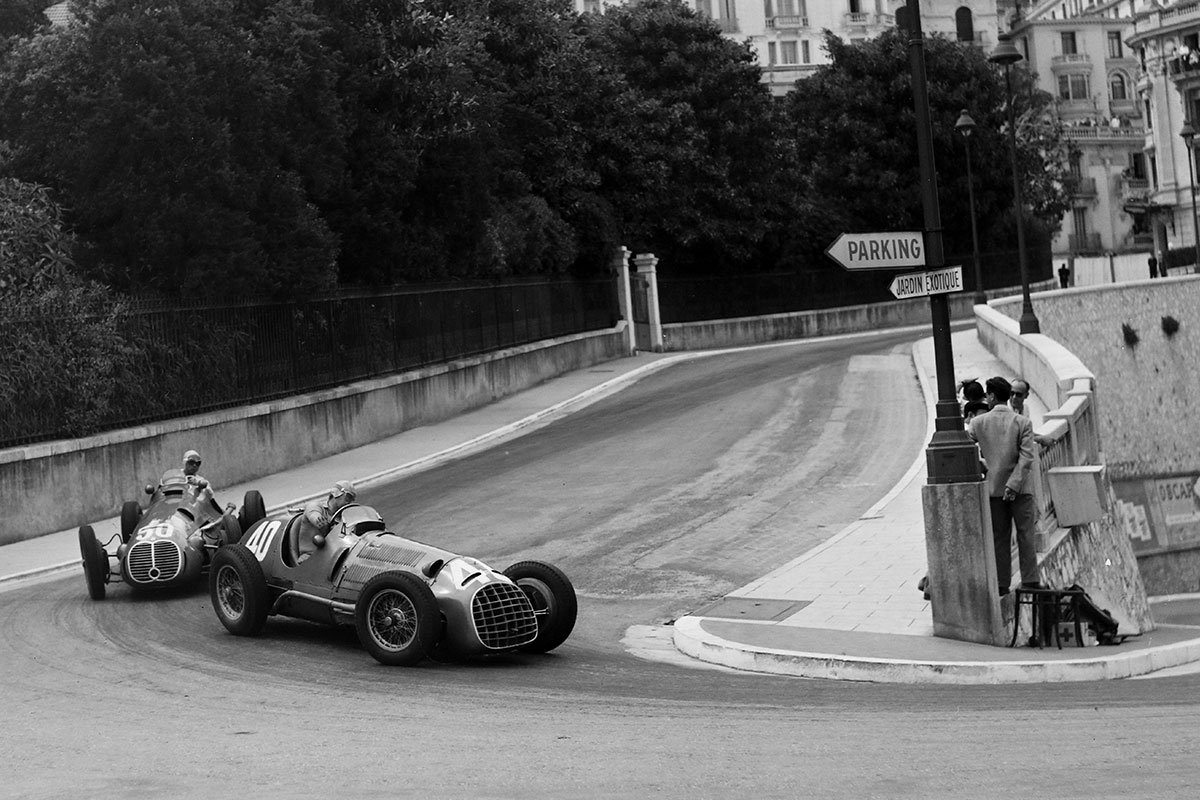 Originally published: October 2019
1:18 1950 Ferrari 125 F1
We think that Tecnomodel have really outdone themselves this time! The Italian company is renowned for replicating iconic cars, that have never been produced in the larger scale before. Well, this time they have announced replicas of the first ever Ferraris to have competed in the Formula One world championship!
Everyone knows that the first world championship grand prix was held at Silverstone in 1950. But, a lesser-known fact is that what would become the legendary Ferrari team did not join the series until the second round of the year, at Monaco. Alberto Ascari finished the team's first race in a highly impressive second place, in the #40 125 F1.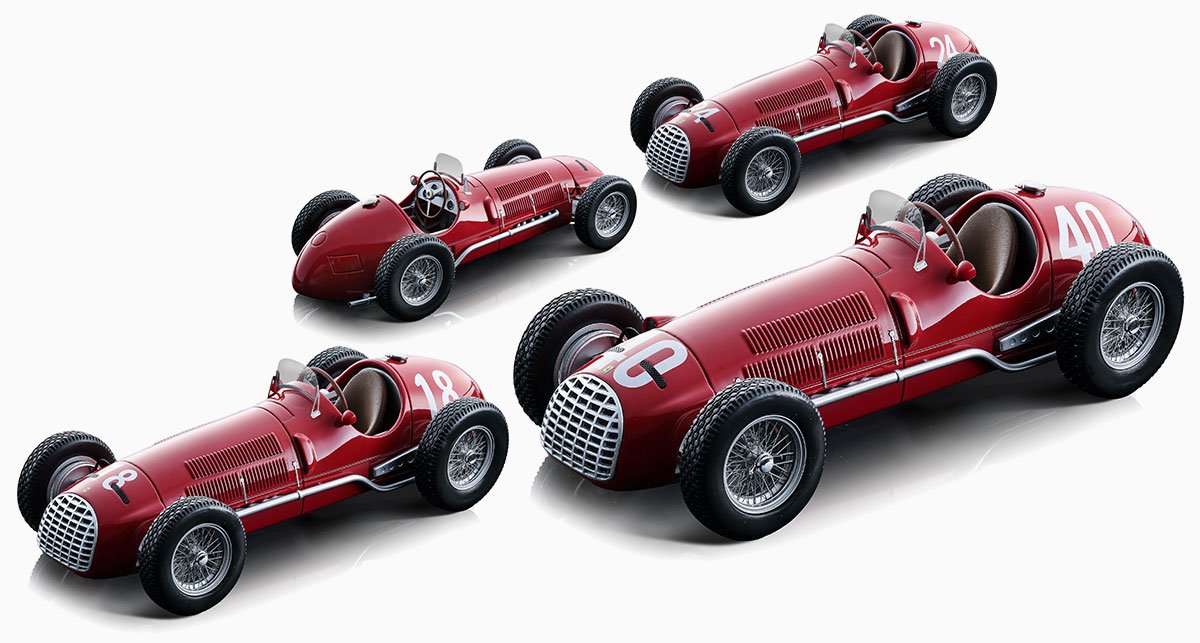 The 125 F1 shared its engine (a supercharged 1.5 litre V12 unit) with Ferrari's 125 S sports car racer. They were developed at the same time by Enzo Ferrari, Valerio Colotti and Gioacchino Colombo. The car debuted at the 1948 Valentino Grand Prix, and would still be Ferrari's top single-seater racer when the first world championship commenced a couple of years later. It was replaced part-way through the 1950 season by the 275.
Tecnomodel will of course be replicating Ascari's Monaco machine, along with three other 125 F1s in 1:18 scale. These are the #18 car that failed to finish the Swiss Grand Prix in the hands of Ascari, the #24 example that Luigi Villoresi took to a second place finish in the non-championship San Remo Grand Prix, and a plain red 'press' version. Given the the significance of these cars, particularly the Ascari Monaco one, pre-ordering is a must.