Spark 1:43 Senna 1990 Honda Civic Diecast Model Car Review
Published on: 03 May 2019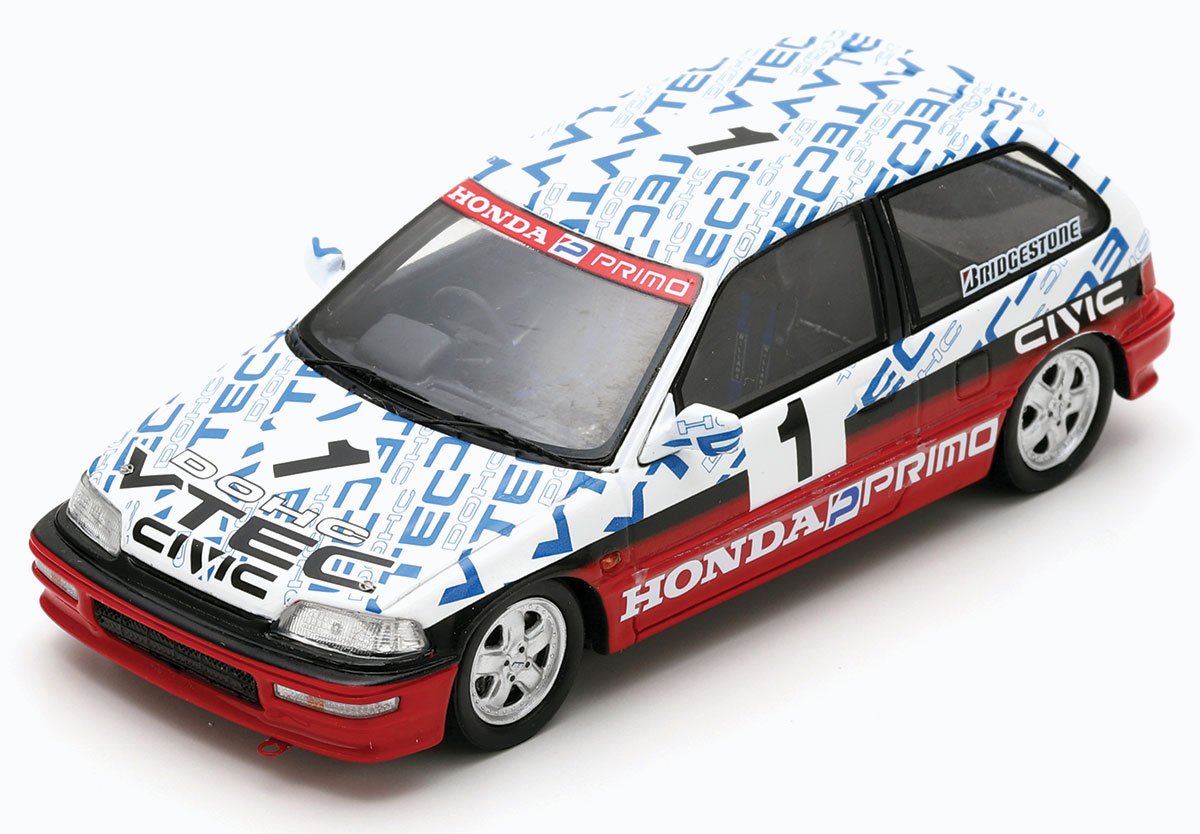 Originally published: May 2019
1:43 Senna 1990 Honda Civic

We thought that we knew every racing car that Ayrton Senna had ever got behind the wheel of, but even we were surprised the other day when Spark announced a 1:43 replica of a Honda Civic that the legendary Brazilian drove in 1990! Senna drove the Group N car in a test session at Suzuka. This model will surely make an interesting addition to the collections of all you Senna fans out there!
Shop for the

1:43 Senna 1990 Honda Civic
Want some more editorial stories? Please

click here

to return to the Diecast Legends home page.

Share this story