Spark 1:18 Jean-Pierre Jarier 1975 Shadow DN5 Diecast Model Car Review
Published on: 28 February 2019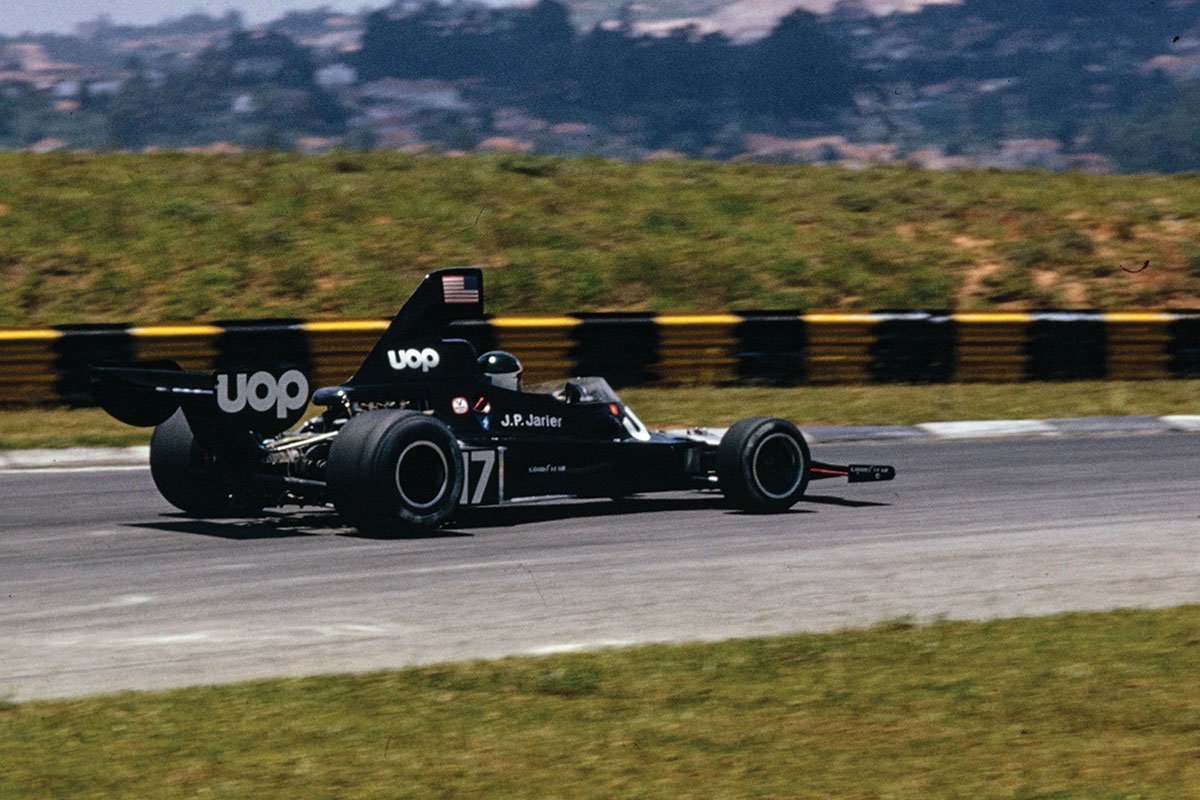 1:18 Jarier 1975 Shadow DN5. Brazil

Spark has just announced the first ever 1:18 replica of a Shadow Formula One car, in the form of Jean-Pierre Jarier's DN5 from the 1975 season. Jarier would take pole position for the first two races of the year, but he would be thwarted in the races themselves; a broken transmission prevented him from even making the start in Argentina, while fuel system problems prevented him from finishing in Brazil.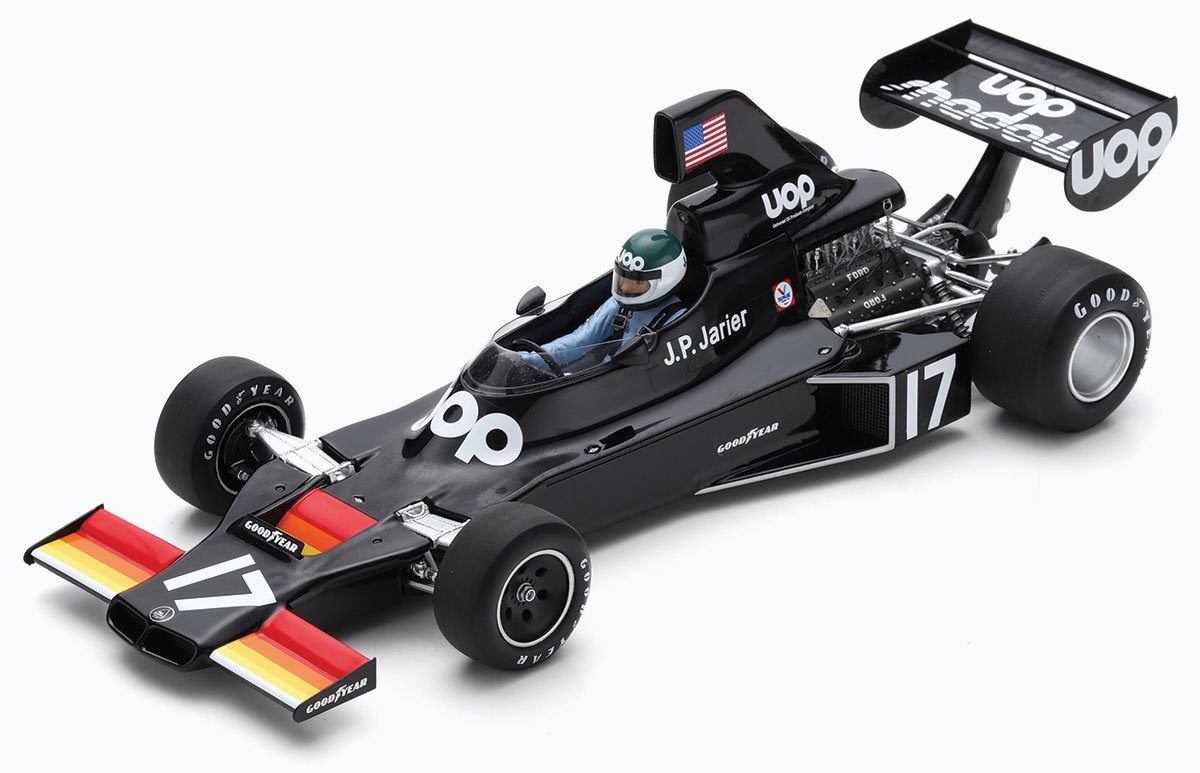 Shop for the

1:18 Jarier 1975 Shadow DN5. Brazil
Want some more editorial stories? Please

click here

to return to the Diecast Legends home page.

Share this story