Spark 1:18 2018 Le Mans winning Toyota Diecast Model Car Review
Published on: 31 May 2019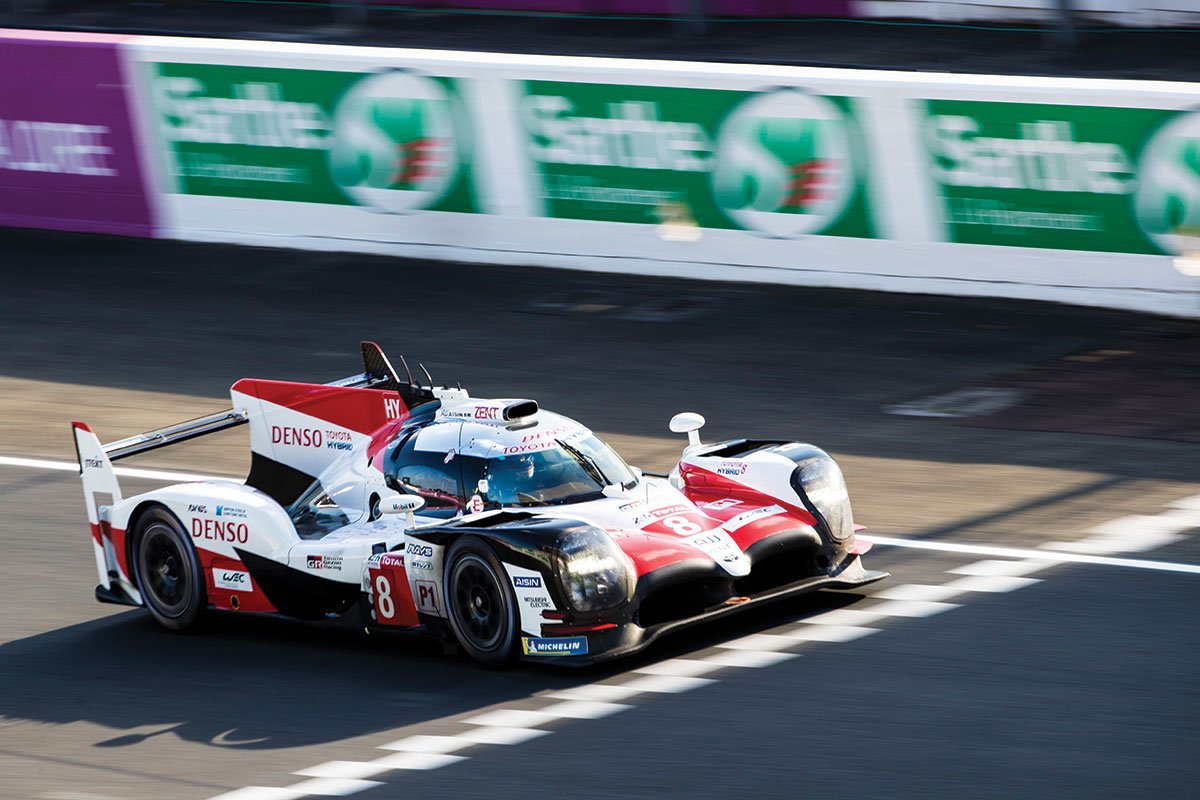 Originally published: July 2019
1:18 #8 2018 Le Mans winning Toyota
Normally when a team dominates a race as Toyota did with last year's Le Mans 24 Hours, there is little pleasure to be had in watching events unfold and savouring the end result. But, after so many near-misses over the years, no-one begrudged the Japanese manufacturer finally achieving its first win in the endurance classic.
We have just received Spark's 1:18 replica of the winning #8 TS050, as driven by Fernando Alonso in his Le Mans debut, and Kazuki Nakajima and Sebastien Buemi, who also secured their first victories in the race.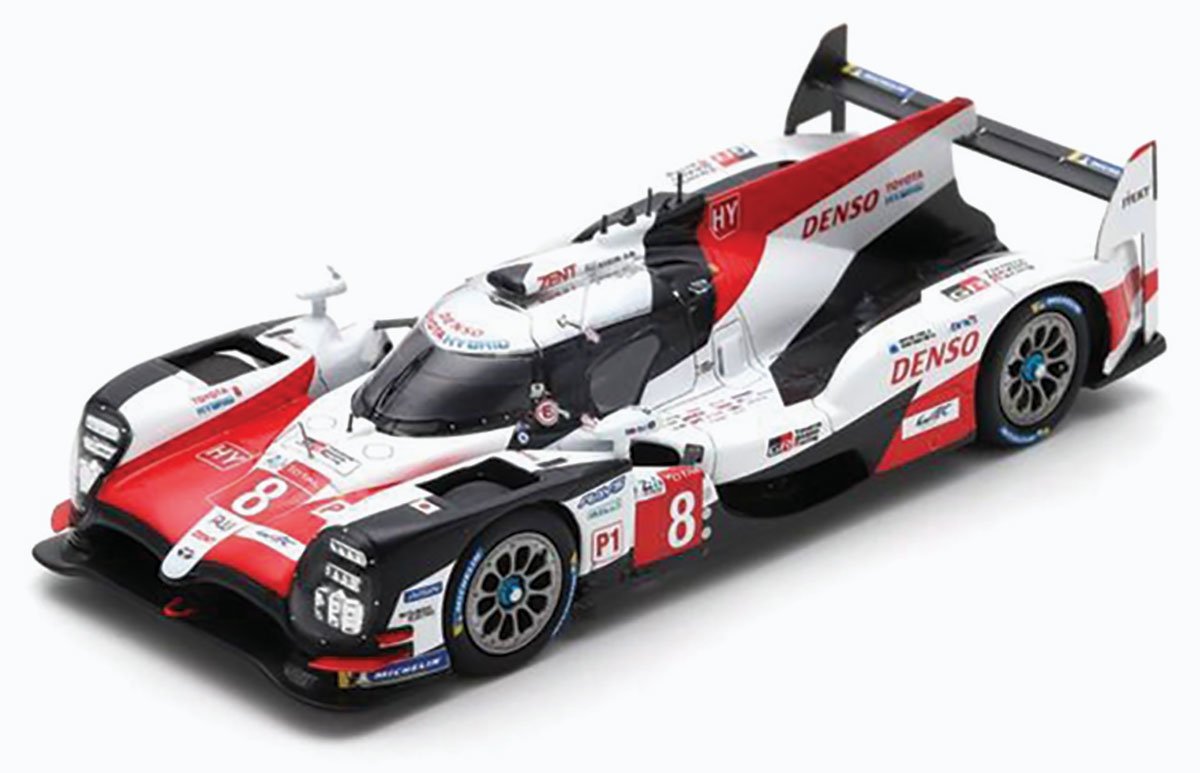 In the end, the trio took the victory by a full two laps over their team-mates in the #7 machine: Mike Conway, Kamui Kobayashi and Jose Maris Lopez. The next best car was a full 10 laps further behind, but the lack of competition wasn't Toyota's fault, and the team still had to get both of its cars to the end of the gruelling competition.
Le Mans winning replicas never stay on our shelves for long, and we expect the same to be true for this new Spark 1:18 offering.