1:18 and 1:43 Ricciardo 2018 Camouflage Red Bull
Published on: 28 June 2018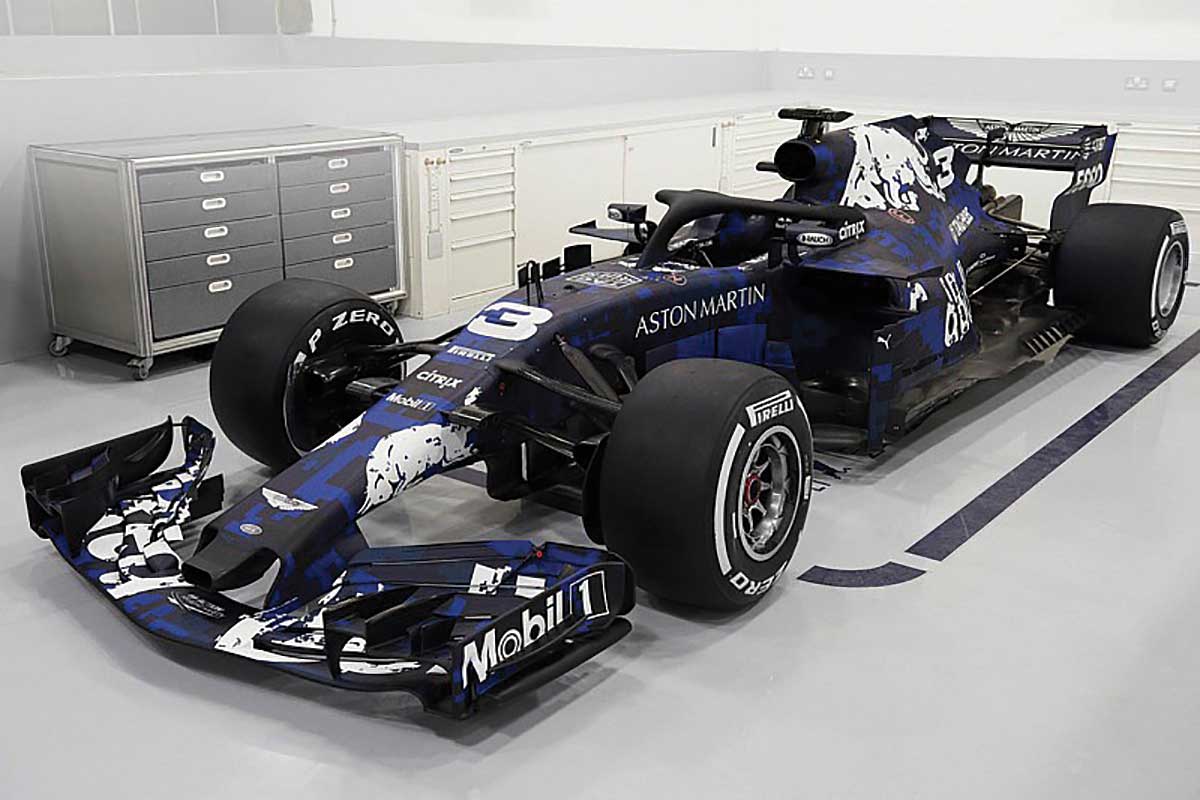 1:18 and 1:43 Ricciardo 2018 Camouflage Red Bull

Red Bull launched its 2018 contender, the RB14, in a very snazzy dark blue and black camouflage livery in February. Daniel Ricciardo then put it through its paces at a very damp Silverstone.
We hoped at the time that one of the model manufacturers would consider it worth replicating, and it is Minichamps that has stepped up, albeit a bit late in the day. It will be replicating the car in both 1:18 (PG180993) and 1:43 (P180993) scale, at £149.99 and £69.99 respectively.
Shop for the

1:18 and 1:43 Ricciardo 2018 Camouflage Red Bull
Want some more editorial stories? Please

click here

to return to the Diecast Legends home page.

Share this story