Norev 1:18 1981 Ford Fiesta XR2 diecast model car review
Published on: 02 August 2023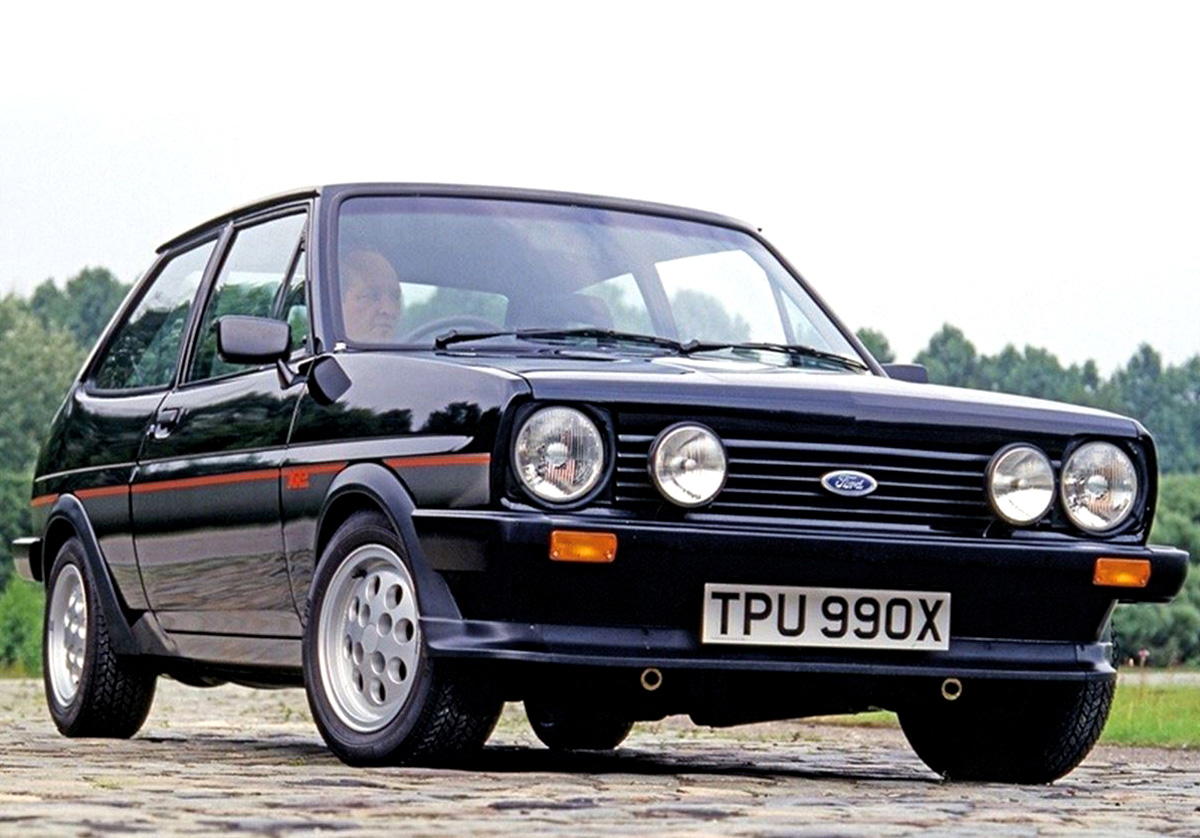 Ford entered the supermini market with the Fiesta in 1976. At the time, it was the smallest car ever made by the automotive giant. It was first displayed in public at the Le Mans 24 Hours that year, but to the frustration of UK dealerships, it did not become available in the UK until early in 1977. In 1981, the sporty XR2 was introduced.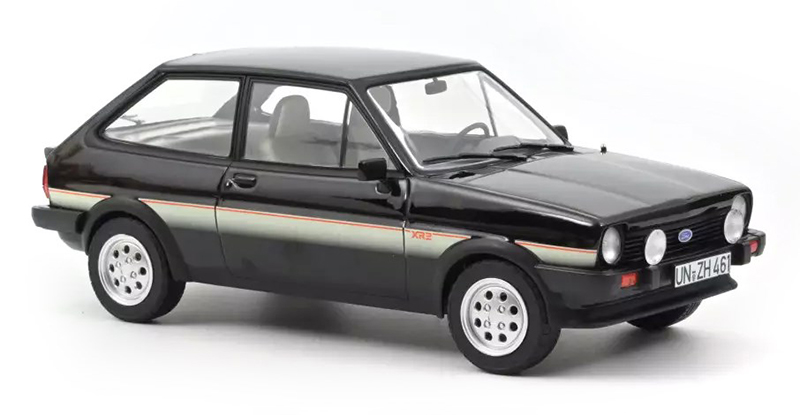 The XR2 utilised a 1.6 litre Kent Crossflow engine, while flamboyant black plastic trim was added to the car's exterior and interior. The small square headlights of the standard Fiesta were replaced with large circular ones. In order to accommodate this, the indicators had to be relocated to within the front bumper.
Norev's 1:18 model of the XR2 in red sold out within days of its arrival when it was released a couple of years ago. There is no reason to suspect that history won't be repeated with this new black version.
Click Norev 1:18 1981 Ford Fiesta XR2 to order.
---
Want some more? Please click here to return to our editorial menu.

Share this story