Minichamps Senna 1994 Williams FW16 Diecast Model Car Review
Published on: 04 October 2019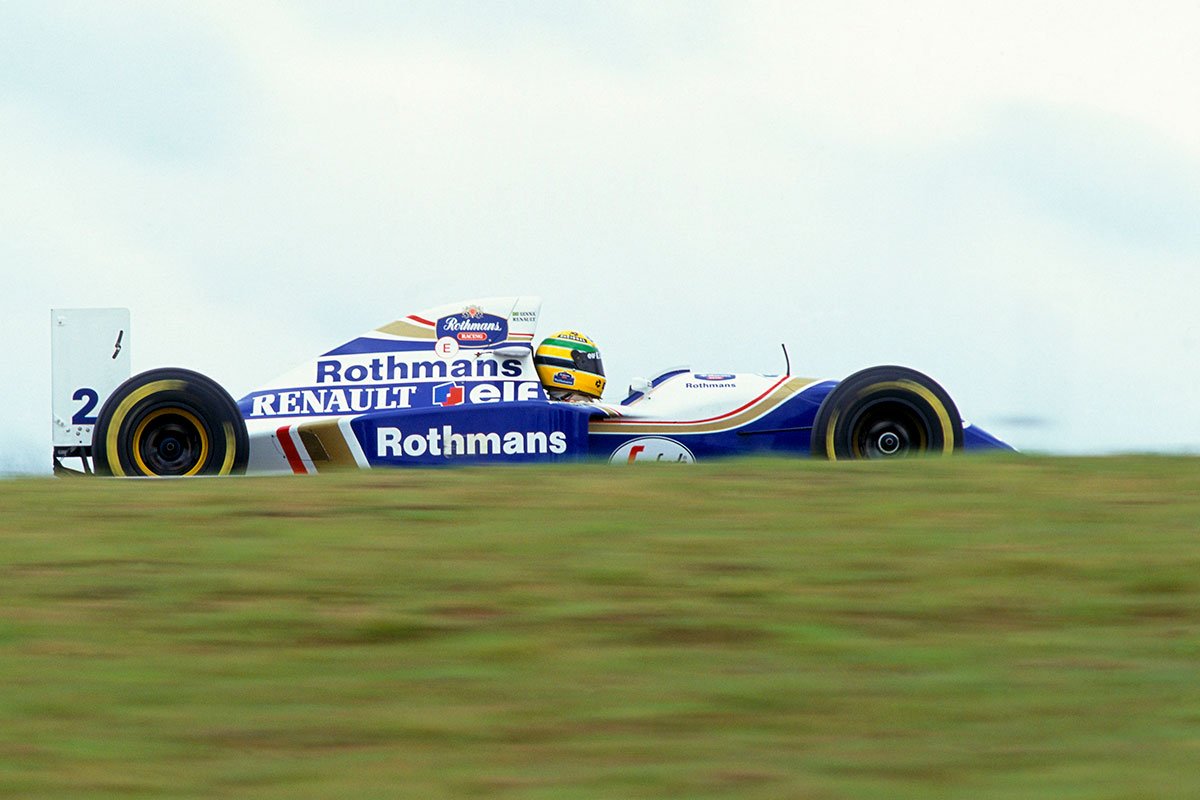 Originally published: October 2019
1:18 Senna 1994 Williams FW16
Now in stock are Minichamps' 1:18 replicas commemorating all three of the legendary Ayrton Senna's final Formula One starts for the Williams team. They are, chronologically, from the 1994 Brazilian, Pacific, and San Marino Grands Prix.
1994 promised great things for Senna, as he joined the outfit that had provided far and away the best car during the previous two seasons. Alas, it was not to be.
At the season opener in Brazil, he took pole position, but lost the lead to Michael Schumacher at the pit stops. He would then spin out of the race in the closing stages as he hunted his German rival.

Next up was the first ever Pacific Grand Prix, the Williams FW16s featuring overhanging rear wings in order to generate as much downforce as possible around the twisty Aida circuit. Senna again took pole, but a poor start saw him first tipped into a spin at the first corner by Mika Hakkinen, before then being rammed head-on by the Ferrari of Nicola Larini. Game over again.
Then it was San Marino, where Ayrton secured his 65th and final pole position. He then partook in his final racing laps before reaching the Tamburello corner on lap six.
These replicas come supplied with decal sheets, so that they can be made completely race-authentic.