Minichamps Lancia Stratos Diecast Model Car Review
Published on: 03 October 2019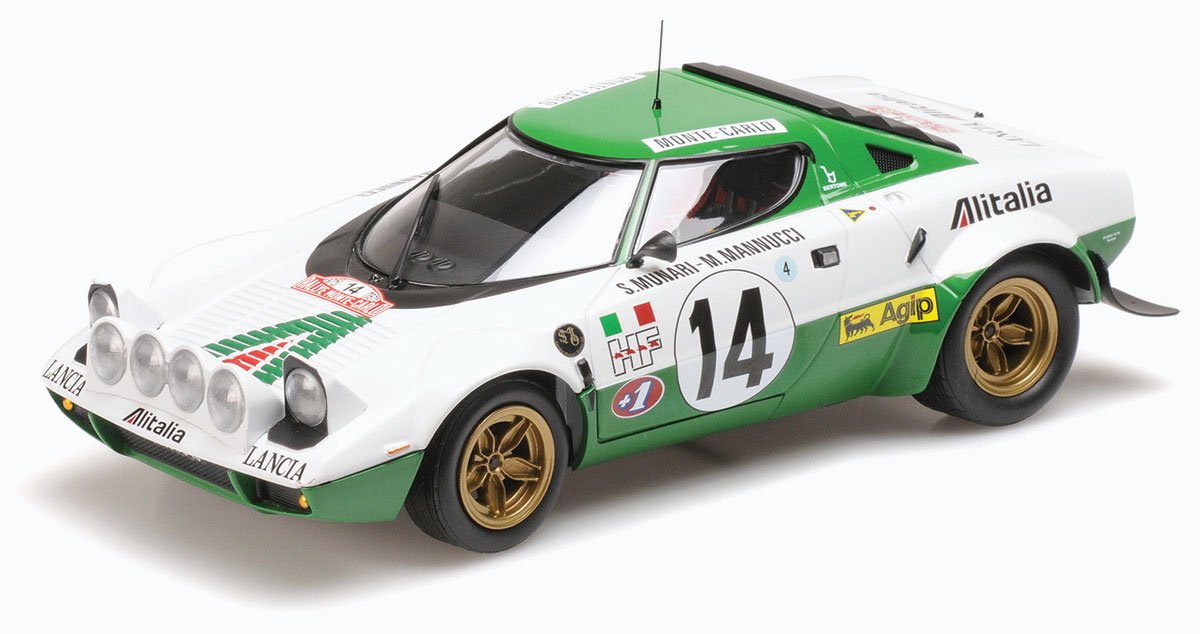 Originally published: October 2019
1:18 Lancia Stratos
Minichamps has just released its first trio of 1:18 replicas of the legendary Lancia Stratos rally car. At £124.99 each, we think they represent really good value for money.
First up is the #14 machine in the famous Alitalia livery, which won the 1975 Monte Carlo Rally in the hands of Sandro Munari and his co-driver Mario Mannucci.
Next up is the #4 car in Pirelli colours, which Markku Alen took to victory on the 1978 San Remo Rally. His co-driver was Ilkka Kivimaki.
Finally, there is the blue #4 Stratos, which was also a Monte victor. In this case the year was 1979, the driver was Bernard Darniche, and the navigator was Alain Mahe.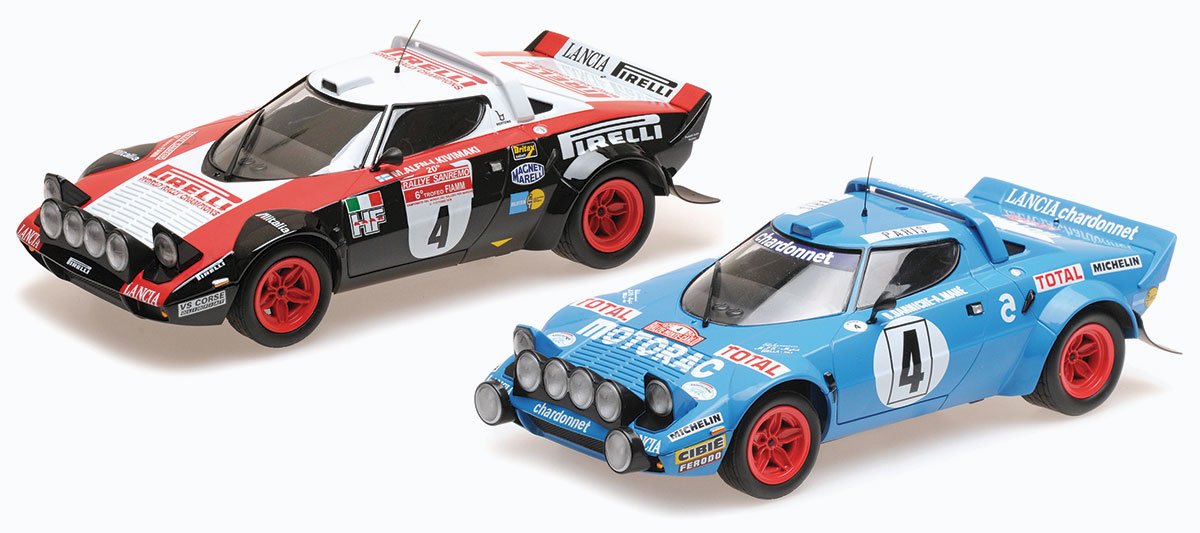 Shop for the
1:18 Lancia Stratos
Want some more editorial stories? Please
click here
to return to the Diecast Legends home page.

Share this story