Minichamps 1:18 and 1:43 2019 Formula One Cars Diecast Model Car Review
Published on: 04 April 2019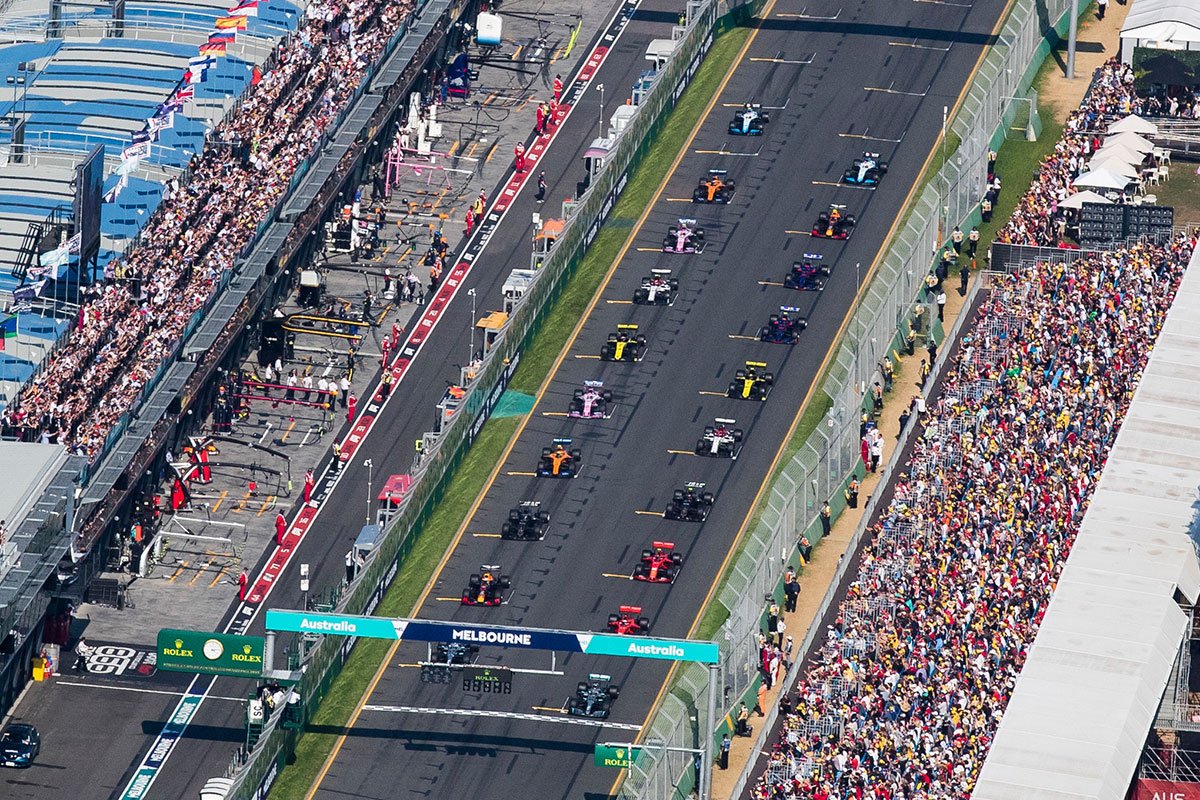 Originally published: April 2019
Minichamps 1:18 and 1:43 2019 Formula One Cars

Minichamps has confirmed its initial 2019 F1 programme.
For this season the German company will be producing 1:18 replicas in diecast for the Mercedes, Red Bull and Alfa Romeo teams, and that's unfortunately it in the larger scale. If ever there was a sign that Chase Carey and co need to take note of the diminishing popularity of the top echelon of motorsport, then this is it. Right, now we'll put the soapbox away!
In 1:43 Minichamps will be covering nine of the 10 teams, with the usual exception of Ferrari. The Mercedes and Red Bull cars will be replicated in diecast, while the rest will be produced in resin.
Also worthy of note is Max Verstappen's Red Bull from the Silverstone shakedown, when it ran with a snazzy one off-livery. This one is bound to be popular, so place your pre-order or you may end up disappointed!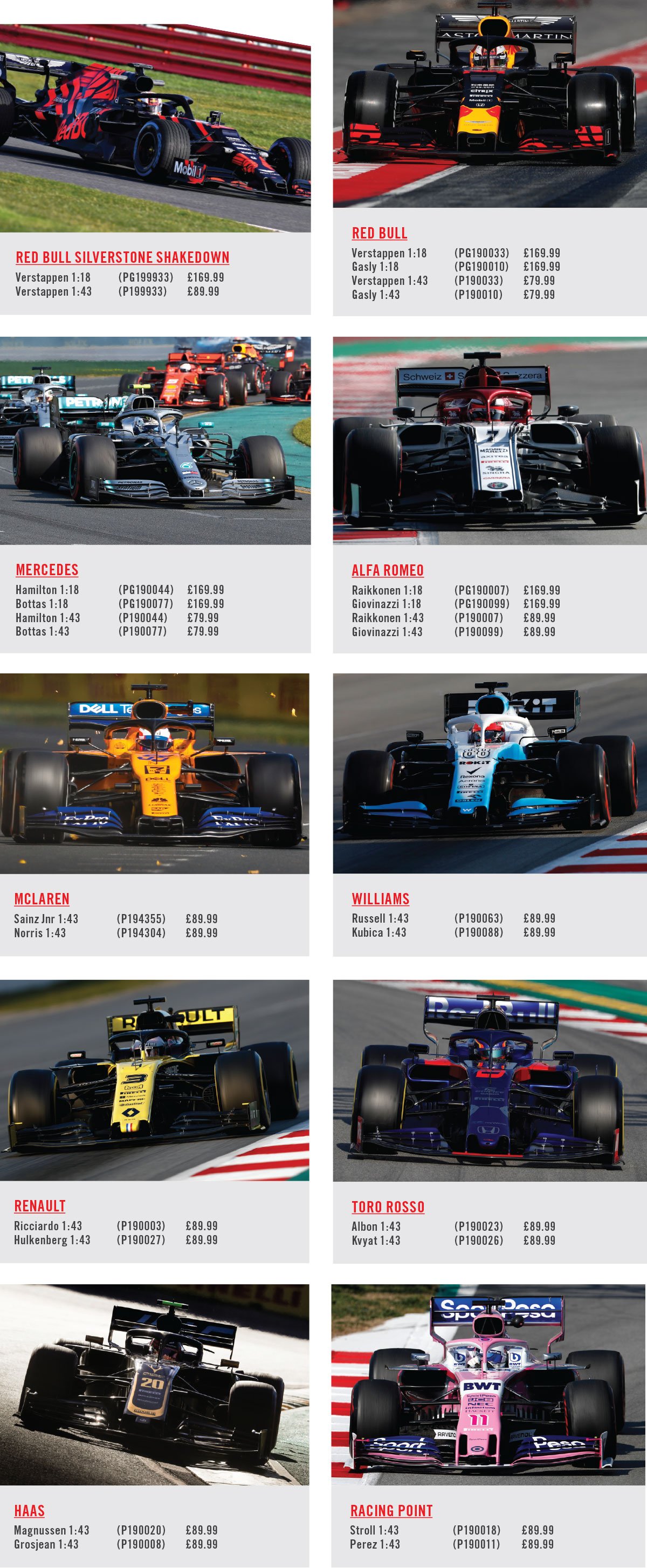 Shop for the

Minichamps 1:18 and 1:43 2019 Formula One Cars
Want some more editorial stories? Please

click here

to return to the Diecast Legends home page.

Share this story