1:18 #8 2018 Toyota TS050. Le Mans
Published on: 27 June 2018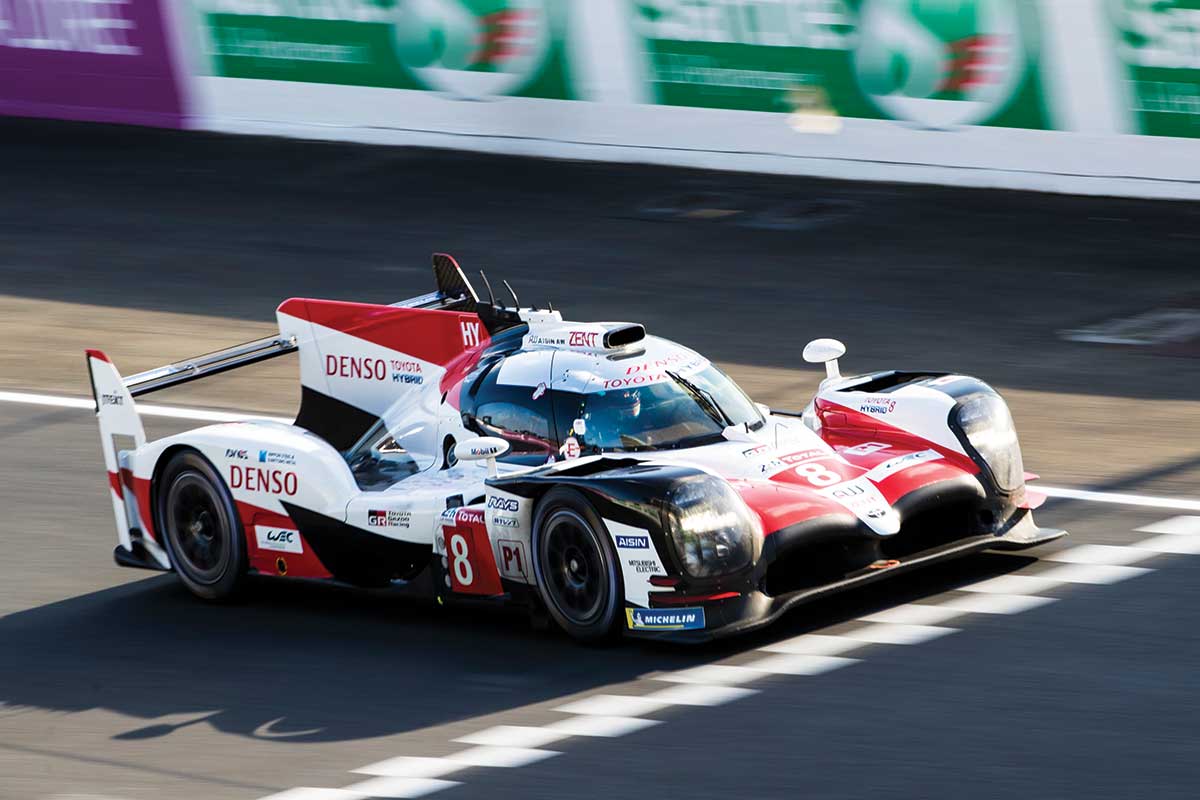 1:18 #8 2018 Toyota TS050. Le Mans

We are delighted to already be offering to pre-order a 1:18 replica of this year's Le Mans 24 Hours winning Toyota TS050 of Fernando Alonso, Kazuki Nakajima and Sebastien Buemi. Although this wasn't the most exciting edition of the great endurance race in recent years, no-one could begrudge the Japanese marque finally taking its first win in the event, after so many previous near-misses.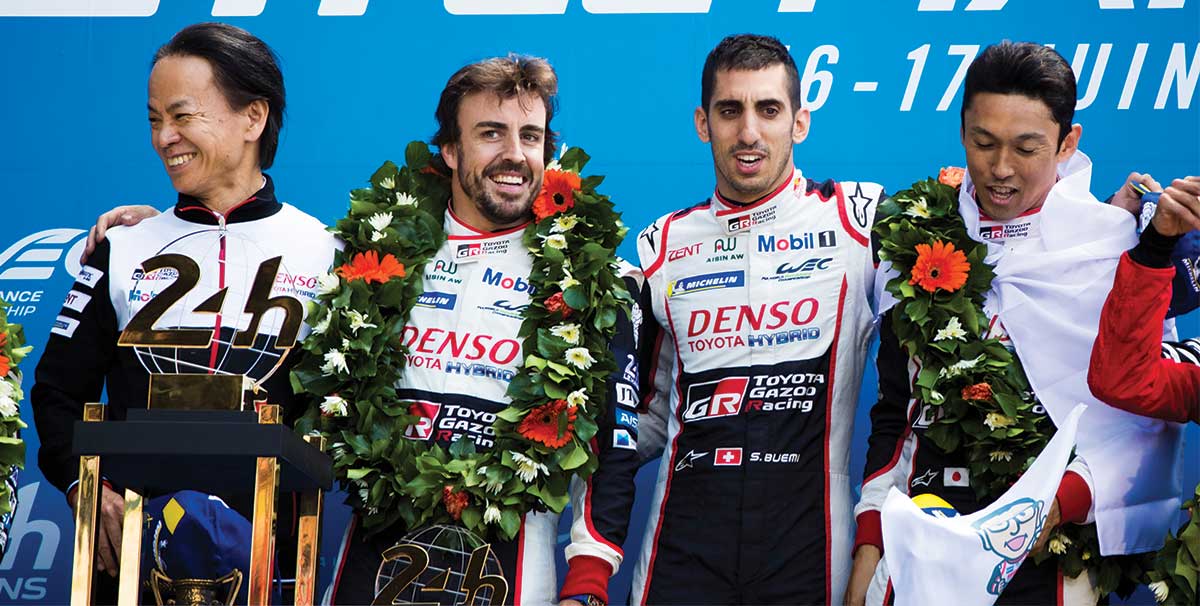 Similarly, no-one minded seeing Fernando Alonso triumph in his first attempt at the race, as he pursued his dream of the triple crown with victories in the Monaco Grand Prix, Le Mans 24 Hours, and Indianapolis 500. So now that's two down, and just one to go!
Fernando has signed 1:18 cars for us in the past, so we very much hope that we will reach agreement with him to sign his 2018 Le Mans winning Toyota replica for us too. Signed or unsigned, the demand for this model is going to be huge with the hype surrounding Alonso's achievement, so make sure you get your pre-order placed to ensure that there's no chance of you missing out.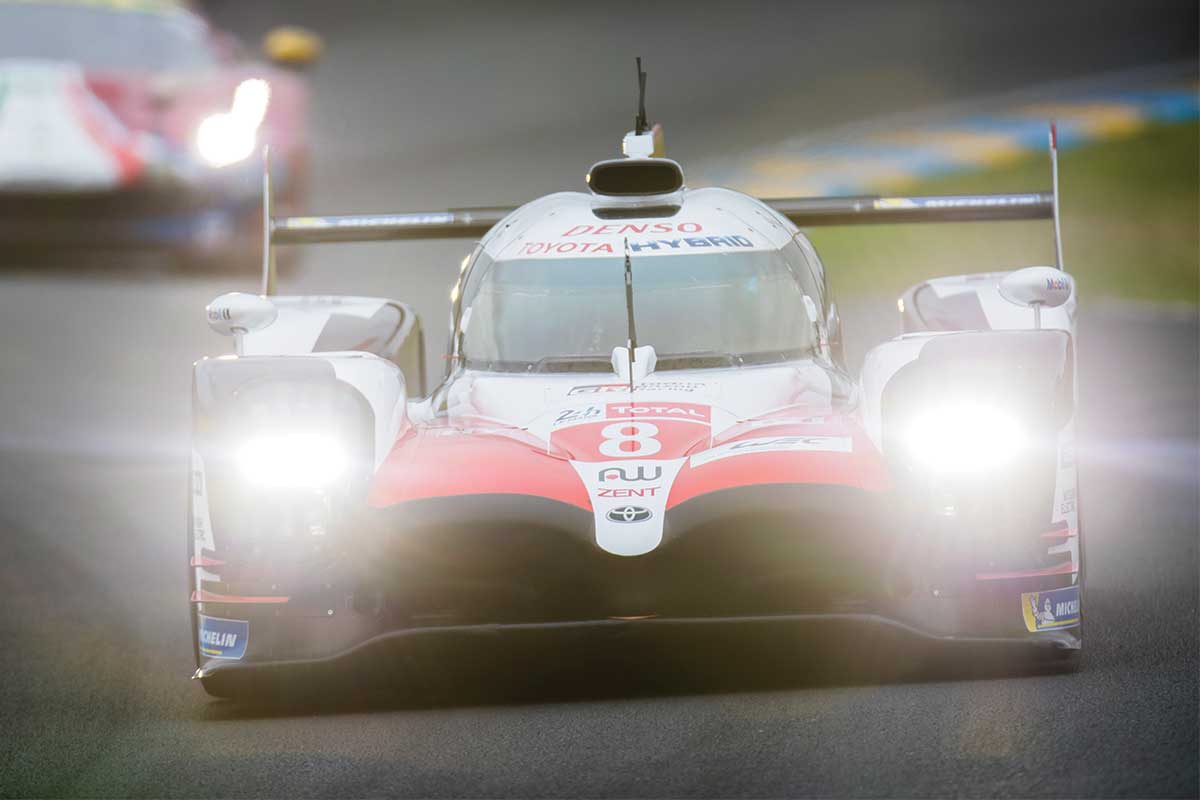 Shop for the

1:18 #8 2018 Toyota TS050. Le Mans
Want some more editorial stories? Please

click here

to return to the Diecast Legends home page.

Share this story