1:18 and 1:43 Hamilton 2019 Mercedes Monaco Lauda Tribute Diecast Model Car Review
Published on: 09 July 2019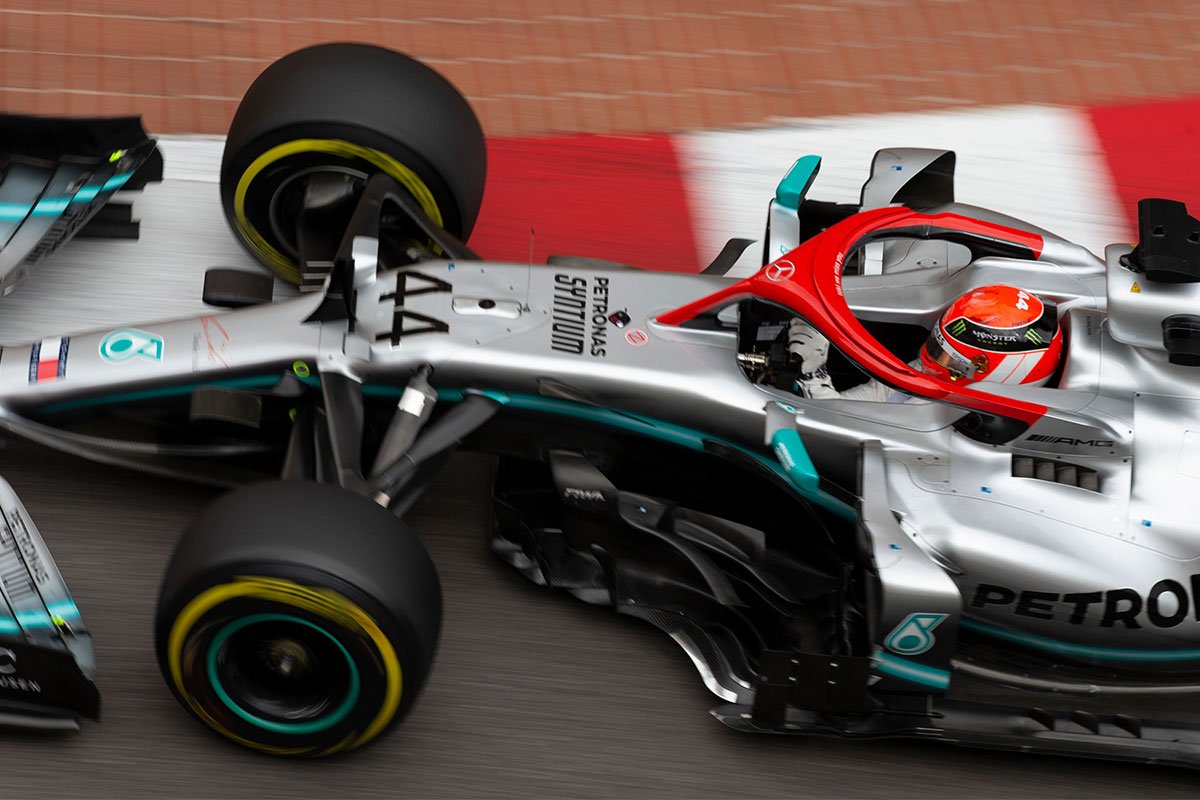 Originally published: July 2019
1:18 and 1:43 Hamilton 2019 Mercedes Monaco Lauda Tribute
Legendary triple Formula One world champion Niki Lauda passed away just before this year's Monaco Grand Prix. In tribute to the celebrated Austrian, Mercedes ran with a red halo during the event. Lewis Hamilton also donned a Lauda replica helmet in the race, going on to take victory after absorbing massive pressure from Max Verstappen in the closing stages.
We will see both 1:18 and 1:43 replicas of what has already become one of the most poignant cars in the history of Formula One. Spark will provide the 1:18 replica, under code (SPA18S460), at a price of £139.99. The 1:43 version will come courtesy of Minichamps, coded at (P190644), and priced at £89.99.
You will not be surprised to hear that demand has been huge with both of these since they were initially announced. As ever, pre-ordering is the safest way to secure what you want.