Diecast Legends 1:18 1957 Le Mans winning Jaguar D-Type Diecast Model Car Review
Published on: 28/08/2019 12:43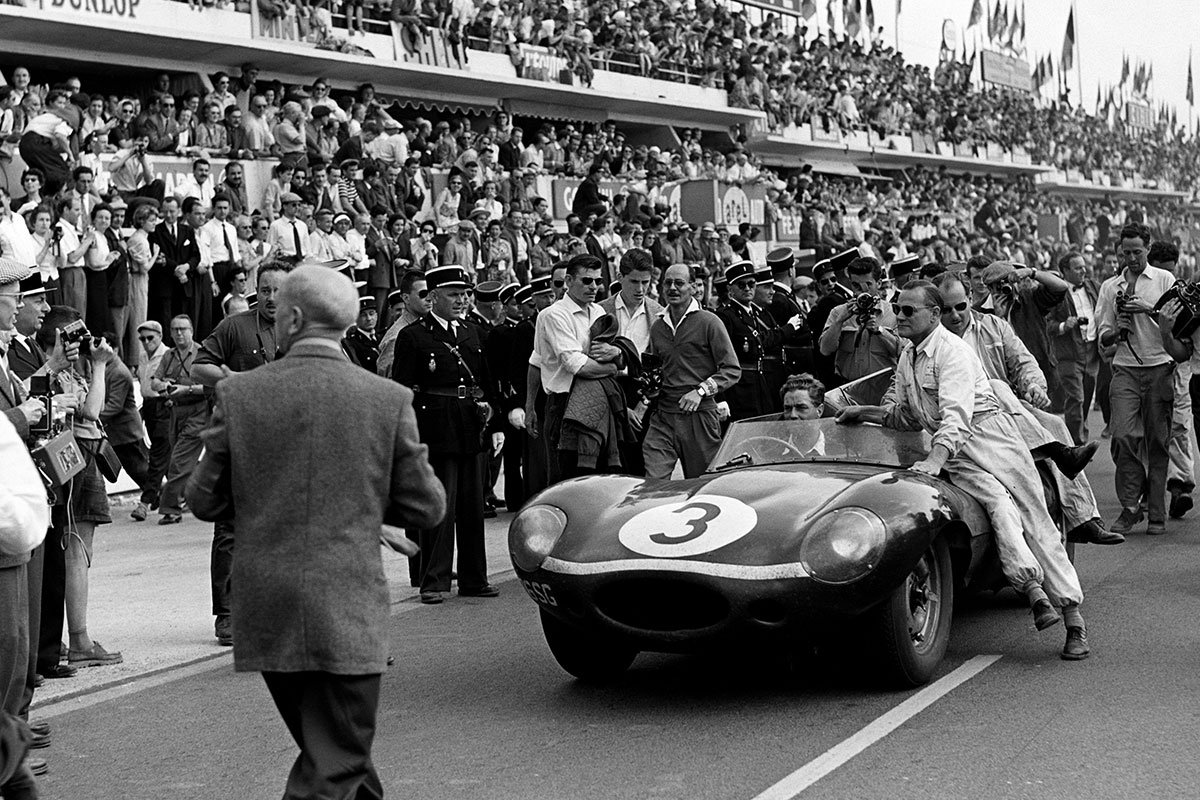 Originally published: September 2019
1:18 1957 Le Mans winning Jaguar D-Type
As we have already seen a sample of it, we are confident of receiving our exclusive 1:18 replica of the 1957 Le Mans winning Jaguar D-Type before the end of the year. This very significant Le Mans winner has never been modelled in the larger scale before.
Jaguar had won the Le Mans spectacular in 1955 and 1956, first with its works team and then with Ecurie Ecosse. At the end of '56 the factory retired from racing, although that clearly didn't stop them from supporting privately-entered cars.
In practice, it was Ferrari and Maserati who set the pace. But it was a race that was to be totally dominated by Jaguar. Early on, the Italian challengers started to fall away, such that, at the start of the third hour, the Ecurie Ecosse Jaguar of Flockhart and Bueb moved into the lead. It was a lead they would not relinquish, reaching the finishing line some eight laps ahead of the next Jaguar.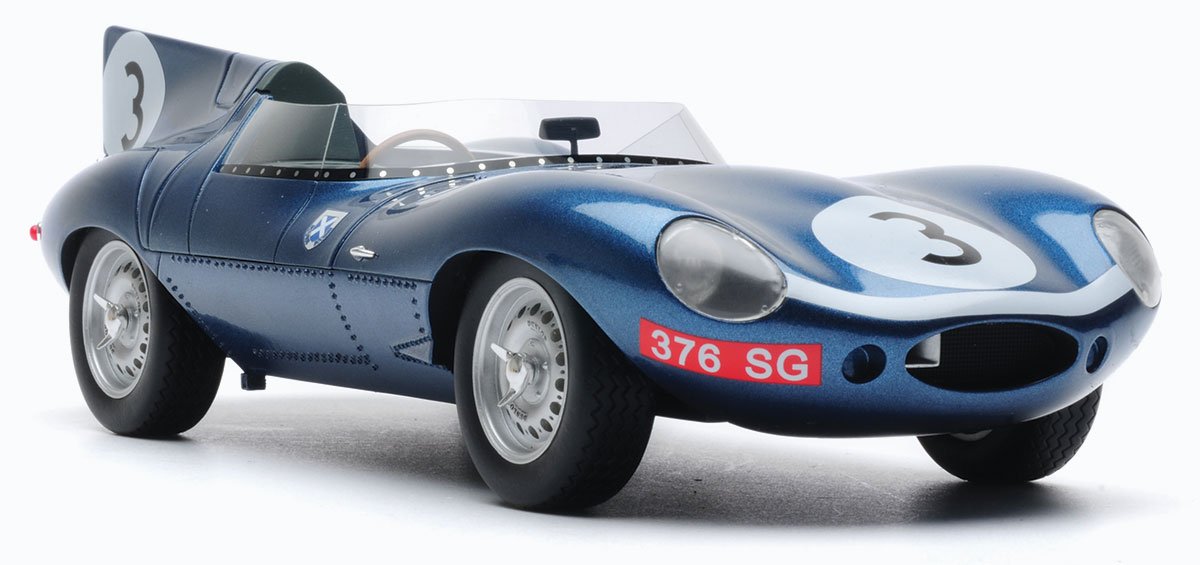 There are not many post-war Le Mans winners that have not been modelled in the larger scale yet, but of those that have not been the Jaguar is by far the most longed for.
It is a hole in people's collections that we are happy to fill. And so we have worked closely with the Italian model-maker that also produced our exclusive Hawthorn Ferrari replicas last year in order to get all the details right, as we did then.
This replica will be limited to 250 pieces worldwide, and once sold out it will never be offered again.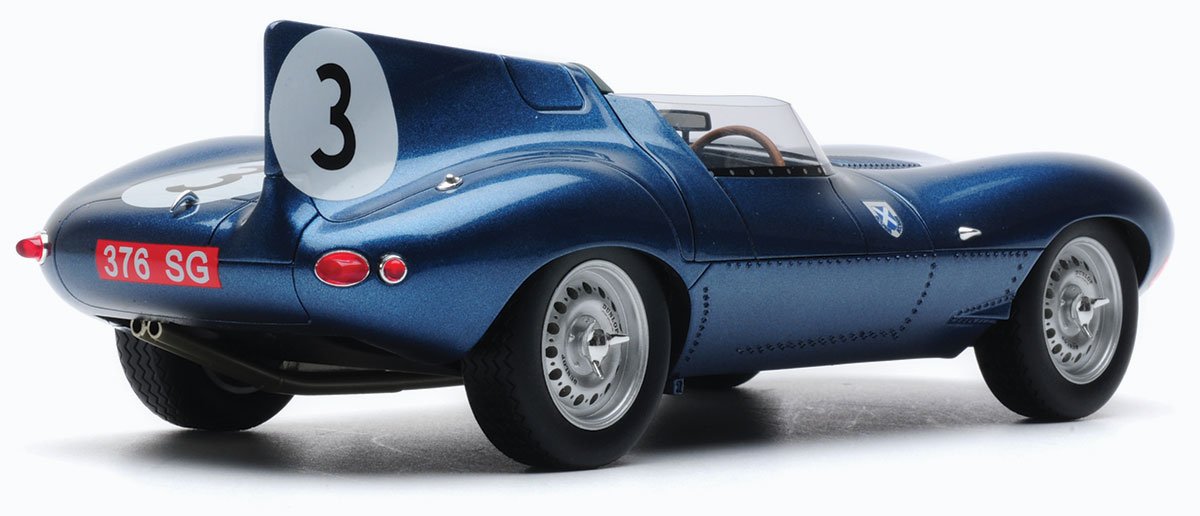 Shop for the
1:18 1957 Le Mans winning Jaguar D-Type
Want some more editorial stories? Please
click here
to return to the Diecast Legends home page.

Share this story