Bell 2018 half scale helmets
Published on: 21 August 2018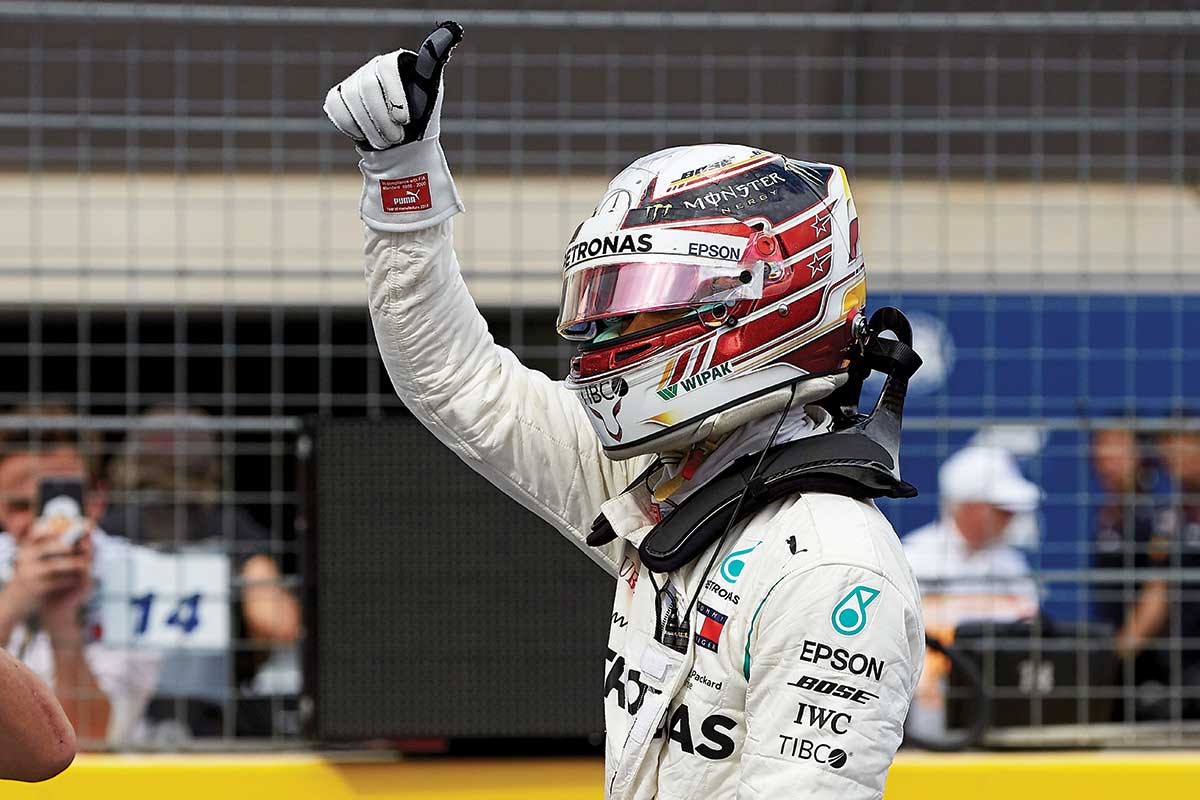 Bell 2018 half scale helmets

Bell has just confirmed its half scale helmet replicas for the 2018 racing season. For those of you not in the know, they come in at about 13cm in height. They are also notoriously difficult to source! Therefore, the sooner you get your pre-order in, the less of a wait you will face. Bell will be producing the lids for Hamilton, Alonso, Vandoorne, Ocon and Ericsson from the Formula One grid, as well as Alonso's Toyota Le Mans helmet.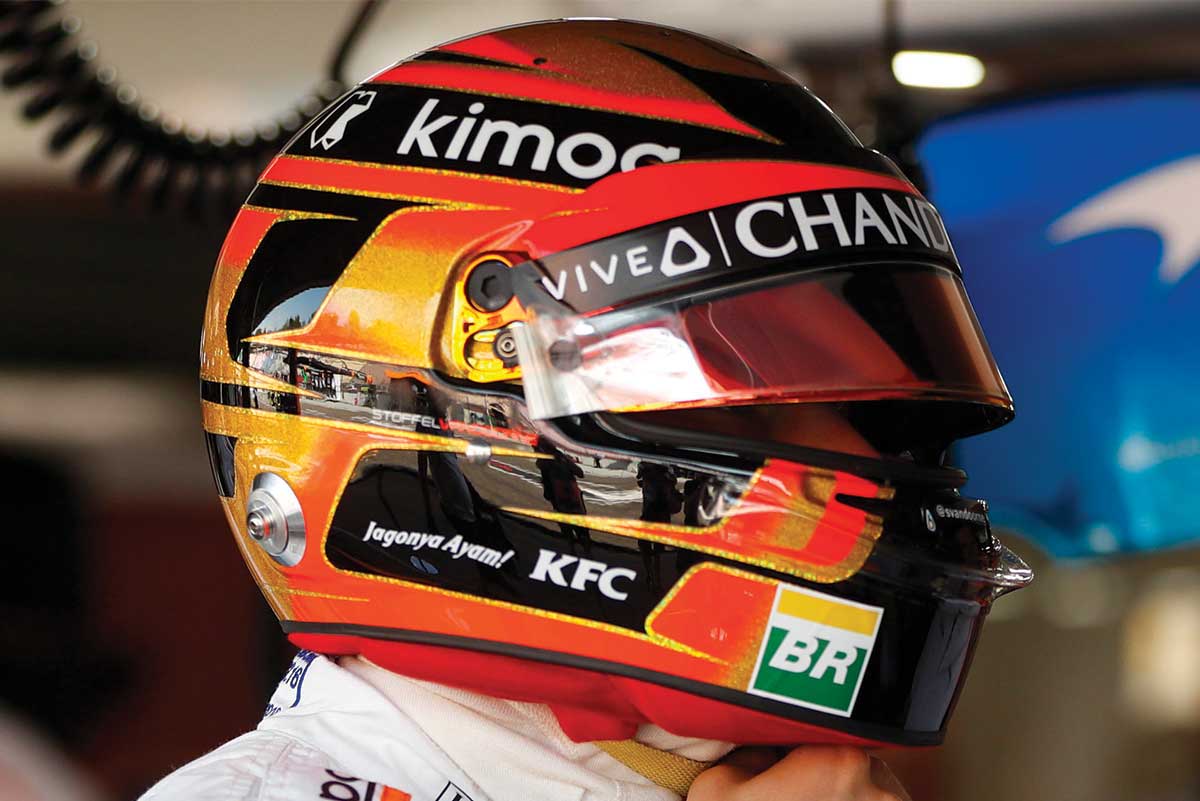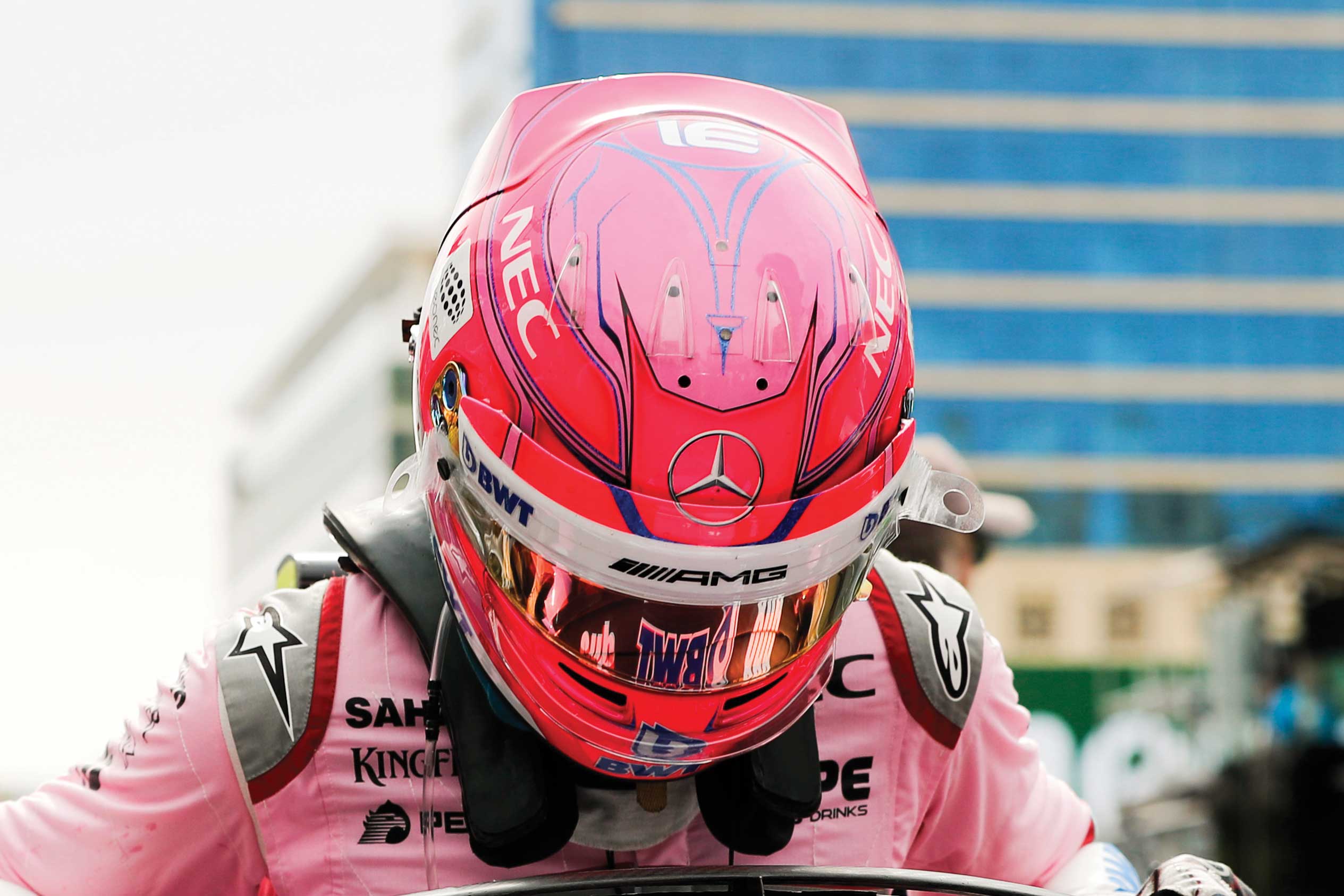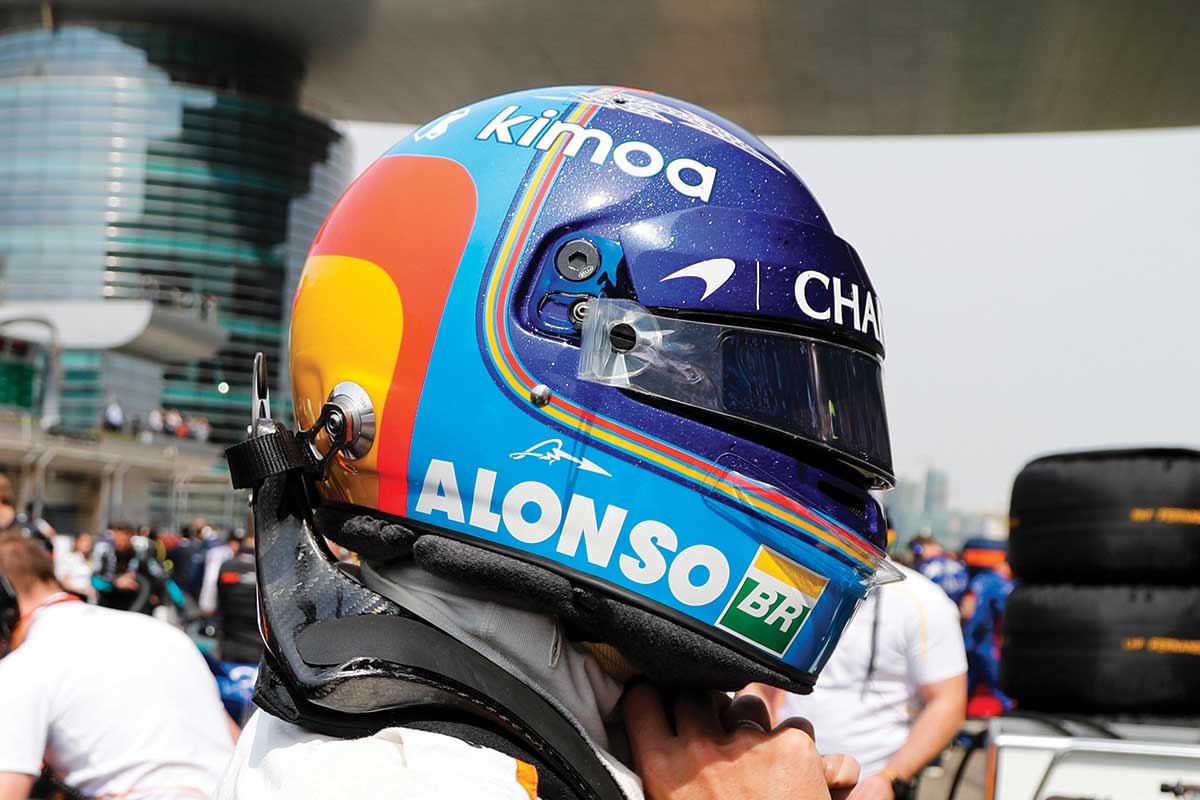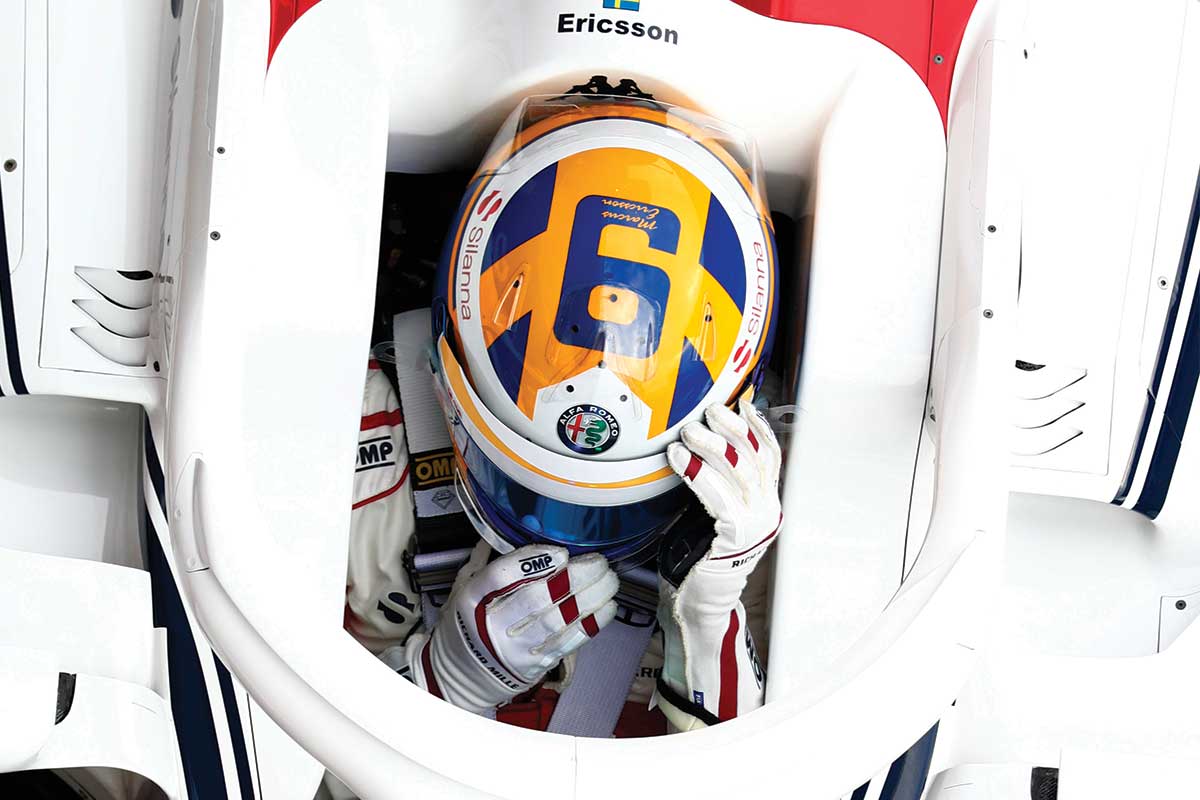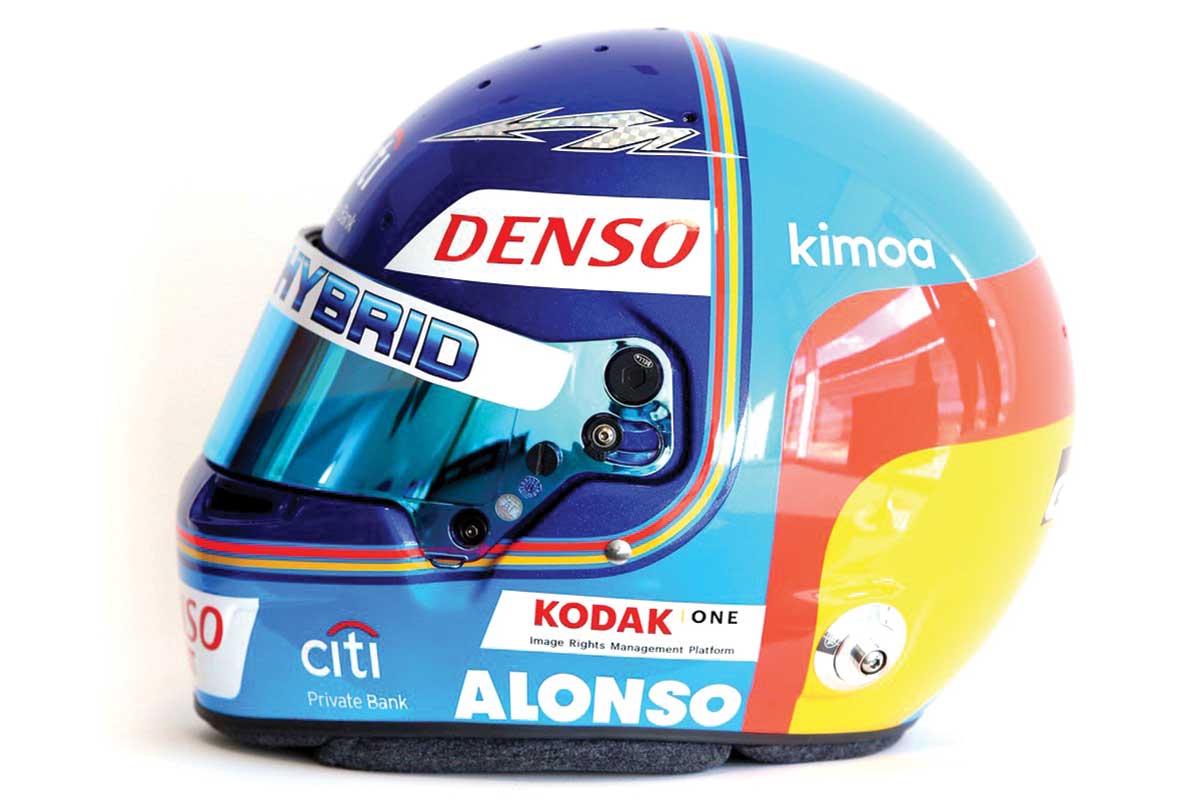 Shop for the

Bell 2018 half scale helmets
Want some more editorial stories? Please

click here

to return to the Diecast Legends home page.

Share this story