Vettel 2018 Ferrari SF71H model from Burago
Published on: 23 October 2018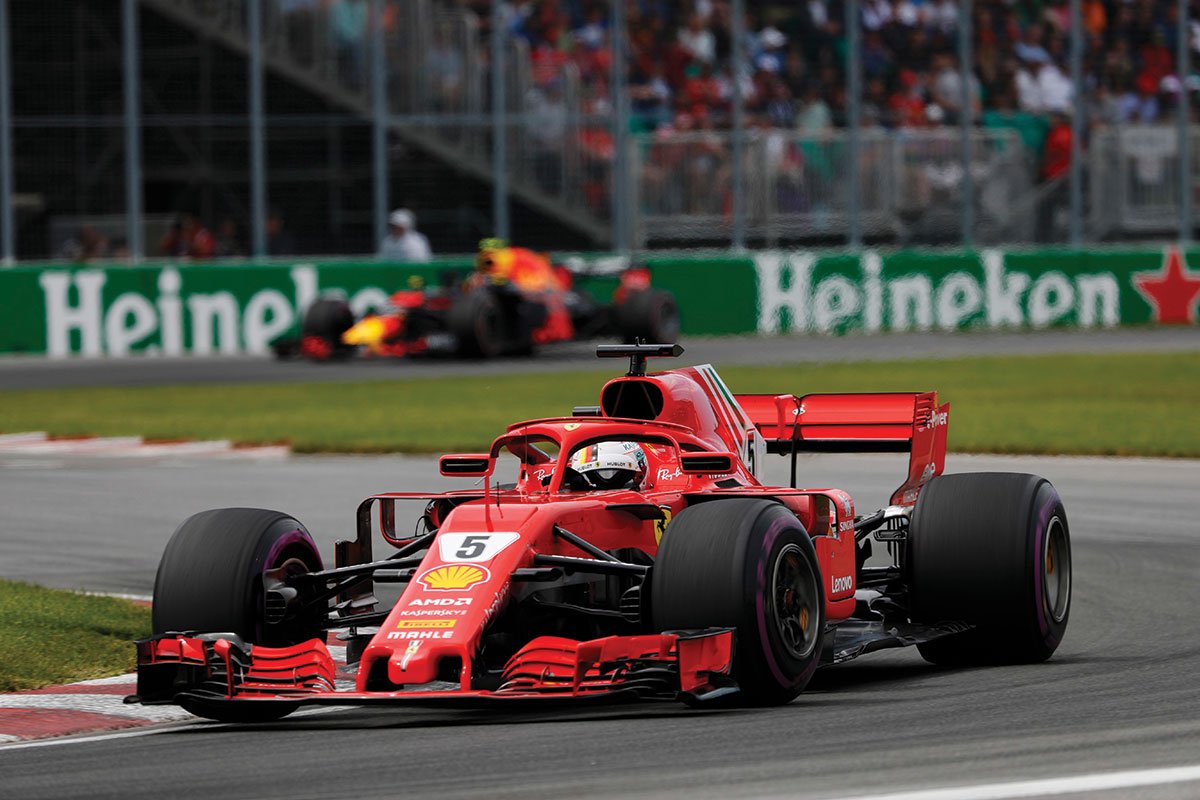 Vettel 2018 Ferrari SF71H

The likes of Minichamps and Spark must groan when they hear anything about Burago's 1:18 Formula One replicas. First, they offer absolutely fantastic value for money, at just £74.99, and second, they are released much earlier as well! The same is true this year, with the recent arrival of Sebastian Vettel's 2018 Ferrari SF71H.

For the second year running, it is a case of what might have been for Ferrari. For the first two thirds of this season, the Italians generally had the fastest car, and it was only the genius of Lewis Hamilton that kept him toe to toe with Sebastian at the top of the standings. Once Mercedes outdeveloped the Scuderia, Lewis hasn't looked back, and it would now take something sensational to deprive him of his fifth world championship.
Vettel has still taken five grand prix victories so far this year however, along with a further five podiums, so it's not as if 2018 has been a complete waste.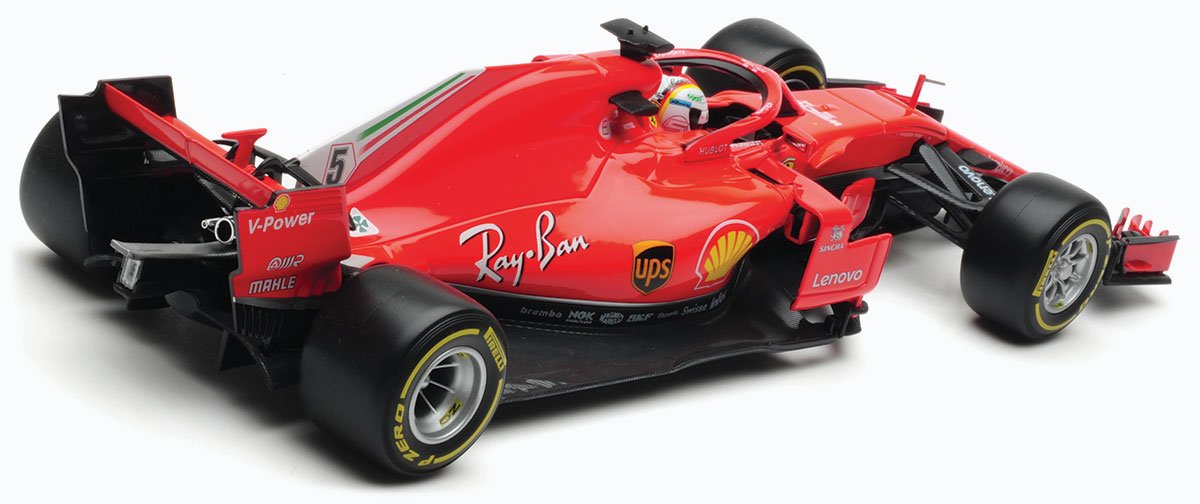 Shop for the

Vettel 2018 Ferrari SF71H
Want some more editorial stories? Please

click here

to return to the Diecast Legends home page.

Share this story