Tecnomodel 1-18 Moss and Brooks 1958 Vanwalls diecast model car review
Published on: 23 June 2021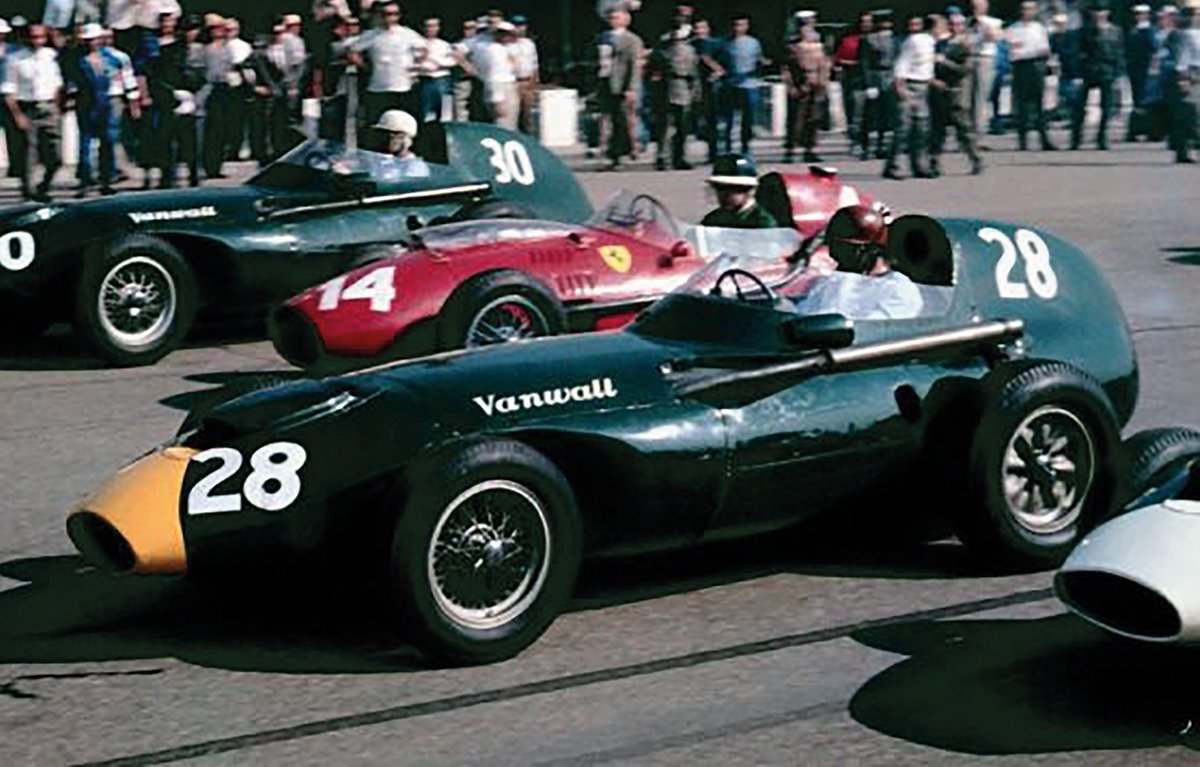 Tecnomodel has just announced that it will be replicating the 1958 Vanwall VW57s of Stirling Moss and Tony Brooks in 1:18 scale. Vanwalls from the 1958 Formula One season have never been modelled in this scale before.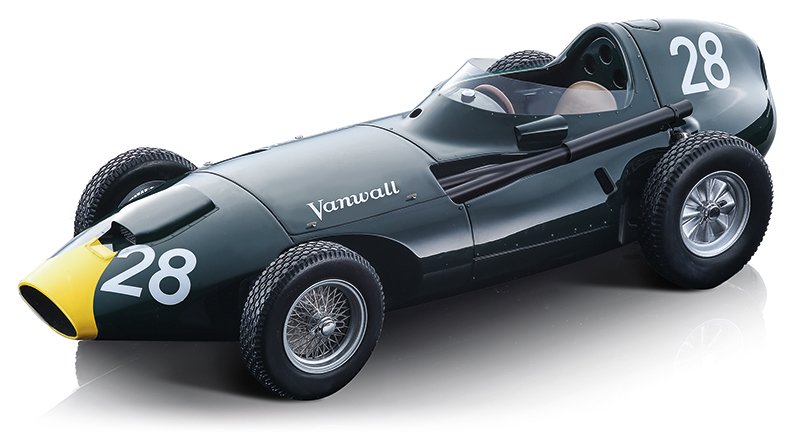 1958 was Vanwall's last full-time campaign in Formula One, and it so nearly walked away with the drivers' championship. Moss and Brooks scored three wins each for the team that season (Stirling also won the season-opener in a Rob Walker-entered Cooper), but each also suffered five retirements. Moss's extraordinary act of sportsmanship to prevent Mike Hawthorn being wrongfully excluded from a race also contributed to the Ferrari driver becoming the first Englishman to win the world championship. Vanwall did secure the manufacturers' title, however; 1958 being the first season that this contest was held.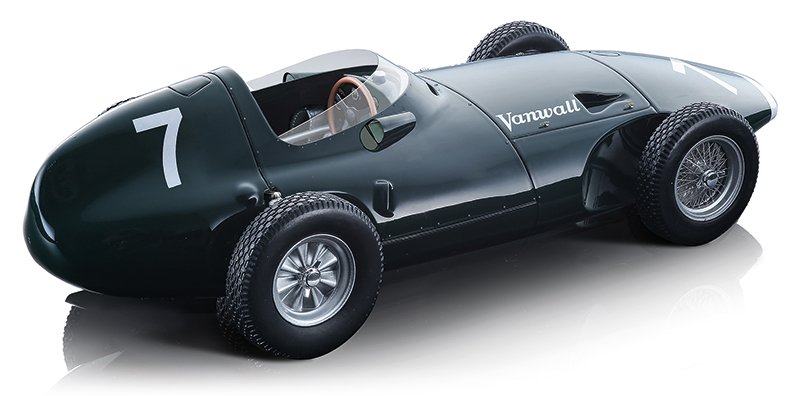 Tecnomodel will be replicating two examples each of Moss and Brooks' Vanwalls. First up, each driver will get a replica with the white surround around the nose. These will be Brooks' winning #4 car from the Belgian Grand Prix, and Moss's #7 example from the British Grand Prix. Then, there will be a version for each driver with the big yellow flash on the nose; both from the Italian Grand Prix. These will be Brooks' victorious #28 machine, and the #26 derivative that was campaigned by Moss.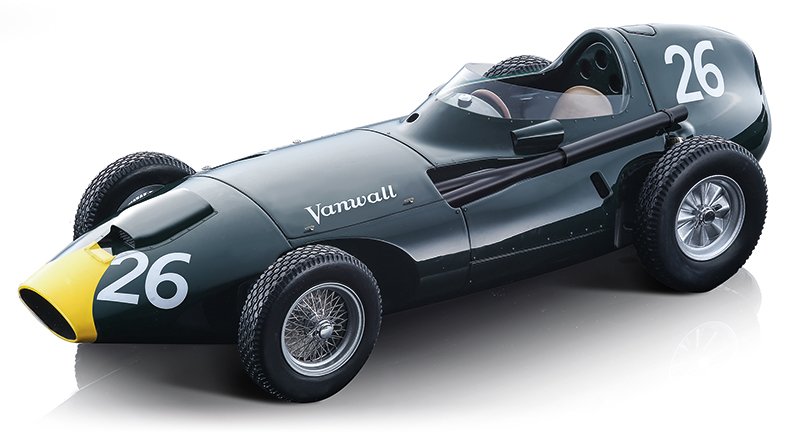 We anticipate demand for these Tecnomodel Vanwalls being very much on the high side, given that the drivers involved are Stirling Moss and Tony Brooks, and that the 1958 Vanwall VW57 was the car that won the first ever Formula One constructors' world championship. That, allied to how quickly Tecnomodel's replicas sell out (often before they have even been released) because of their ridiculously low limited edition numbers, means that you really need to pre-order your 1:18 Vanwall of choice now to be certain of obtaining it.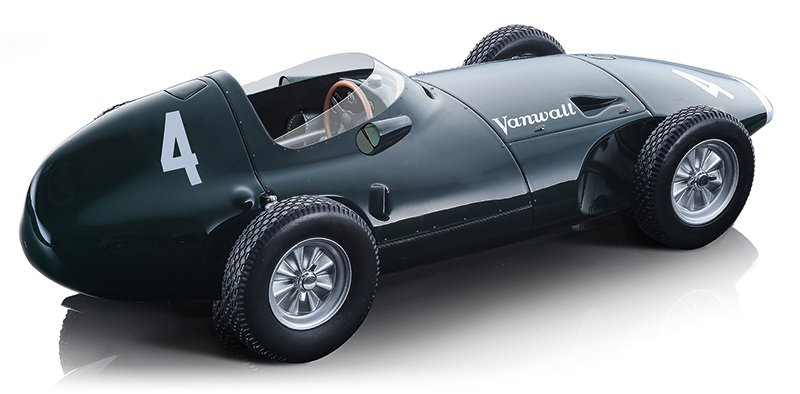 Click Tecnomodel 1:18 1958 Moss and Brooks Vanwalls to order.
---
Want some more? Please click here to return to our editorial menu.

Share this story