Tecnomodel 1-18 Jim Clark 1964-1965 Lotus 30 diecast model car review
Published on: 11 January 2023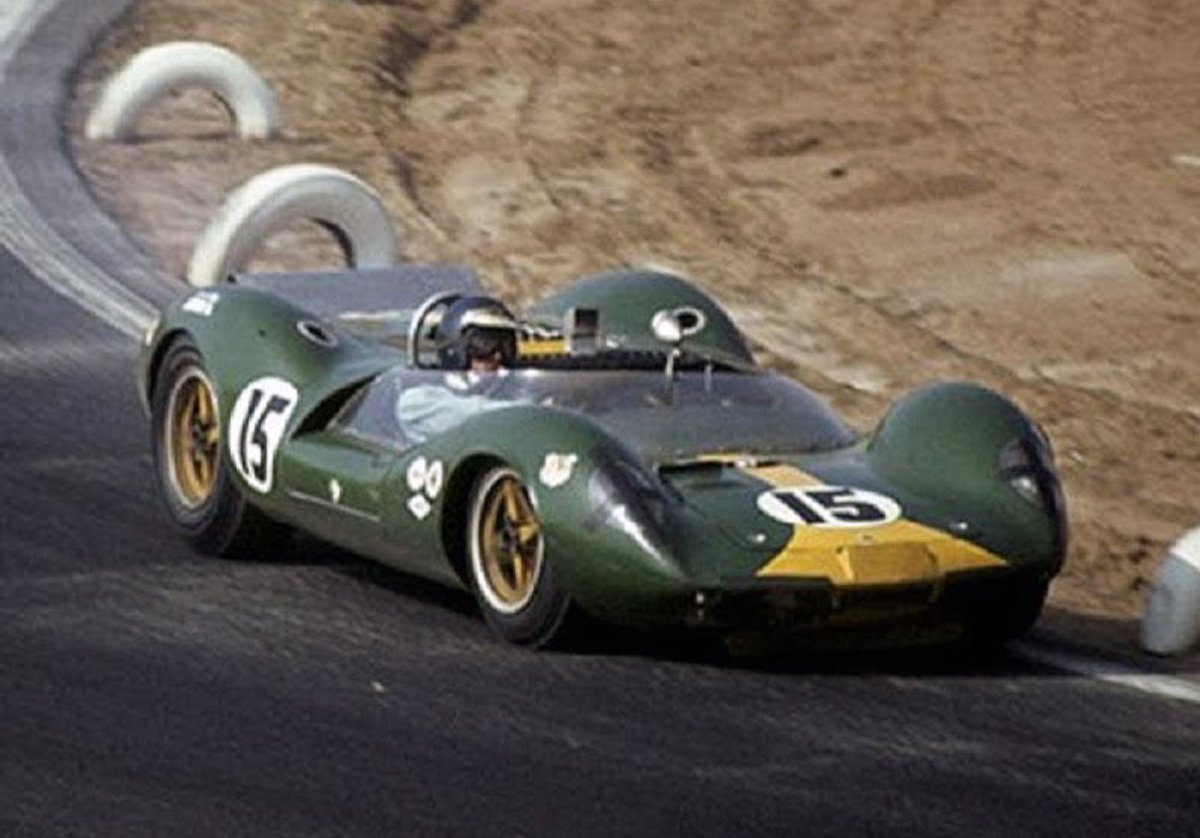 Tecnomodel has announced the first ever 1:18 replica of one of the great Jim Clark's racing cars. It is the Lotus 30 sportscar racer.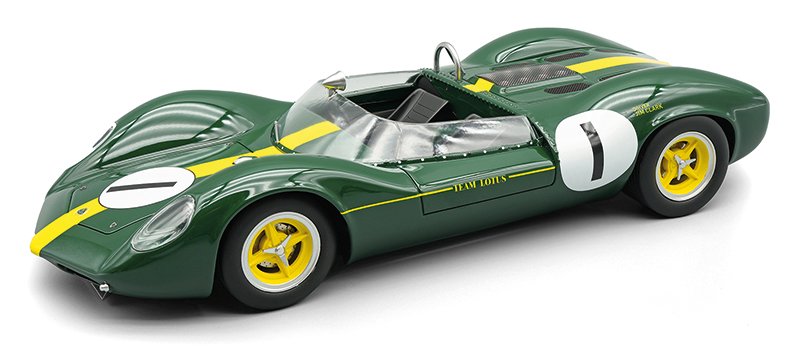 Much like Lotus's Formula One cars, the 30 was renowned for its speed, its technical ingenuity; and unfortunately also its fragility. Clark raced the 30 on several occasions, and could be counted on to either see the chequered flag first, or not to see it at all.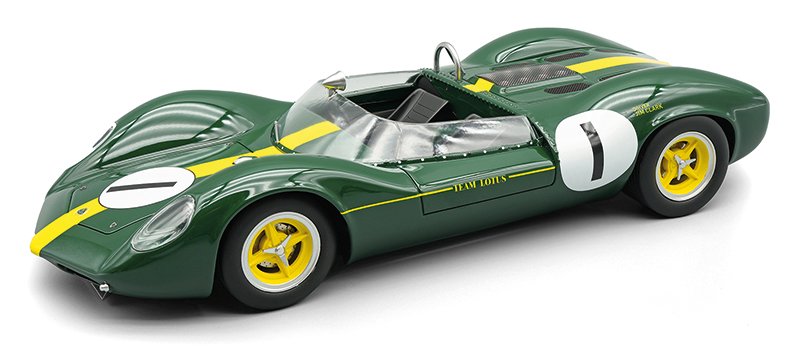 Tecnomodel has announced a trio of Jim Clark Lotus 30s in 1:18 scale. Taking them in the order that they raced, the first one is the #1 example that was campaigned in the 1964 Goodwood Tourist Trophy. Clark sparred with Graham Hill's Ferrari 330P for the lead before a wishbone worked itself loose, leaving him to finish 12th.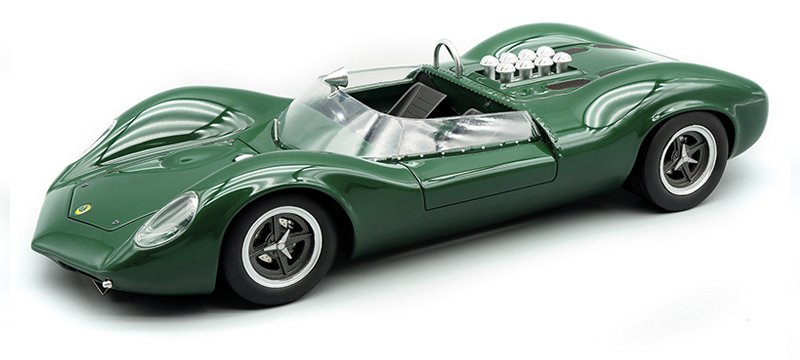 The #15 version was raced in the Times Grand Prix at Riverside later that year, Jim completing the podium in third place.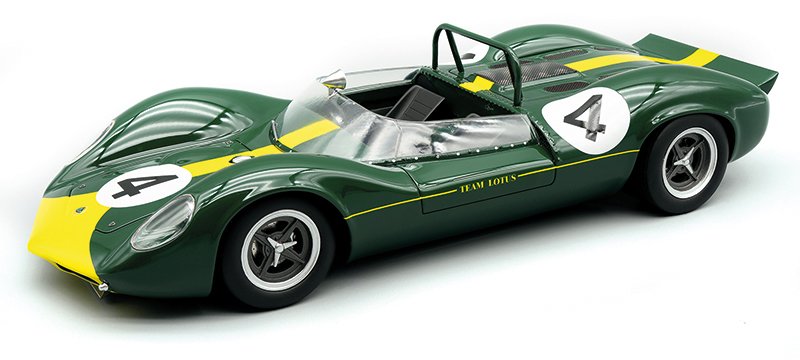 The #4 machine is from the 1965 Tourist Trophy meeting at Oulton Park, Clark failing to finish on this occasion after suffering a transmission failure. These are supplemented by a plain green press car.
Click Tecnomodel Clark 1964-1965 Lotus 30 to order.
---
Want some more? Please click here to return to our editorial menu.

Share this story