Tecnomodel 1-18 1982 Lotus 91 diecast model car review
Published on: 16 October 2021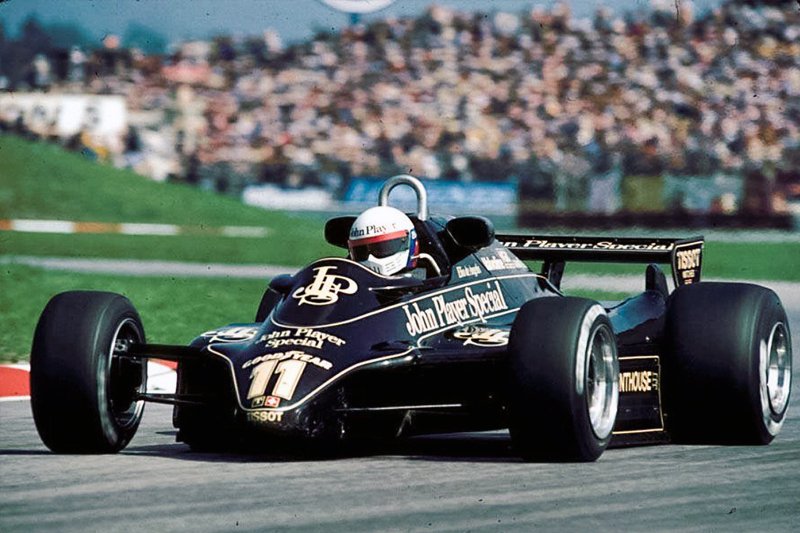 Tecnomodel has just released the first ever 1:18 replica of the 1982 Lotus 91 Formula One car. It has produced two different versions; one for each of the team's two drivers that year: Elio de Angelis and Nigel Mansell.
Colin Chapman went back to basics for 1982, following a few seasons where developing radical, experimental concepts had failed to yield any significant results. Powered by the off-the-shelf Ford Cosworth DFV, and using a standard Hewland gearbox, the 91 was uncomplicated and easy to maintain. It was also the first Lotus to utilise carbon brakes, which improved braking performance considerably. It was also only the second ever F1 car (after the McLaren MP4/1) to be manufactured from carbon fibre.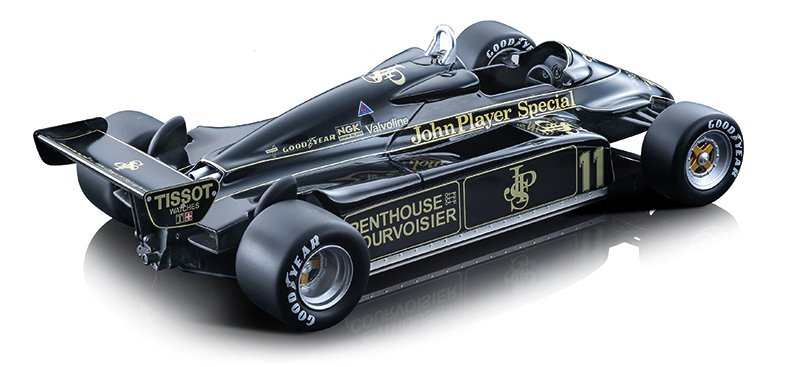 The car's lightweight chassis gave it a fighting chance against the more powerful (albeit heavier) turbo cars, while its full-length sidepods took full advantage of its ground- effect aerodynamics.
Elio de Angelis took the machine to a famous win in that season's Austrian Grand Prix, holding off the Williams of Keke Rosberg by just half a car length (this was the last time that Chapman witnessed one of his cars winning an F1 race). A further six points finishes saw the Italian place ninth in the standings. Mansell finished third in Brazil and fourth in Monaco to end the campaign in 14th with seven points. Their combined efforts saw Lotus place fifth in the constructors' points.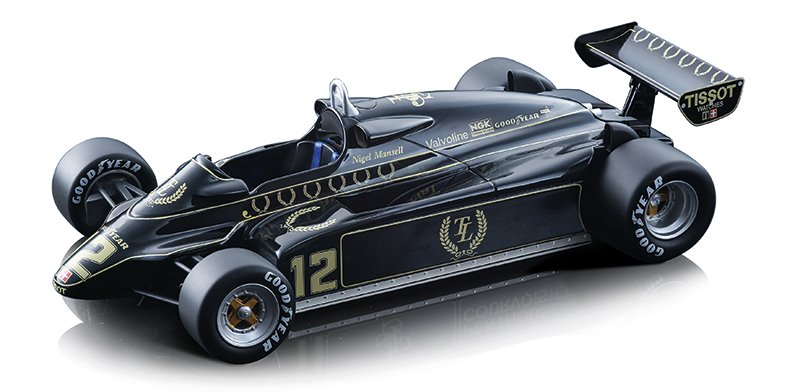 Tecnomodel has replicated de Angelis's winning Austria car and Mansell's British GP machine in 1:18, as well as both drivers' Lotus 91s from Monaco. The de Angelis Monaco version has already sold out though, so place your order soon if you don't want to miss out on any of the other three.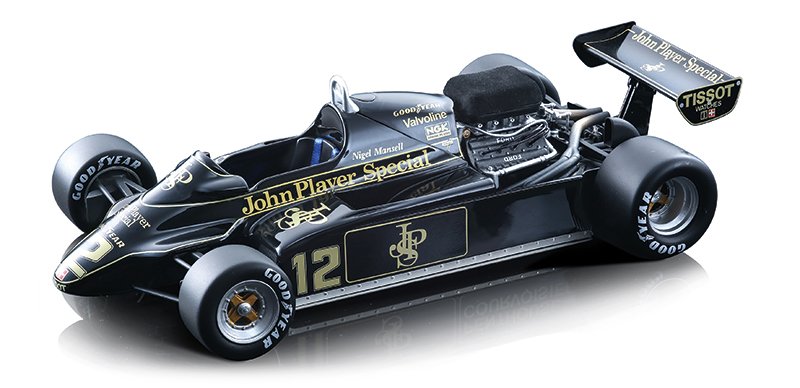 Click Tecnomodel 1:18 1982 Lotus 91 to order.
---
Want some more? Please click here to return to our editorial menu.

Share this story