Tecnomodel 1-18 1981 Lotus 87 diecast model car review
Published on: 24 June 2021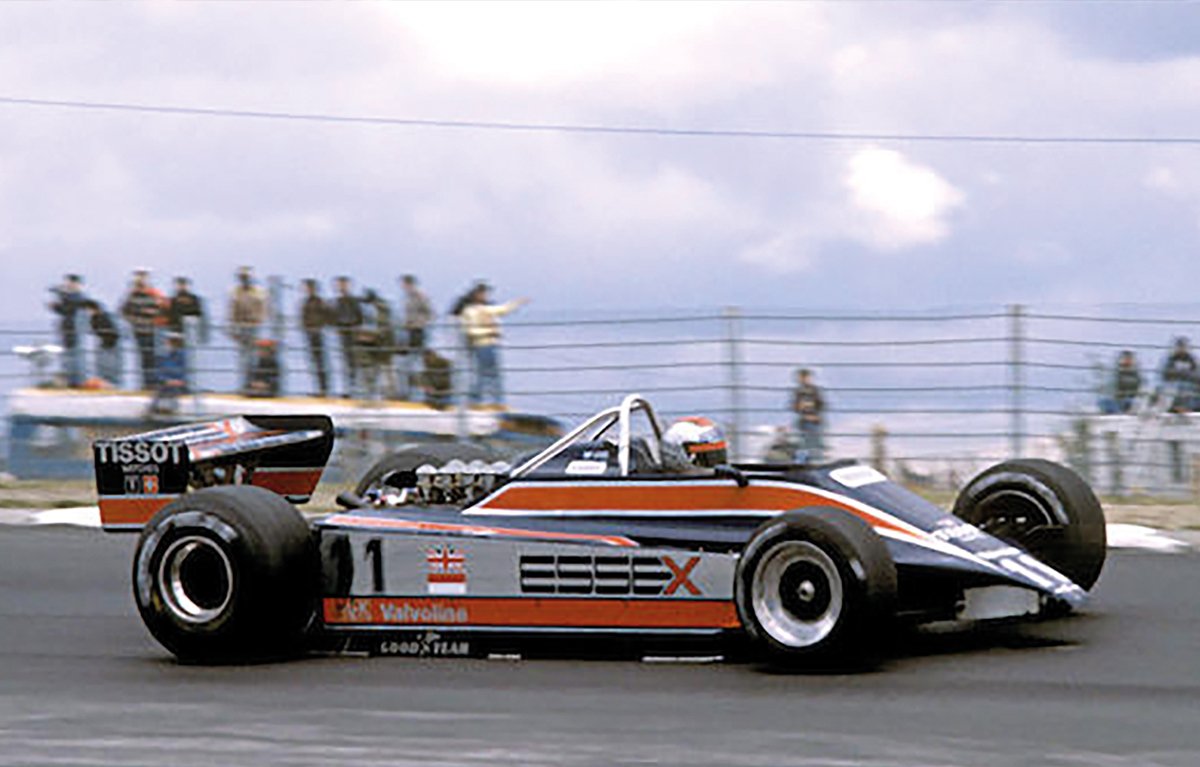 It seems that Tecnomodel just can't help itself; announcing a number of 1:18 Formula One cars that have never been replicated in this scale before! Along with the 1958 Vanwalls featured elsewhere in this issue, it has also just confirmed the Lotus 87 from 1981, as driven by Elio de Angelis and Nigel Mansell.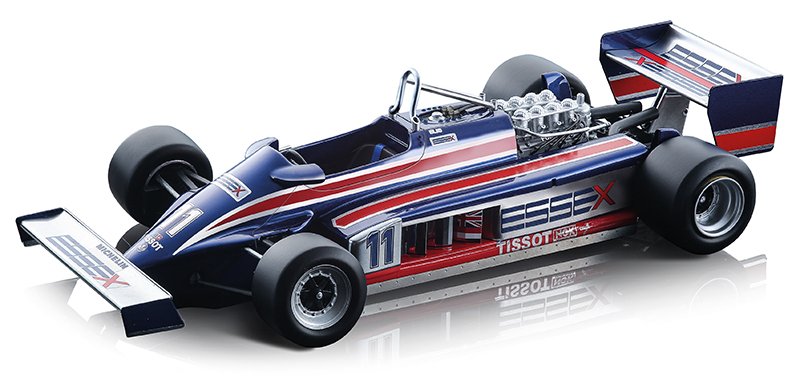 The Lotus 87 was introduced a third of the way into the 1981 season, replacing the 81. The 81 had suffered from a chassis that was not rigid enough, so Lotus used carbon fibre to construct the 87. But, as the team felt that carbon fibre alone would be insufficient to provide the chassis with the stability that it required, it was reinforced with kevlar sheets.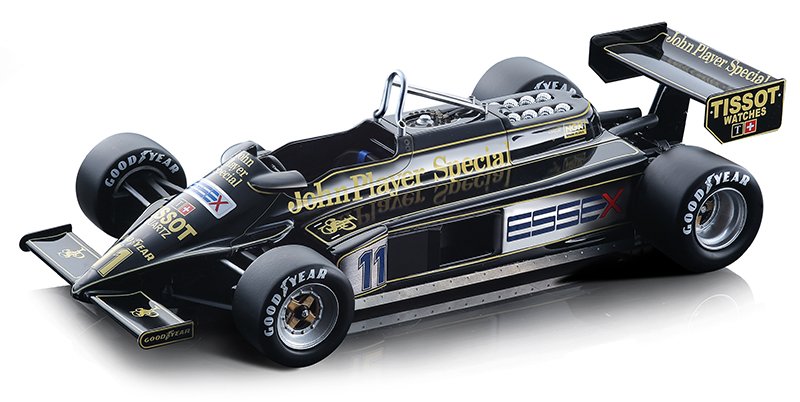 The Lotus 87 was unable to fight at the very front of the field, but Elio de Angelis and Nigel Mansell (the Englishman undertaking his first full Formula One campaign) were able to score several points finishes between them, placing the squad seventh in the constructors' championship come the end of the year.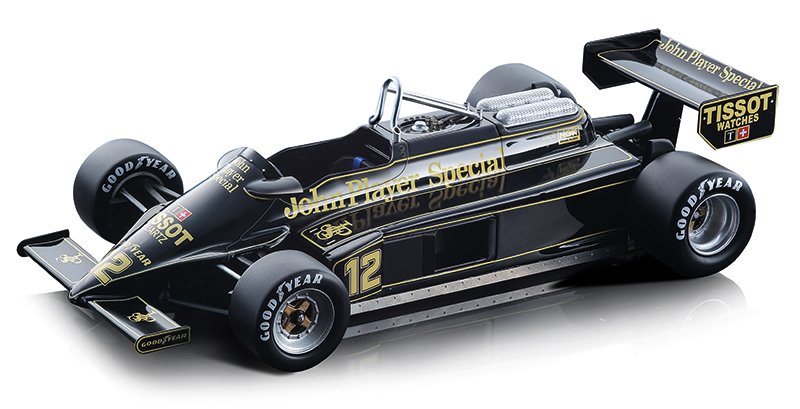 Tecnomodel will be producing two 1:18 Lotus 87 replicas each for de Angelis and Mansell. The versions for the Italian will be from Monaco (in the Essex livery as opposed to JPS) and his home grand prix at Monza, Elio placing fourth in the latter. The Mansell variants will be from British Grand Prix practice and the season finale at Caesars Palace, where he finished fourth.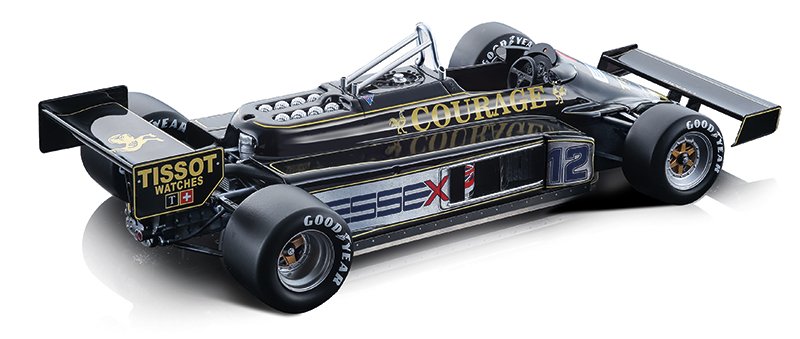 We know we always bang on about this with Tecnomodel replicas, but that doesn't make it any less true. The limited edition numbers on these will be tiny, and because such popular entities as Lotus and Mansell are involved this time around, that will make supply even less likely to be able to
Click Tecnomodel 1:18 1981 Lotus 87s to order.
---
Want some more? Please click here to return to our editorial menu.

Share this story