Tecnomodel 1:18 1966 Indy 500 Lola T90 diecast model car review
Published on: 21 June 2023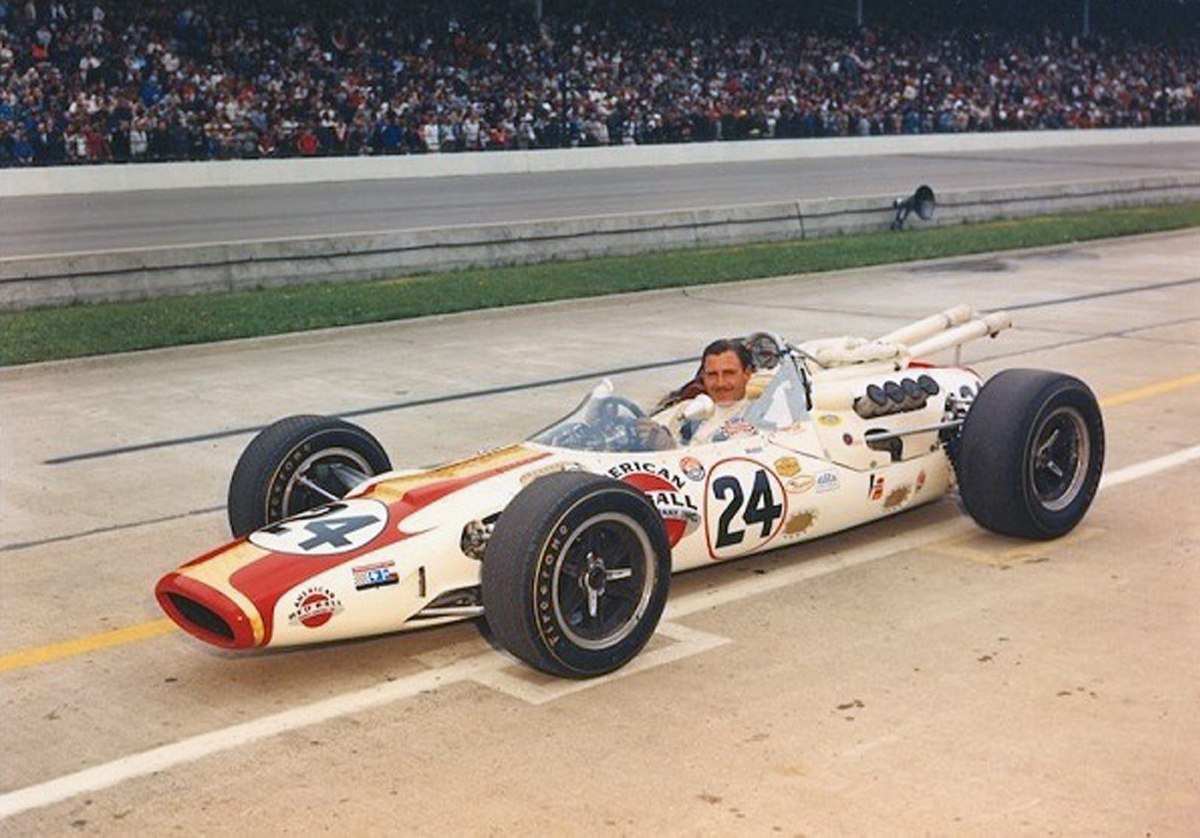 Tecnomodel recently announced a 1:18 replica of a highly significant subject, in the form of Graham Hill's 1966 Indianapolis 500-winning Lola T90. This victory, allied to Hill's successes in the Monaco Grand Prix (on multiple occasions) and the 1972 Le Mans 24 Hours, mean that he is still the only driver to have accomplished motor racing's unofficial 'triple crown'.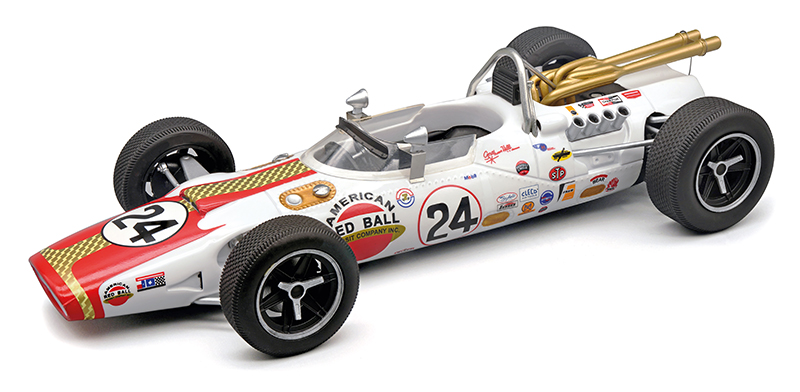 And what's more, Hill won the great American race at his first attempt! The 50th running of the Indy 500 was certainly a dramatic affair, with a 16-car crash taking place as soon as the green flag was waved. Only seven machines were still circulating come the end of the race.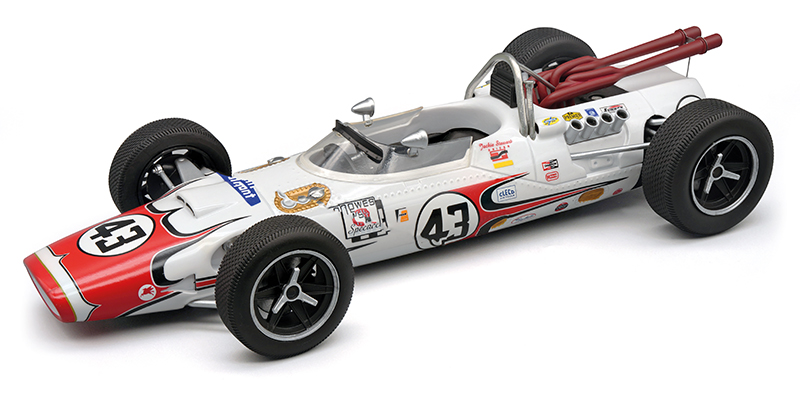 For most of the event it looked like Hill's fellow Formula One star Jackie Stewart was going to take the victory, but the Scot was forced to retire in the closing stages (he was still classified sixth). This left the way clear for Hill to take the chequered flag. A certain Jim Clark finished second.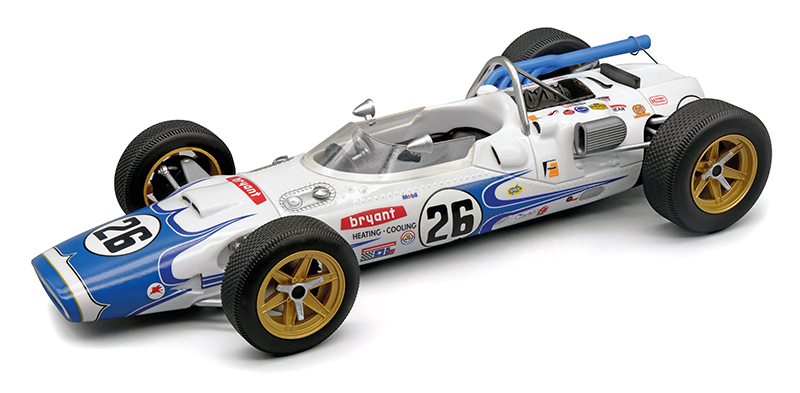 Tecnomodel will be producing three Lola T90s from the 1966 Indy 500. As well as Hill's victorious 'Red Ball Special', there will also be the #43 example that Stewart came close to taking the win with. These are joined by the #26 machine that Rodger Ward took to 15th place. Finally, there is a plain white press car.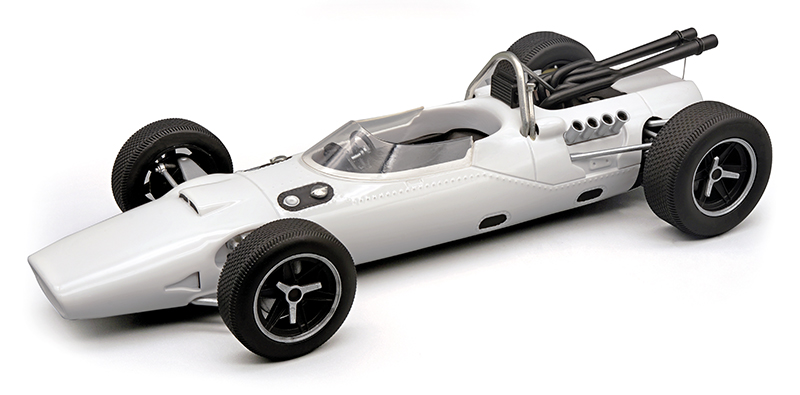 Click Tecnomodel 1:18 1966 Indy 500 Lola T90 to order.
---
Want some more? Please click here to return to our editorial menu.

Share this story