Tecnomodel 1-18 1961/62 Lotus 21 diecast model car review
Published on: 06 March 2022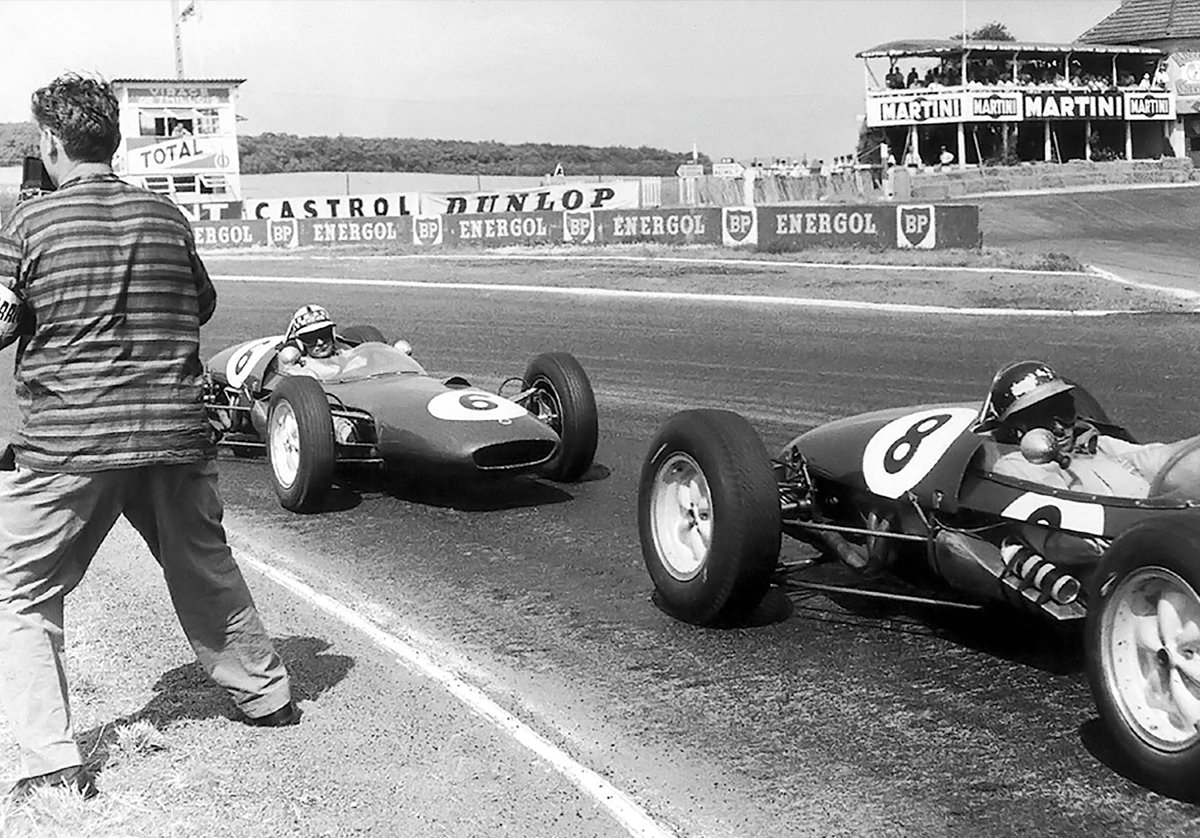 We've always loved Tecnomodel's commitment to replicating, in 1:18 scale, every racing Ferrari that has ever graced the earth, and we couldn't be more thrilled that they have extended that dedication to the British Lotus team as well. The Italian model manufacturer's latest release is the Lotus 21, which has never been produced in this scale before.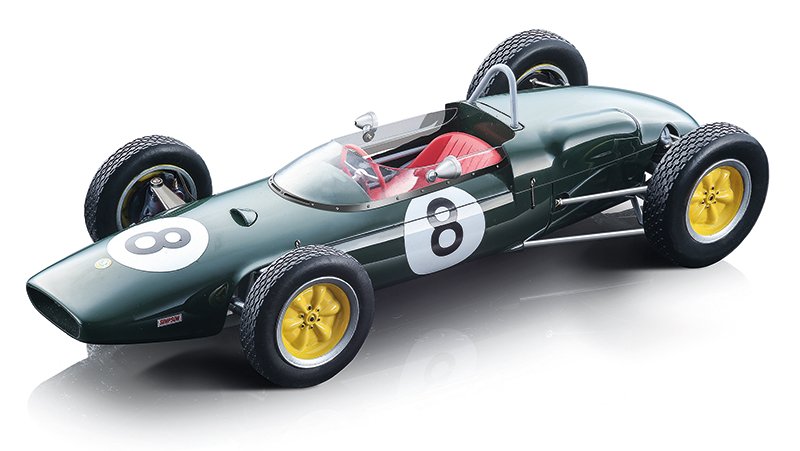 The 21 was used by Team Lotus (Colin Chapman's works outfit) throughout the 1961 season. As the team entered the season finale at Watkins Glen it was yet to record a grand prix success in the world championship, whereas Stirling Moss had already won four times for Rob Walker's team using Lotus machinery. Three of those were with the Lotus 18 (Monaco 1960, USA 1960, Monaco 1961), while the Nurburgring victory in 1961 was achieved with the 18/21, which was the 18 chassis clothed with the 21 bodywork.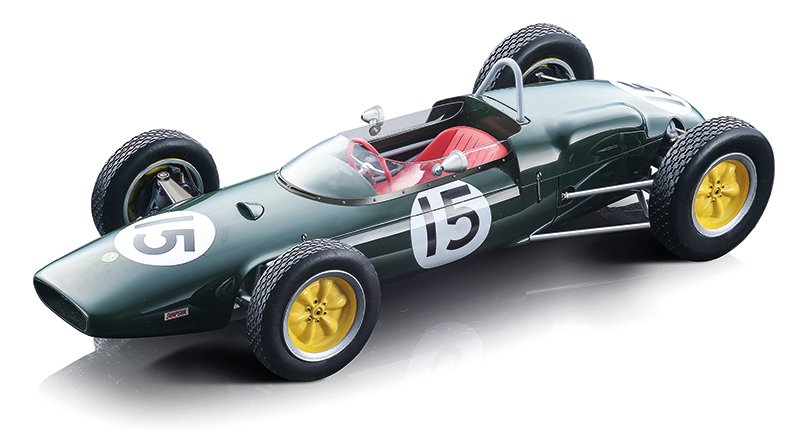 In the 1961 American Grand Prix, Team Lotus's Innes Ireland had qualified eighth on the grid, vaulting up to third at the start behind Moss and Jack Brabham. Ireland then spun down to 11th on lap three, working his way back up to fourth as Moss and Brabham pulled out a big lead, with Roy Salvadori third.
One by one, though, the drivers running ahead of Ireland dropped out; first Brabham, then Moss, and then, with just three laps to go, Salvadori. This left the way clear for Ireland to finally record Team Lotus's first grand prix victory, as well as the sole F1 success of his career. The 21 was succeeded by the 24 in 1962.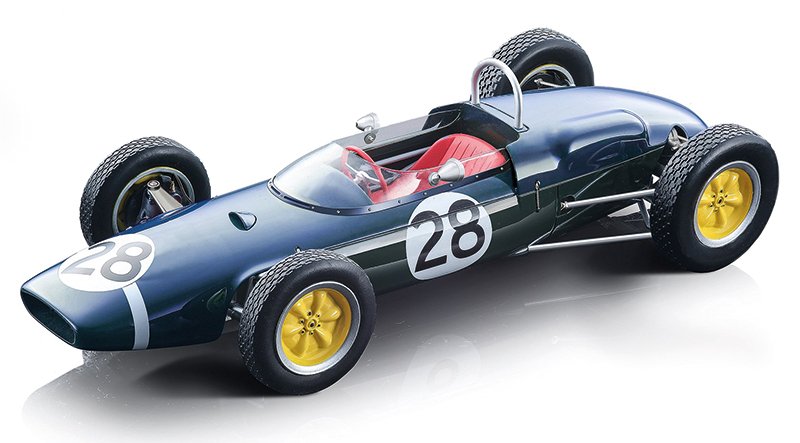 Another exponent of the Lotus 21 was the great Jim Clark, who undertook his first full grand prix season in 1961. The Scot scored the second and third podiums of his career over the course of the campaign, coming home third in both the Dutch and French Grands Prix.
Tecnomodel has produced both Ireland's 1961 American race winner and Clark's third-placed machine from France in 1:18 scale, as well as Moss's vehicle from the Italian GP. This was the only occasion that Stirling drove a 'pukka' 21, retiring late on with a wheel bearing failure.
Click Tecnomodel 1-18 1961-62 Lotus 21 to buy.
---
Want some more? Please click here to return to our editorial menu.

Share this story