Tecnomodel 1-18 1960s Ferrari 350 P4 diecast model car review
Published on: 24 June 2021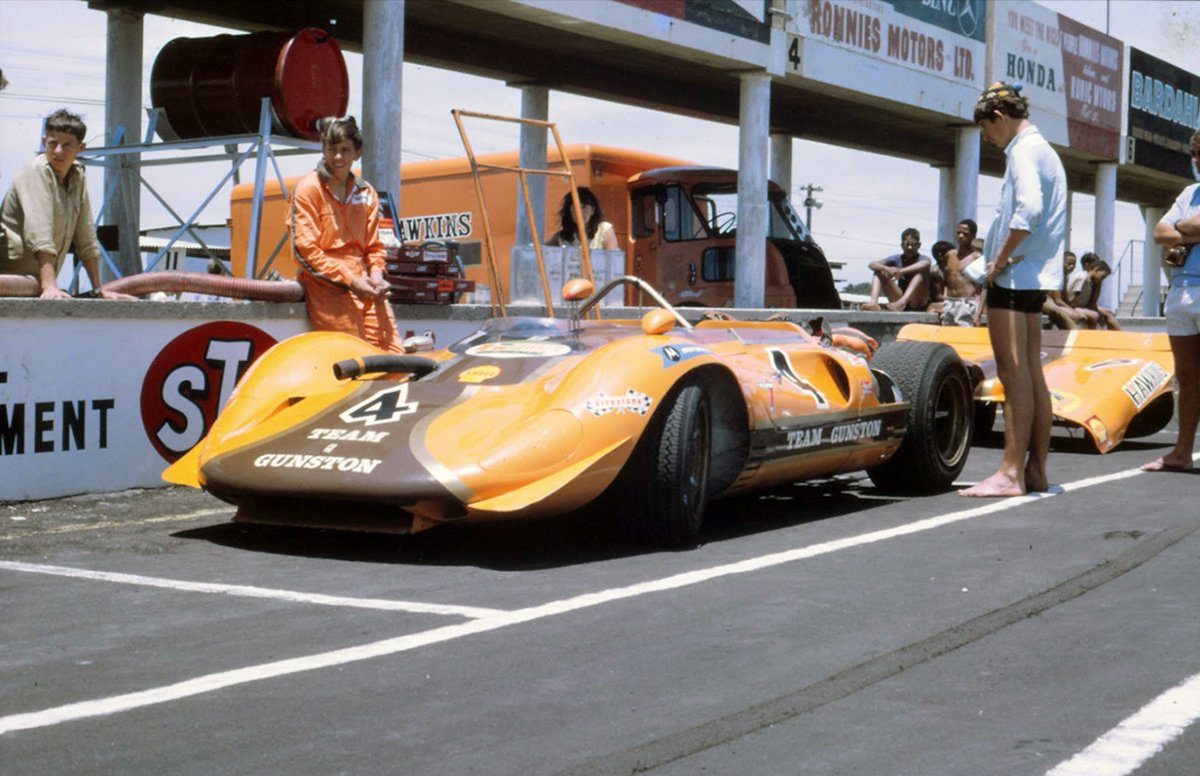 The second classic Ferrari sportscar that will shortly be receiving the 1:18 treatment for the first time ever, courtesy of Tecnomodel, is the 350 P4.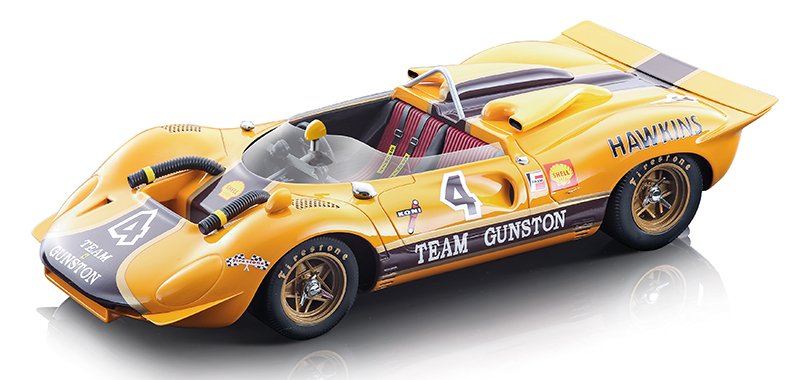 Come the end of 1967, the Ferrari 330 P4 found itself defunct, outlawed by a series of rule changes imposed by the governing body. Ferrari boycotted the 1968 world sportscar championship in protest to this.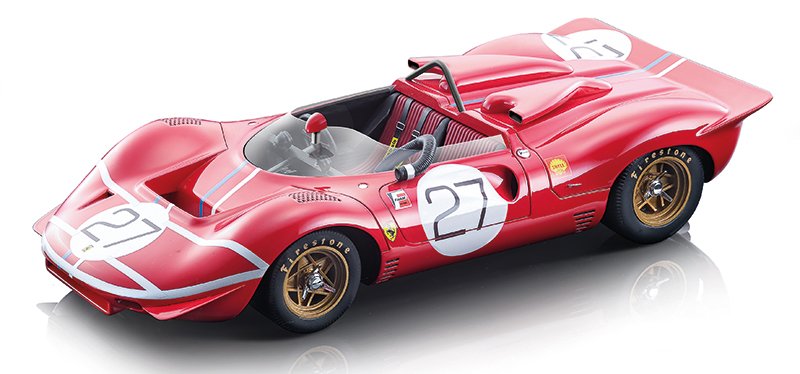 Instead, Ferrari converted its 330 P4s into 350 P4s to race in other sportscar series around the world, with varying levels of success. A smooth spyder body devoid of headlights was fitted, while the engine deck featured two curved intake scoops that channelled air into the intake trumpets. The V12 engine was also enlarged by as much as Ferrari felt was feasible.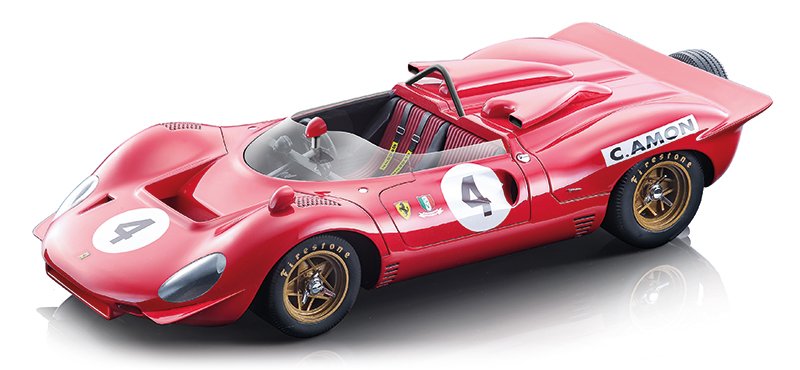 Of the four versions that Tecnomodel will be producing, one will be the press car in red that it always likes to replicate. Next up is the #27 example that Jonathan Williams campaigned in the 1967 Can-Am race at Laguna Seca, finishing eighth. The yellow #4 car was raced to victory by Paul Hawkins in the 1968 Hesketh 3 Hours in South Africa, while the #4 machine was a DNF in the Tasman race at Surfers Paradise in 1968, in the hands of Chris Amon.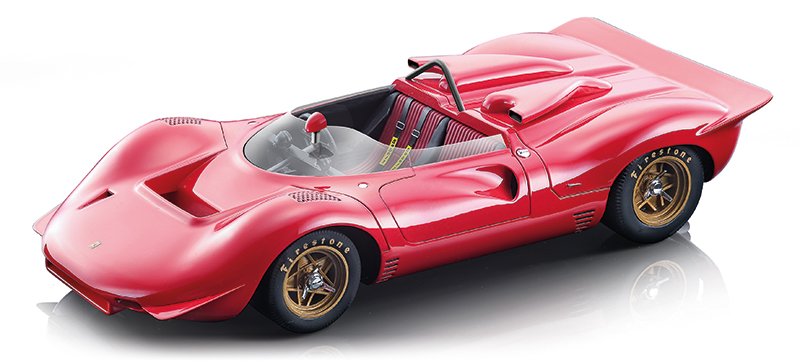 Click Tecnomodel 1:18 1960s Ferrari 350 P4s to order.
---
Want some more? Please click here to return to our editorial menu.

Share this story