MCG 1-18 Ford Escort MK.II RS 2000 diecast model car review
Published on: 06/03/2022 10:42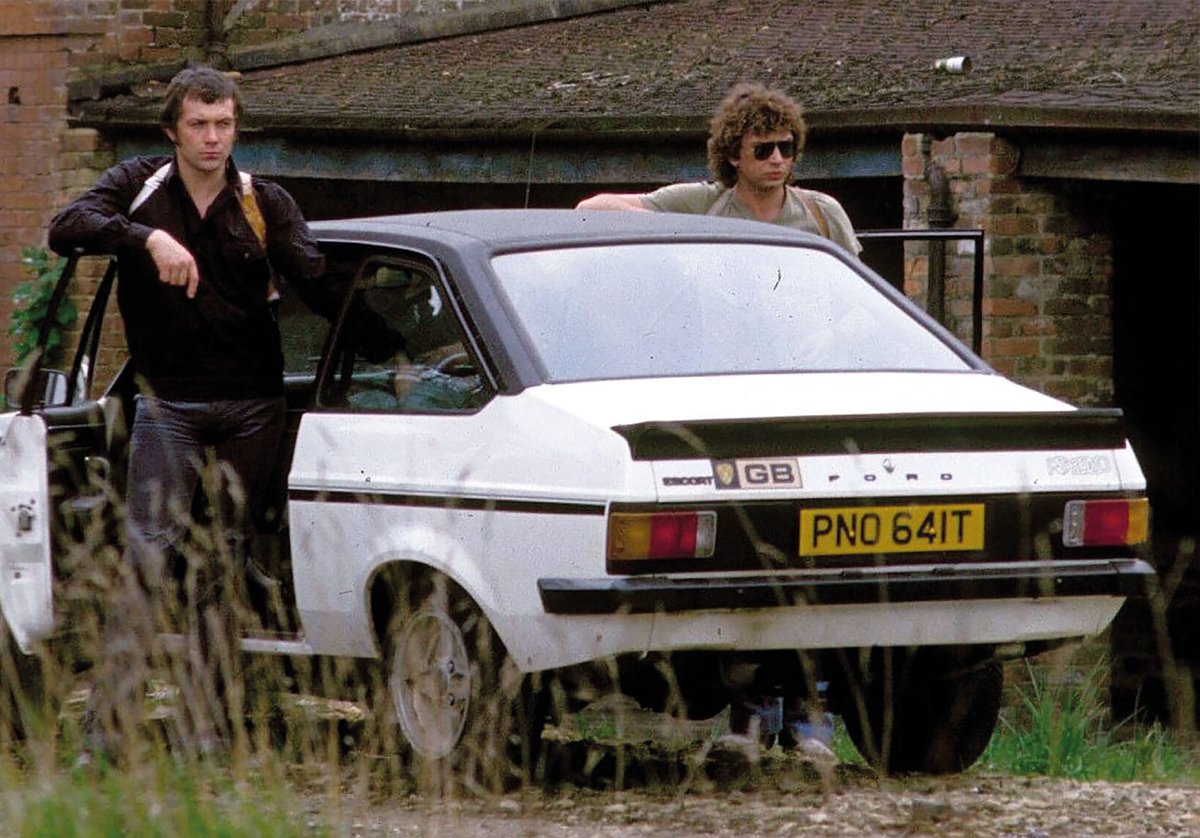 MCG has just announced that it will be replicating the iconic Ford Escort Mk.II RS 2000 in 1:18 scale.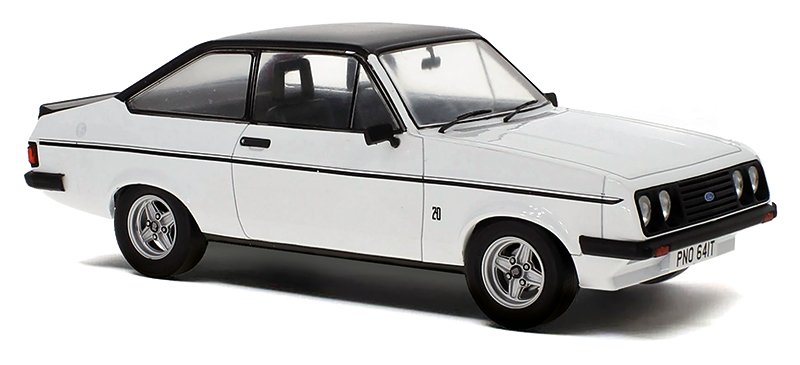 The RS 2000 was launched in 1976. Based on the two-door Mk.II Escort, it used the Cortina's Pinto two-litre in-line four SOHC powerplant. This allowed the car to accelerate from 0 to 100 km/h in 8.9 seconds, on its way to a top speed of 110 mph. Its main distinguishing visual feature was the 'droop snoot' angular nose.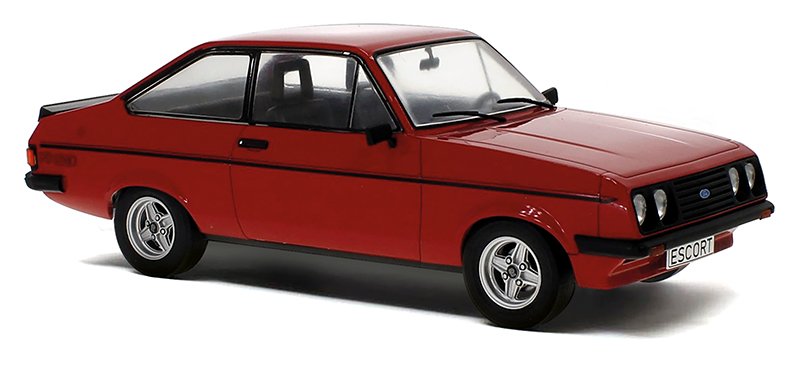 MCG has stated that its yellow replica of the Escort Mk.II RS 2000 will be from 1976, while the white and red versions will be from 1977. This is why the yellow example has the broad black body stripe but the white and red ones do not, as this aesthetic feature was dropped for 1977, and was replaced by a thinner black stripe higher up the car.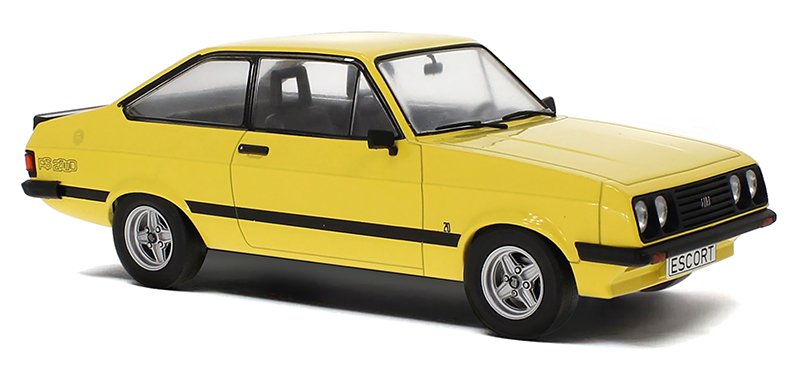 (And by the way, as the white example will come complete with a black roof and a particular number plate, it's safe to say that it is based on the car from a certain 1970s TV show!)
Click MCG 1-18 Ford Escort MK.II RS 2000 to order.
---
Want some more? Please click here to return to our editorial menu.

Share this story