Look Smart 1-18 2020 Tuscan Grand Prix Ferrari SF1000 diecast model car review
Published on: 16 October 2021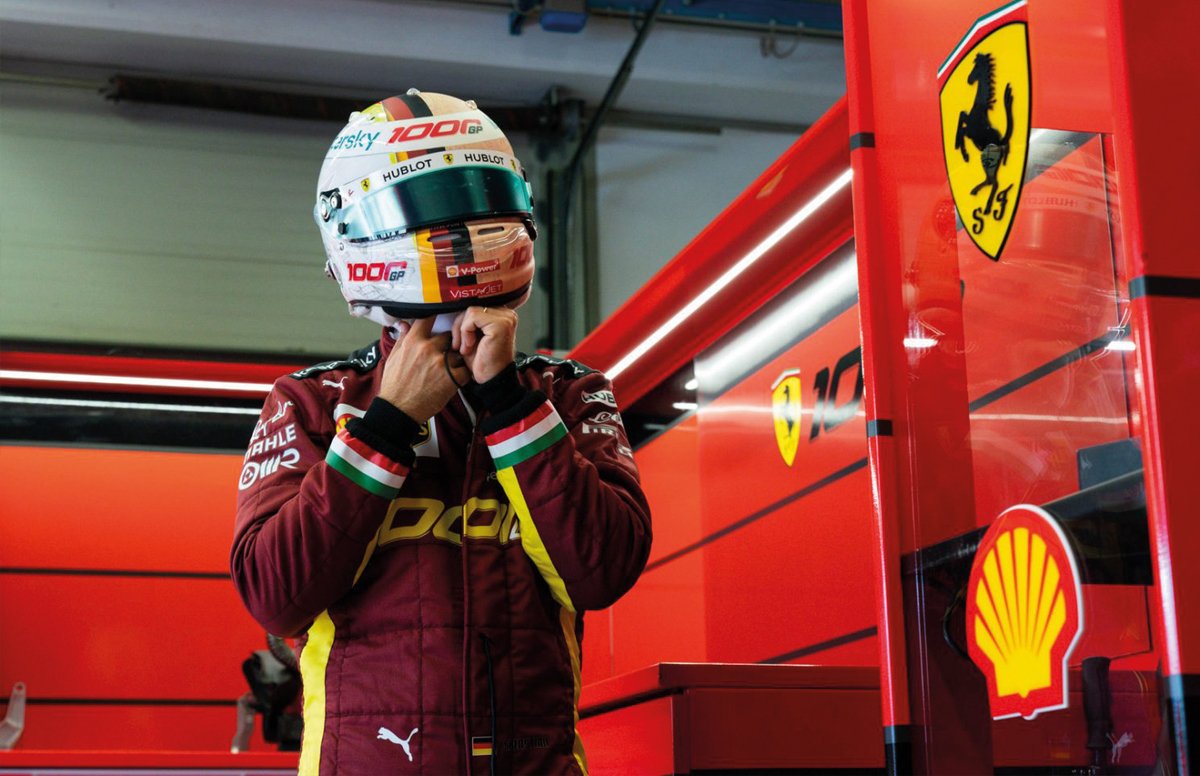 Now in stock are Look Smart's 1:18 specials for Charles Leclerc and Sebastian Vettel from last year's Tuscan Grand Prix at Mugello. As is usual for Look Smart, these 1:18 models come complete with their own display case.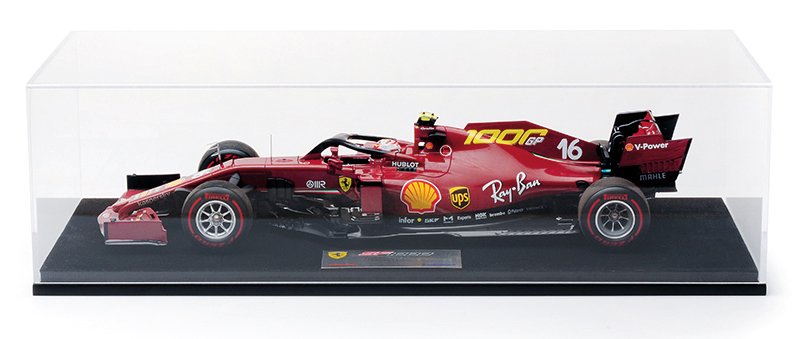 Ferrari may not have enjoyed its most successful season in 2020, but in the first ever Tuscan Grand Prix it did clock up its 1,000th world championship grand prix start. To commemorate the occasion, the team ran its SF1000s in a one-off livery of a much darker red, akin to the paint finish that would have adorned its original front-engined racers some 70 years previously. Leclerc finished the race in eighth place, while Vettel crossed the line 10th.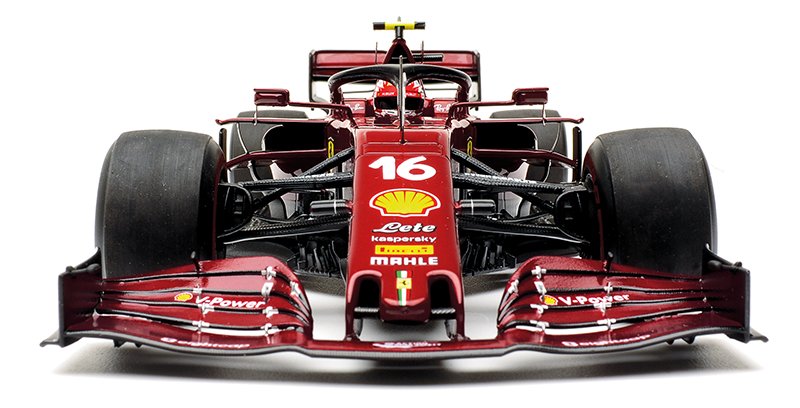 Unsurprisingly, the marking of this highly significant milestone was a huge hit with both F1 fans and collectors alike. You will doubtless be unsurprised, then, when we say that our remaining supply of these models is very much on the paltry side after sending out our customer pre-orders. We'll leave it there.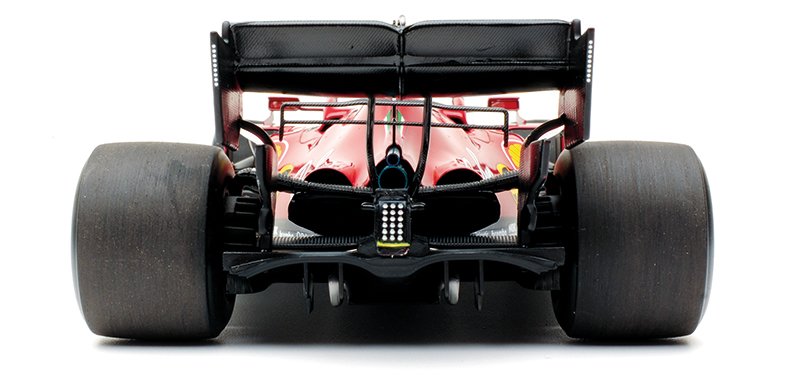 Click Look Smart 1-18 2020 Tuscan Grand Prix Ferrari SF1000 to order.
---
Want some more? Please click here to return to our editorial menu.

Share this story