IXO 1-18 McRae 1995 Subaru Impreza 555 diecast model car review
Published on: 13 March 2021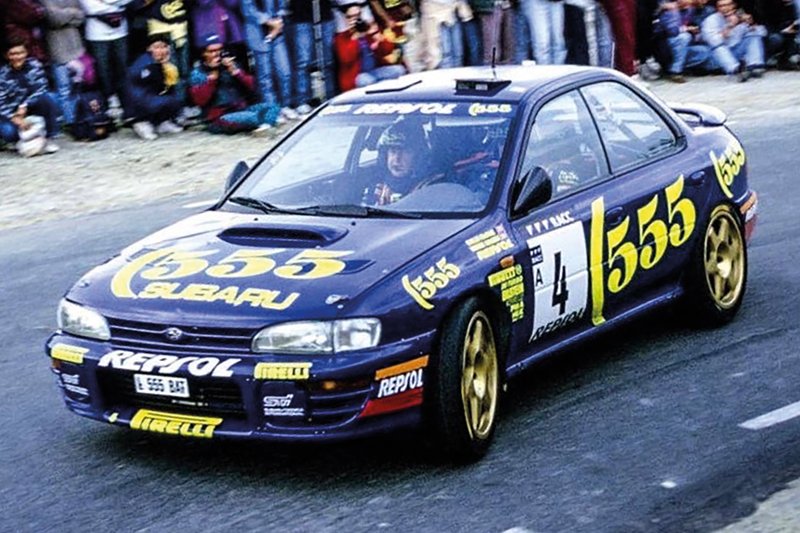 Now in stock from IXO is its 1:18 replica of Colin McRae's 1995 World Rally Championship winning Subaru Impreza 555. This is the first ever 1:18 model of this famous machine.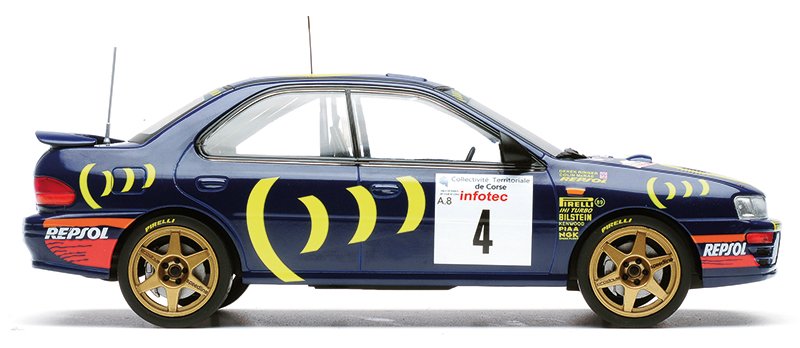 The first half of the 1995 season looked like the championship was going to go the way of McRae's team-mate Carlos Sainz. After four events the Spaniard had a 30 point lead in the standings, but Colin got 20 of those back in the next round in New Zealand, taking the win while Sainz was forced to withdraw after suffering injuries in a mountain biking accident. And then in Australia McRae finished second to move into the championship lead by five points, after 'El Matador' was forced to retire.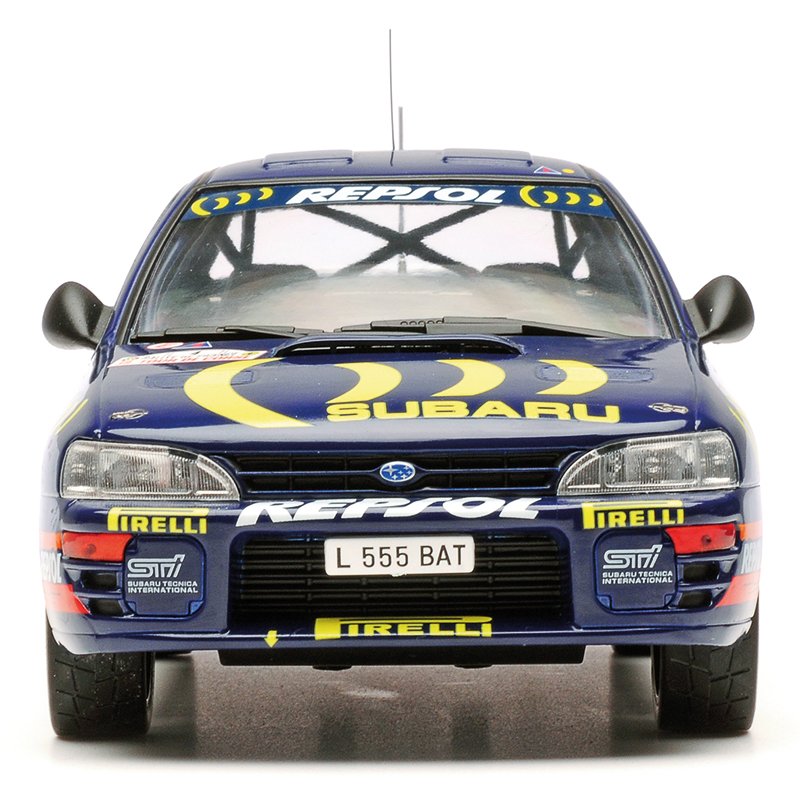 Things came to a head in the penultimate round in Catalunya. The Scot ignored team orders, and although he won on the road, he was then forced to take a time control penalty. This allowed Sainz to take the win after all. And so the two headed into the season finale, the RAC Rally, level on points. There, McRae took an emphatic and famous victory to secure his one and only world title.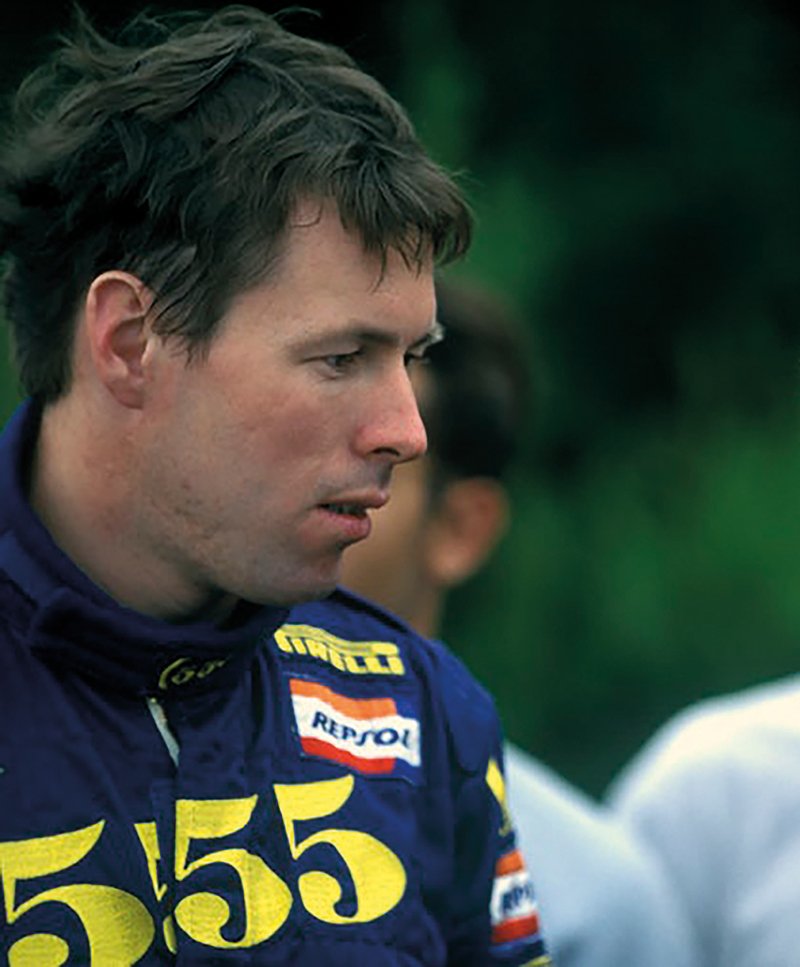 IXO's 1:18 model of McRae's 1995 Subaru is of his car from the Corsica Rally, instead of from the Catalunya Rally from which it was originally announced. IXO has also produced both Sainz's and Piero Liatti's Impreza 555s from the French event.
Click IXO 1:18 1995 Subaru Impreza 555 to buy.
---
Want some more? Please click here to return to our editorial menu.

Share this story