IXO 1-18 McRae 1995 Subaru Impreza 555 diecast model car review
Published on: 13/03/2021 15:27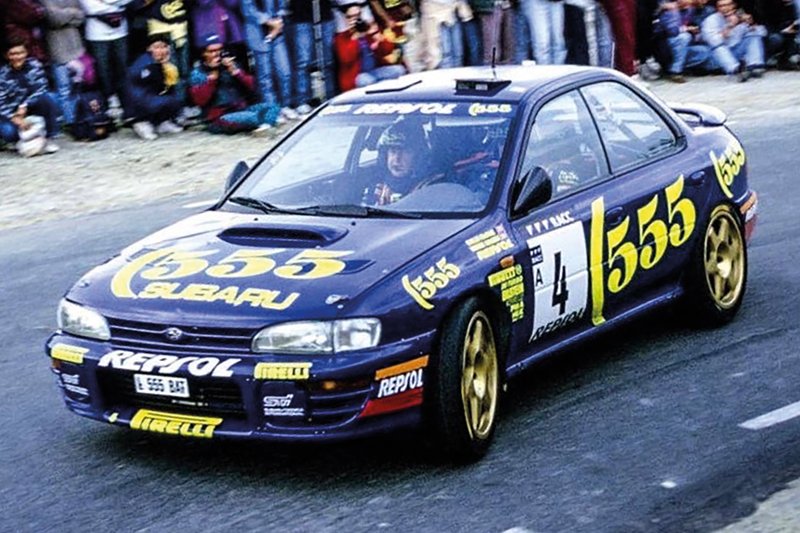 The introduction of this ultra-exciting new 1:18 announcement from IXO has been a right rollercoaster! It is the first ever 1:18 replica of Colin McRae's 1995 Subaru Impreza 555, which of course was the Scot's first and only world rally championship winning machine.
We first announced it in one of our email bulletins, at 9:15am on Monday 8th March. In it, we waxed lyrical about how this was the first time that this iconic car had ever been offered in 1:18 scale, and we advised how critical it was to place your pre-order for it immediately, as demand was bound to be enormous. By 10:15am, we had to remove it from sale on our website, as it was already sold out to customer pre-orders!
Thankfully, the IXO UK importer was able to secure some more stock from the manufacturer shortly afterwards, and so for now it is available to pre-order once again. But, at the rate that we are currently taking orders for it, that will probably not continue to be the case for long.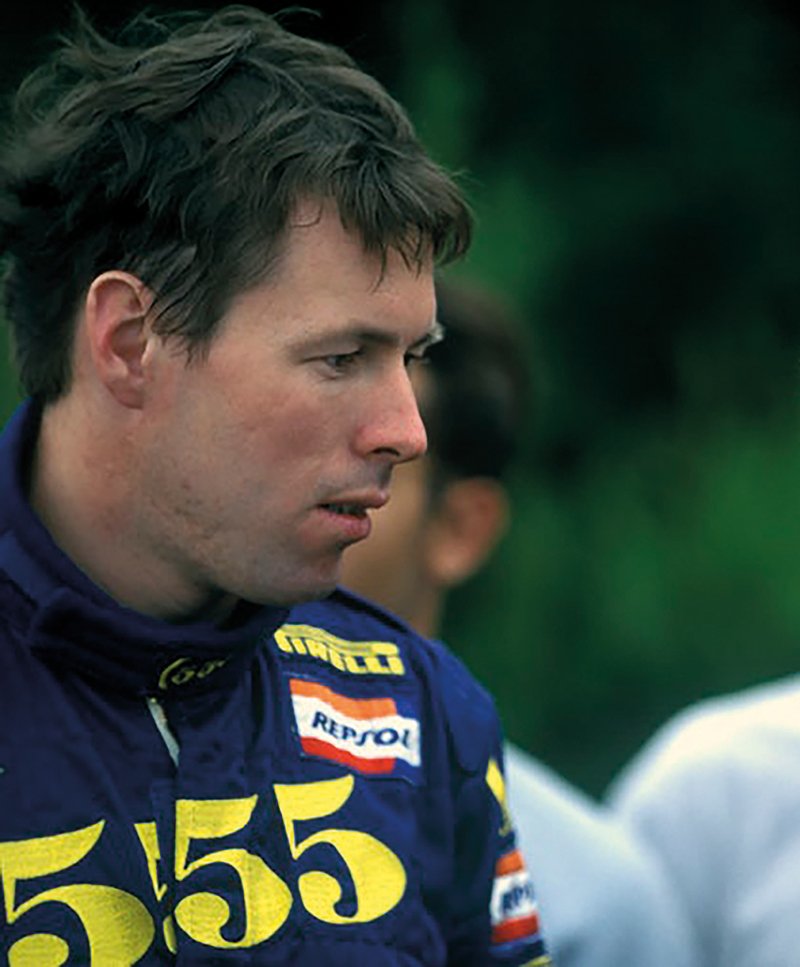 IXO has chosen to replicate McRae's Subaru from the Catalunya Rally, which was far and away the most controversial event of the 1995 season. The Scot was heading for victory when he was instructed to slow down and allow his team-mate Carlos Sainz to win his home event. Colin ignored the team orders, and although he took the win on the road, he was then forced to take a time control penalty. This allowed Sainz to take the win after all (Piero Liatti completing a Subaru 1-2-3). And so the two headed into the season finale, the RAC Rally, level on points. There, McRae was not to be denied, and he took an emphatic and famous victory to secure his one and only world title. (IXO has also announced that it will be replicating Sainz's and Liatti's Imprezas from the Catalunya Rally, by the way).
We've already had one close call with this replica; it's imperative that you place your pre-order now to avoid missing the boat.
Click IXO 1:18 1995 Subaru Impreza 555 to order.
---
Want some more? Please click here to return to our editorial menu.

Share this story