IXO 1-18 1979 Acropolis Ford Escort MK.II RS 1800 diecast model car review
Published on: 06 March 2022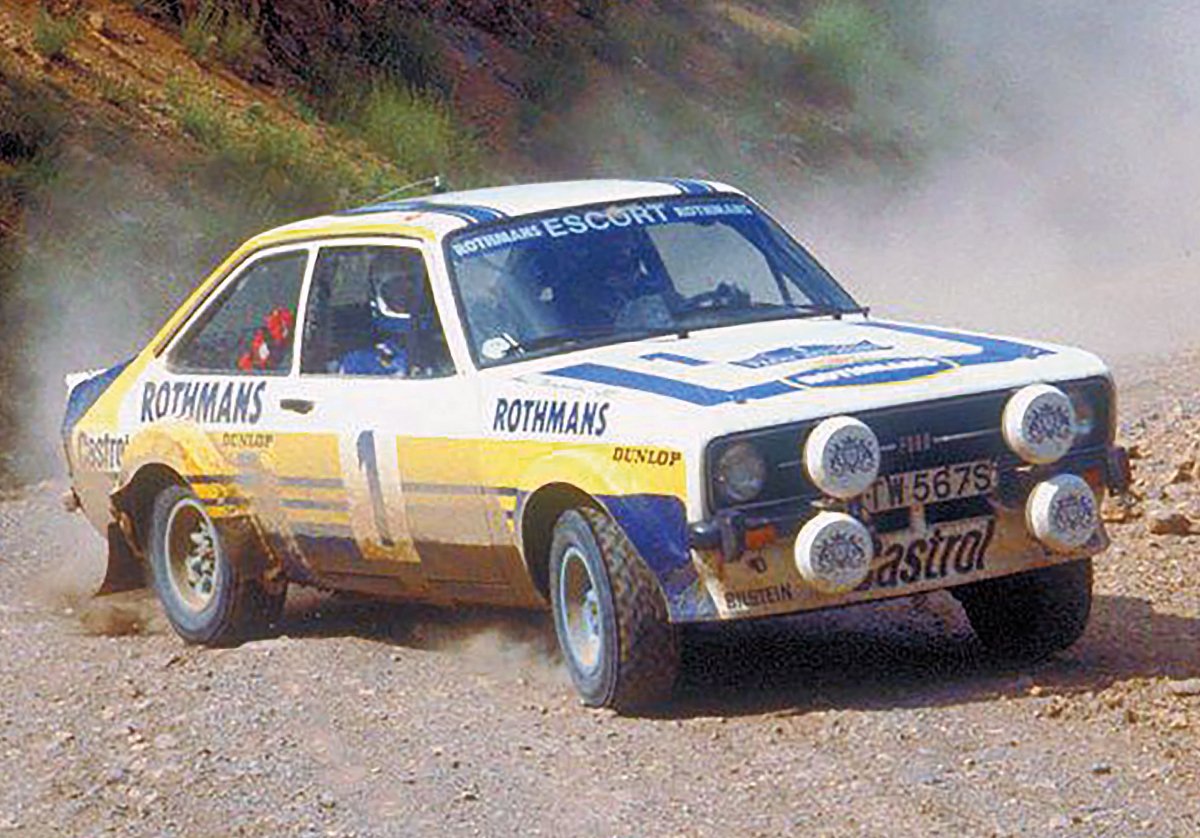 The drivers' World Rally Championship was held for the first time in 1979, with a manufacturers' contest having been run since 1973. It would be a closely fought affair, as Bjorn Waldegard defeated Ford team-mate Hannu Mikkola by just a single point. IXO has recently released 1:18 replicas of both drivers' Ford Escort Mk.II RS 1800s from that season, along with one for their occasional team-mate Roger Clark.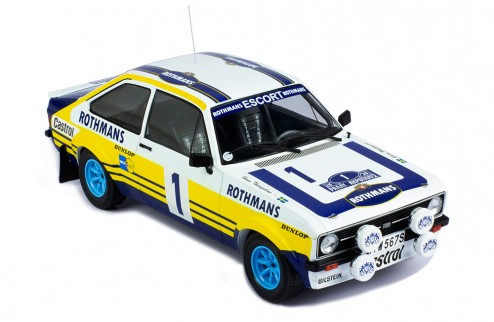 Although Mikkola outscored Waldegaard in terms of victories in 1979 (four to two), it was in the consistency stakes where the Swedish driver made the crucial difference. He added another five podium finishes to his scorecard, whereas Mikkola only made one further visit to the rostrum.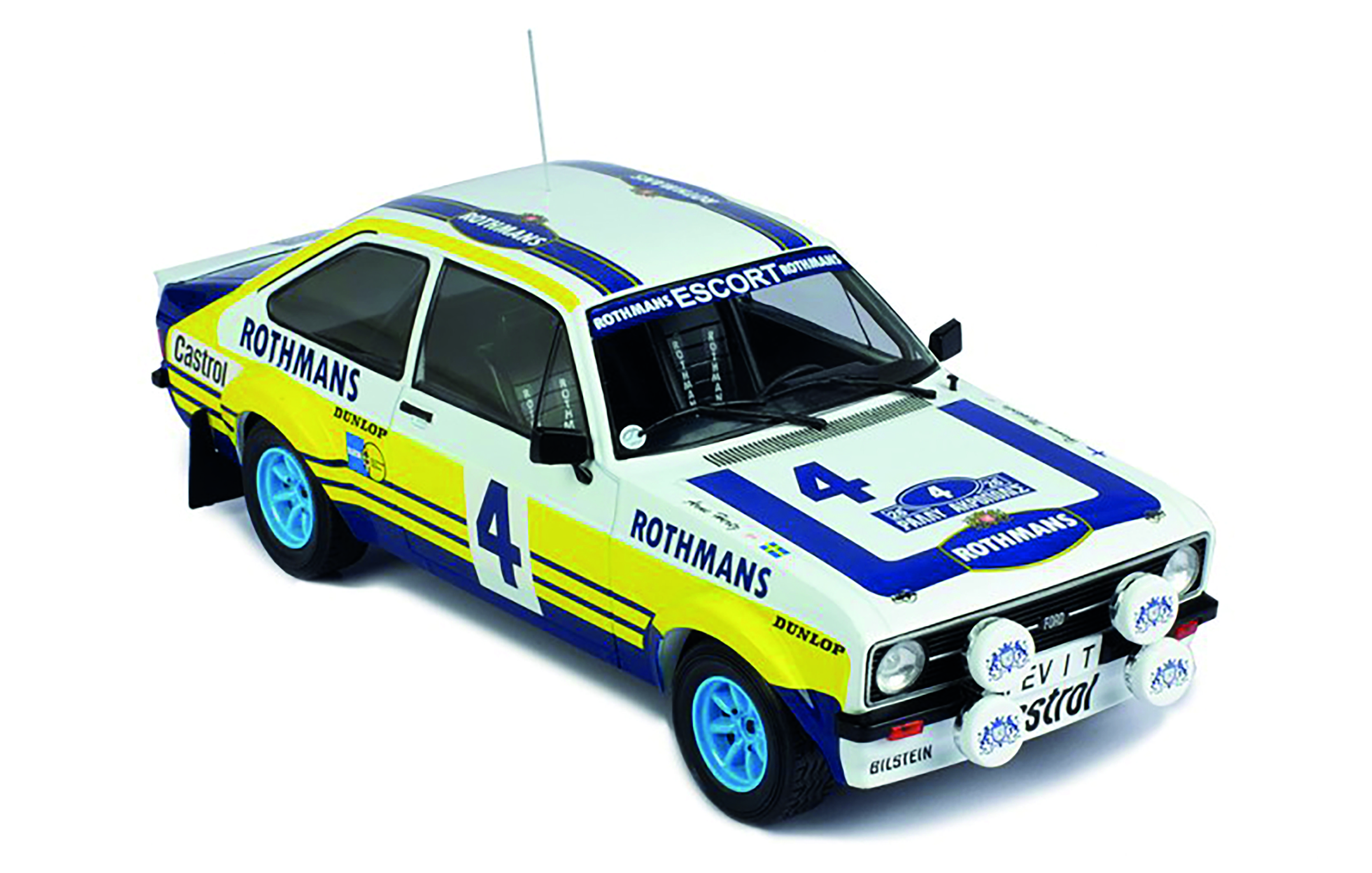 As was the case for most of his career, Roger Clark rarely strayed from the UK rallying scene in 1979. One of the events that he joined the world stage was the Acropolis Rally, and it is from that event that IXO has based all three of its 1:18 models.
Click IXO 1-18 1979 Acropolis Ford Escort MK.II RS 1800 to order.
---
Want some more? Please click here to return to our editorial menu.

Share this story