IXO 1-18 1965 RAC Rally Mini Cooper S diecast model car review
Published on: 16/10/2021 14:29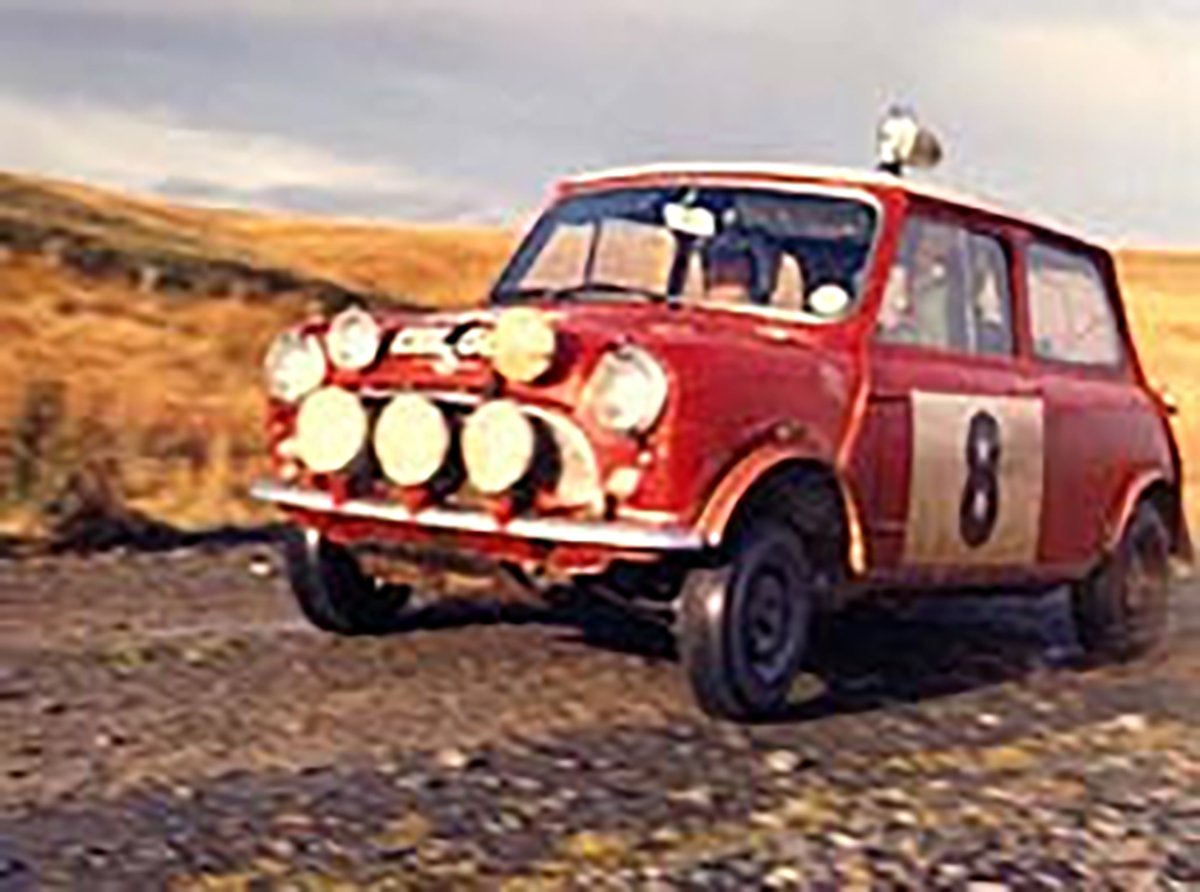 The Mini Cooper S took no less than 32 documented international rally victories, with the bulk of these occurring across the mid-1960s. Paddy Hopkirk's 1964 Monte Carlo Rally winner was undoubtedly the most famous of these, but in truth that subject has rather been done to death in the diecast world, and so it is refreshing that IXO has produced a 1965 RAC Rally version instead. It has just released its first two 1:18 Mini replicas from the event, with another two to follow shortly.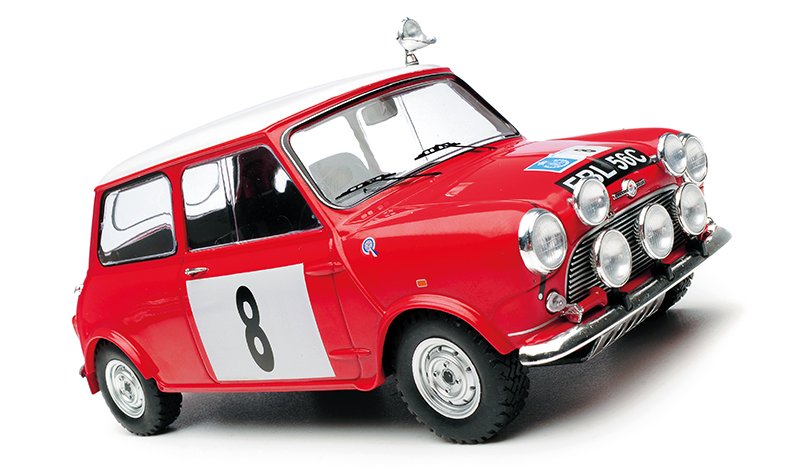 Although Hopkirk 'only' finished 13th on the 1965 RAC Rally in the #8 car, it is perhaps unsurprising that it is this version that has proved most popular with collectors. The other version that we have just received is the #37 machine that failed to finish in the hands of Harry Kallstrom.
The two subjects that will arrive with us soon are event winner Rauno Aaltonen's #5 machine, and the #36 example that Tony Fall brought to the finish in 15th place.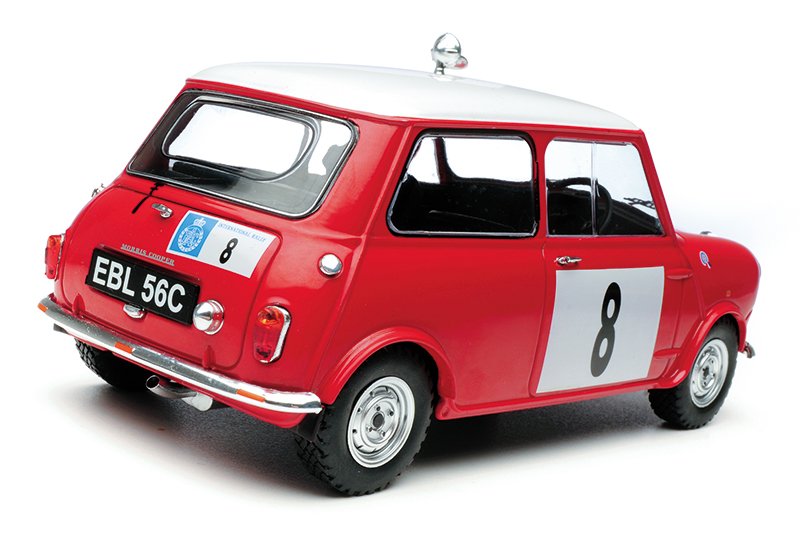 Click IXO 1-18 1965 RAC Rally Mini Cooper S to order.
---
Want some more? Please click here to return to our editorial menu.

Share this story