1:18 1971 Ferrari 365 GTC/4 model from Tecnomodel
Published on: 27 September 2018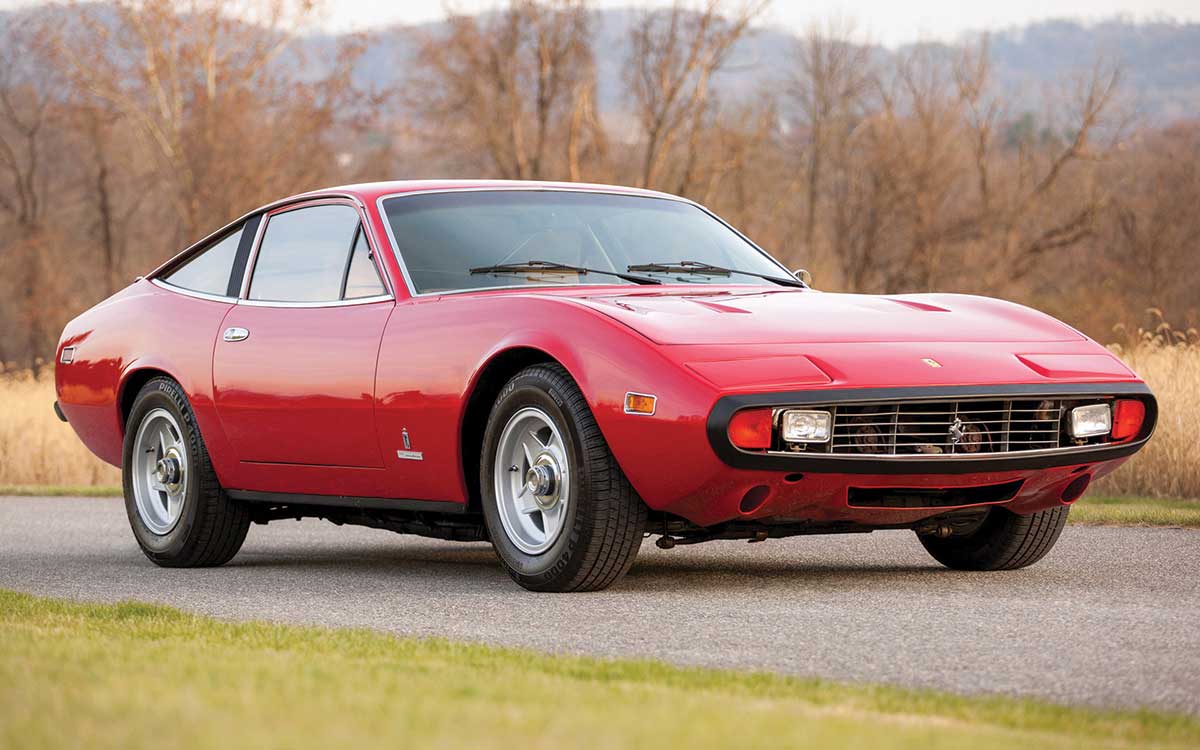 1:18 1971 Ferrari 365 GTC/4

Tecnomodel has just announced its latest 1:18 Ferrari road car replica. It is the 365 GTC/4, which was produced for two years from 1971. It was a 2+2 grand tourer that was based on the 365 GTB/4 Daytona, with 505 examples constructed in total.
Tecnomodel will be offering its 1:18 rendition in four colours: red, silver, blue and metallic bronze. The worldwide limited editions for these are just 150 for red, and 80 for the other three colours. Move quickly, or move on!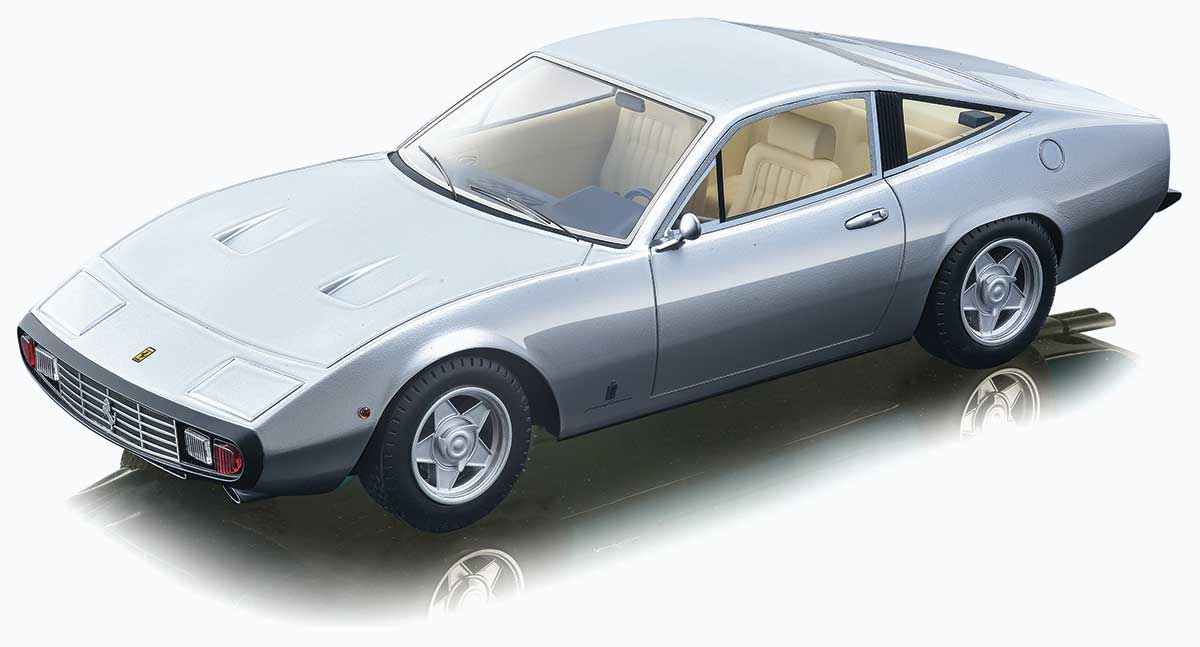 Shop for the

1:18 1971 Ferrari 365 GTC/4
Want some more editorial stories? Please

click here

to return to the Diecast Legends home page.

Share this story