1:18 Fangio 1956 Ferrari D50. Britain model from CMC
Published on: 19 December 2018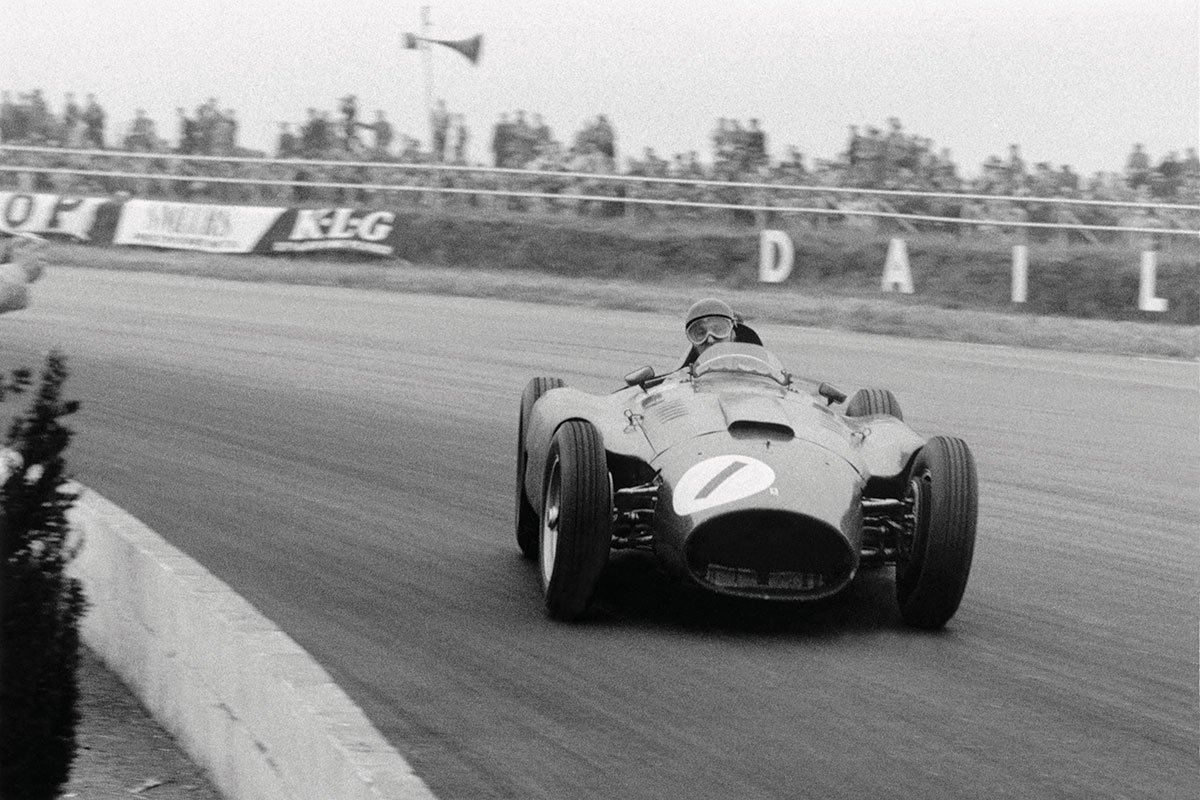 1:18 Fangio 1956 Ferrari D50. Britain

CMC has now released the final version of its outstanding 1:18 replica of the Ferrari D50. This one is the car that the great Juan Manuel Fangio drove to victory in the 1956 British Grand Prix, on the way to securing the fourth of his five world championships.
Moss had qualified his Maserati on pole for the race, and led the opening laps. But he had to pit to refill with oil, and Fangio took the lead on lap 69 of the 101-tour encounter, which he held until the chequered flag.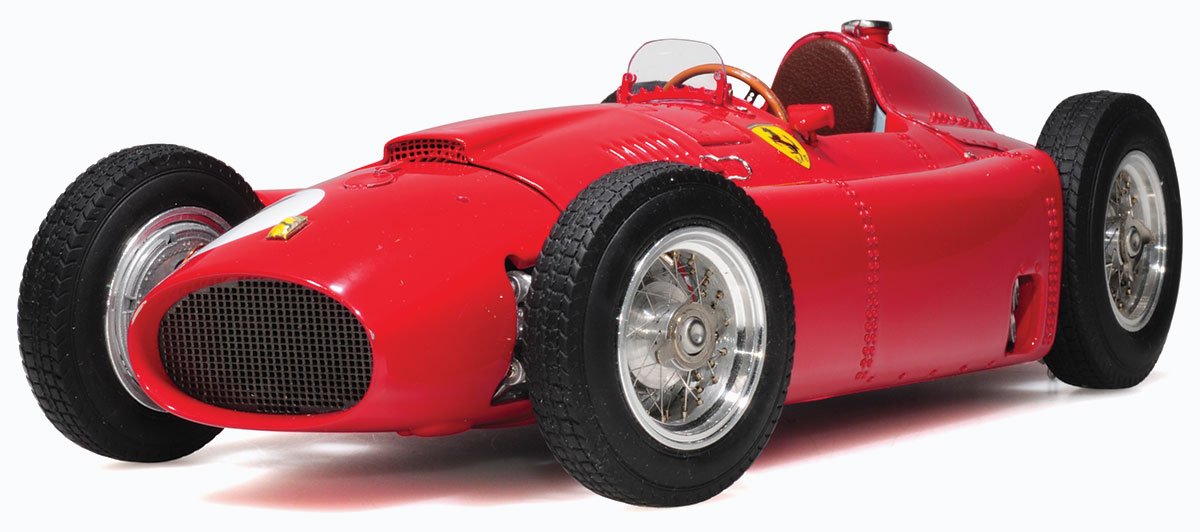 CMC's replica is everything that you would expect from the legendary model-maker. Made from 1,161 separate parts, it of course comes with detachable bodywork, so that you can gaze in awe at the intricately detailed V8 engine, complete with all the correct pipes and cabling. You can also open the ventilation lid above the driver's footwell, along with the fuel and oil filler caps.
This miniature masterpiece is limited to just 1,000 pieces worldwide, and our remaining stock is down to single digits after fulfilling our customer pre-orders. You can, by the way, obtain it from us with a bit of a discount off the RRP (£564.99 instead of £589.99). Until we run out, that is!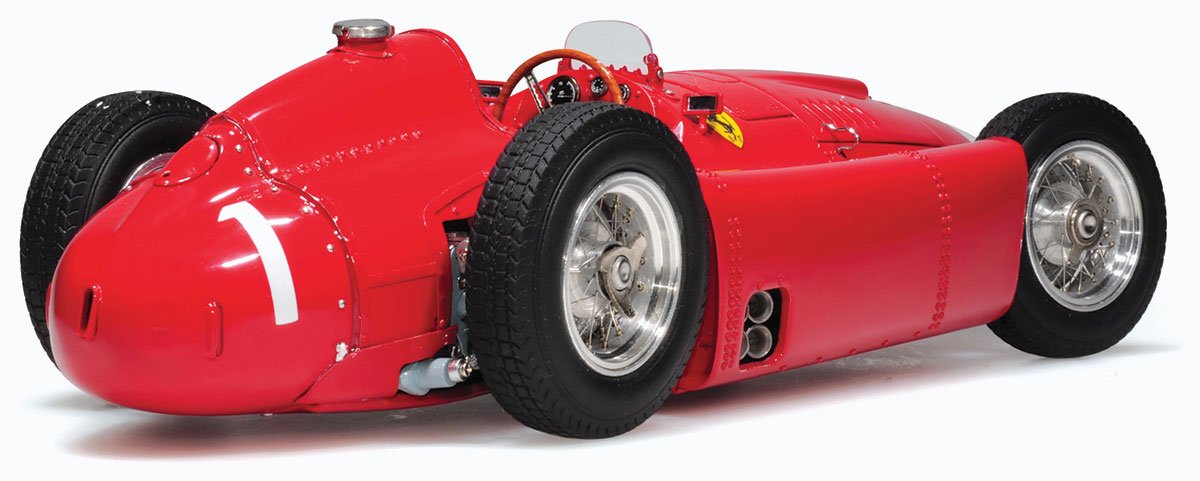 Shop for the

1:18 Fangio 1956 Ferrari D50. Britain
Want some more editorial stories? Please

click here

to return to the Diecast Legends home page.

Share this story