Burago 1-18 and 1-43 2020 Tuscan Grand Prix Ferraris diecast model car review
Published on: 25 June 2021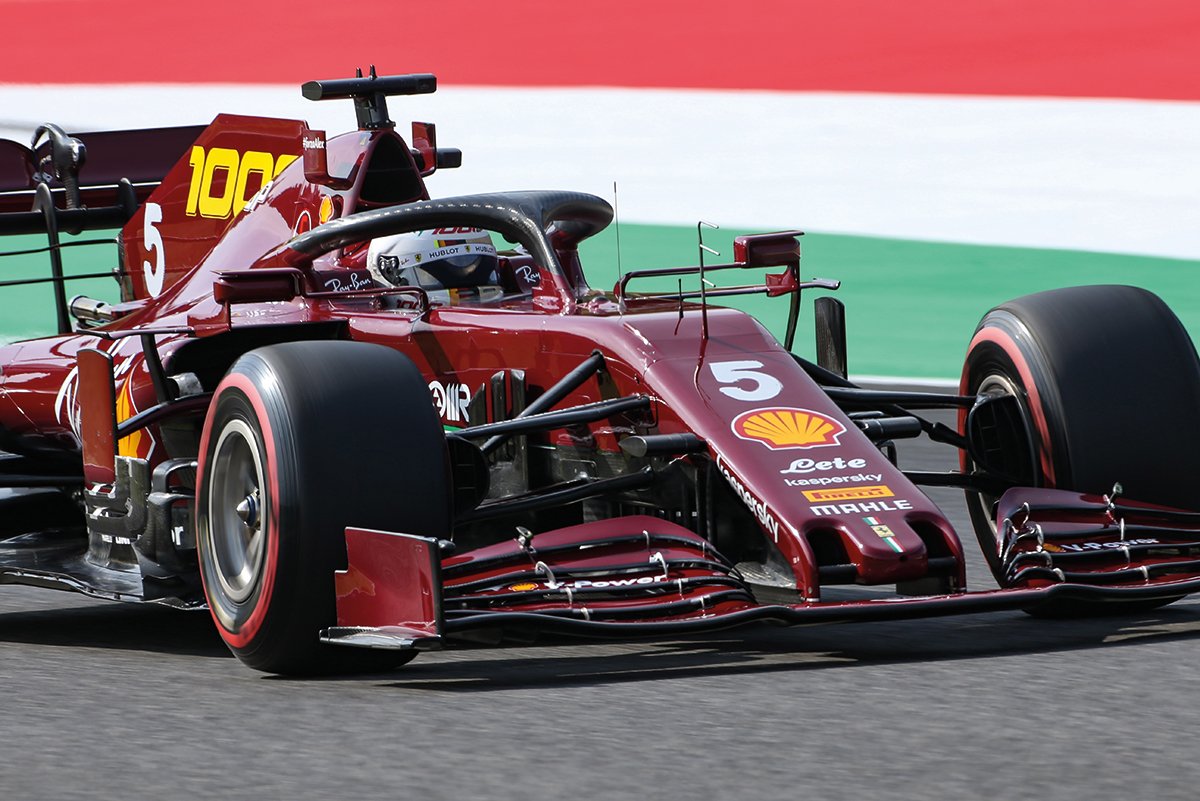 We have just taken delivery of Burago's 1:18 and 1:43 replicas of Charles Leclerc and Sebastian Vettel's 2020 Ferrari SF1000s. We received a big surprise from Burago just before they were released, when we learned that they would actually be of the cars as they raced in the Tuscan Grand Prix, rather than 'standard season' affairs.
This means that they have been finished in the darker red, and come complete with the '1000 GP' logos on the engine cover, in the one-off livery that the Scuderia ran at Mugello last year to celebrate its 1,000th world championship race.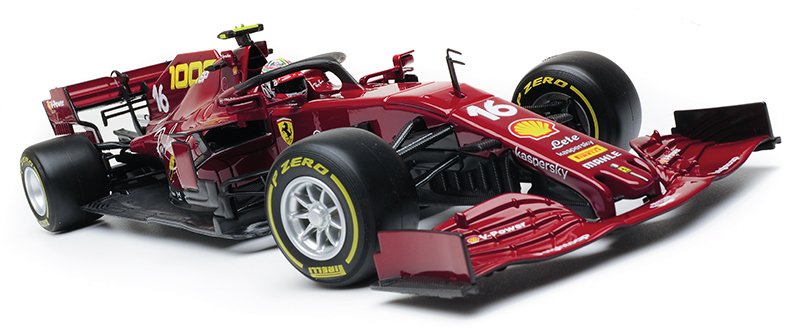 Unsurprisingly, the marking of this milestone was a huge hit with both Formula enthusiasts and collectors alike, so demand for these Burago models has been anything but paltry, and that's before you take into account the phenomenal value for money that the model manufacturer's replicas represent. We doubt that these will be around for long.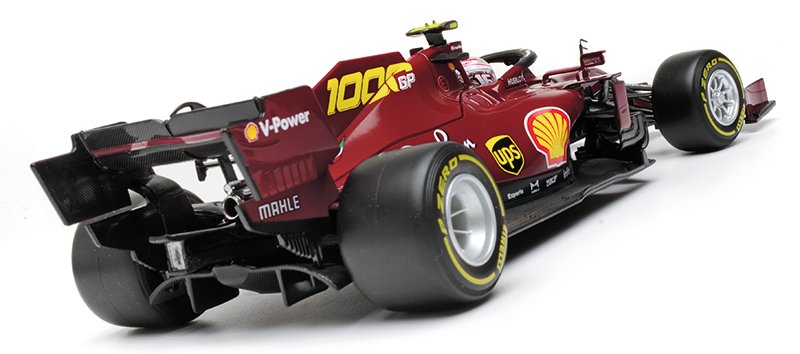 Click Burago 1-18 and 1-43 2020 Tuscan Grand Prix Ferraris to order.
---
Want some more? Please click here to return to our editorial menu.

Share this story