Bell 1-2 Leclerc 2021 Ferrari helmet diecast model car review
Published on: 16/10/2021 14:18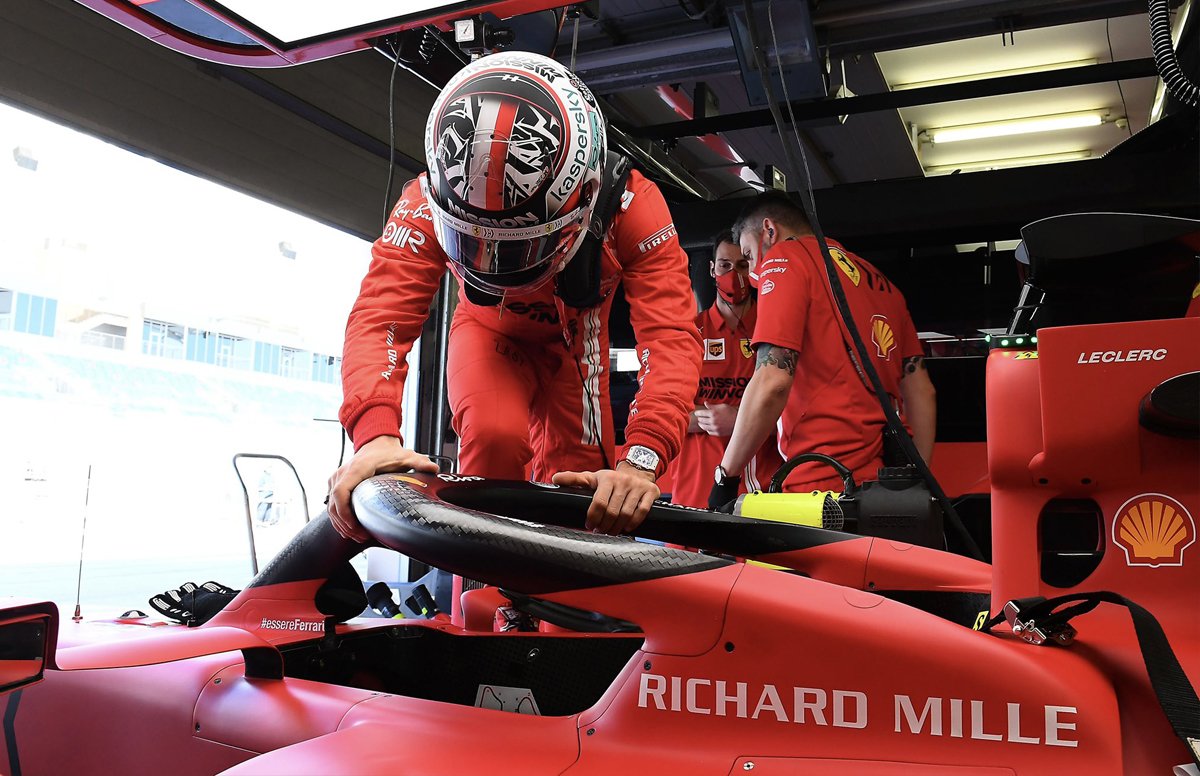 Bell's latest half-scale helmet release is Charles Leclerc's 2021 Ferrari lid (which had previously been listed as a BBR model).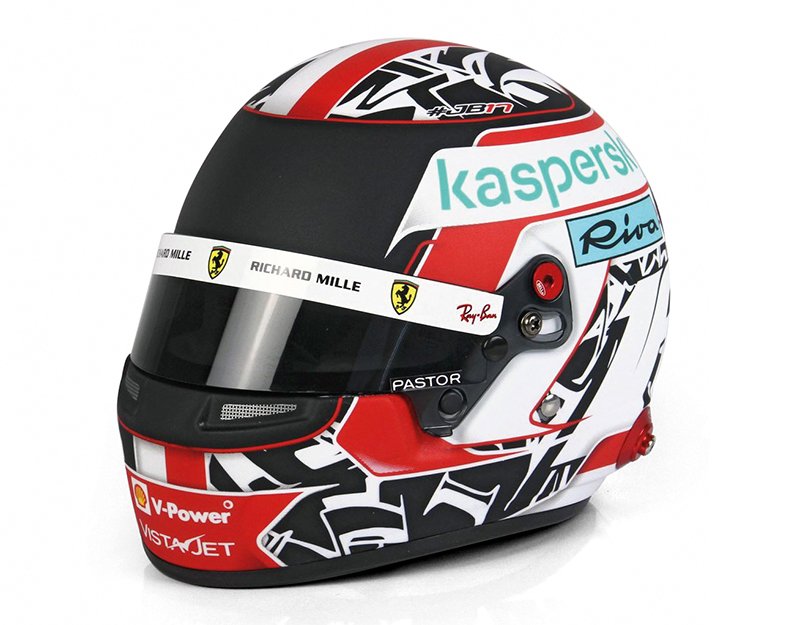 The young Monegasque has continued to impress this season, particularly with his back to back pole positions around the streets of Monaco and Baku. And let's not forget how close he came to victory at Silverstone. His Ferrari SF21 may be far from the fastest machine on the 2021 Formula One grid, but that hasn't withered his fighting spirit.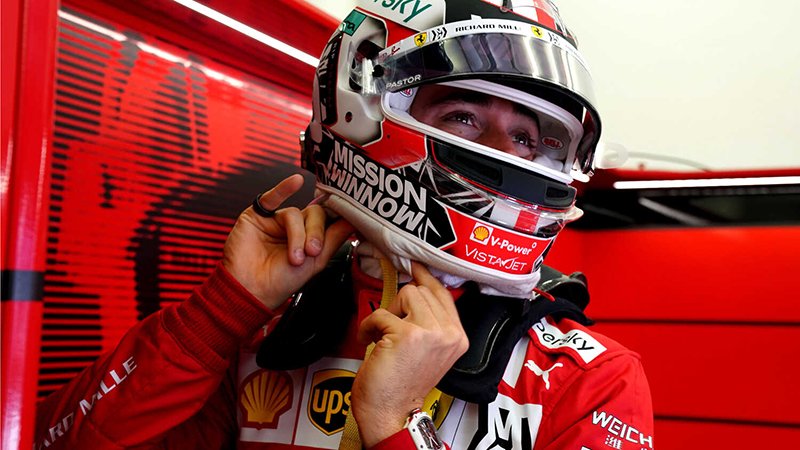 For those of you not in the know, a half-scale helmet comes in at 13cm in height. It comes complete with a strap and buckle, and an opening visor. The supply on half-scale helmets is also very much on the meagre side, so once this delivery has sold out it will not be replenished!
Click Bell 1-2 Leclerc 2021 Ferrari helmet to order.
---
Want some more? Please click here to return to our editorial menu.

Share this story