Aston Martin V8 Volante model from Cult
Published on: 23 October 2018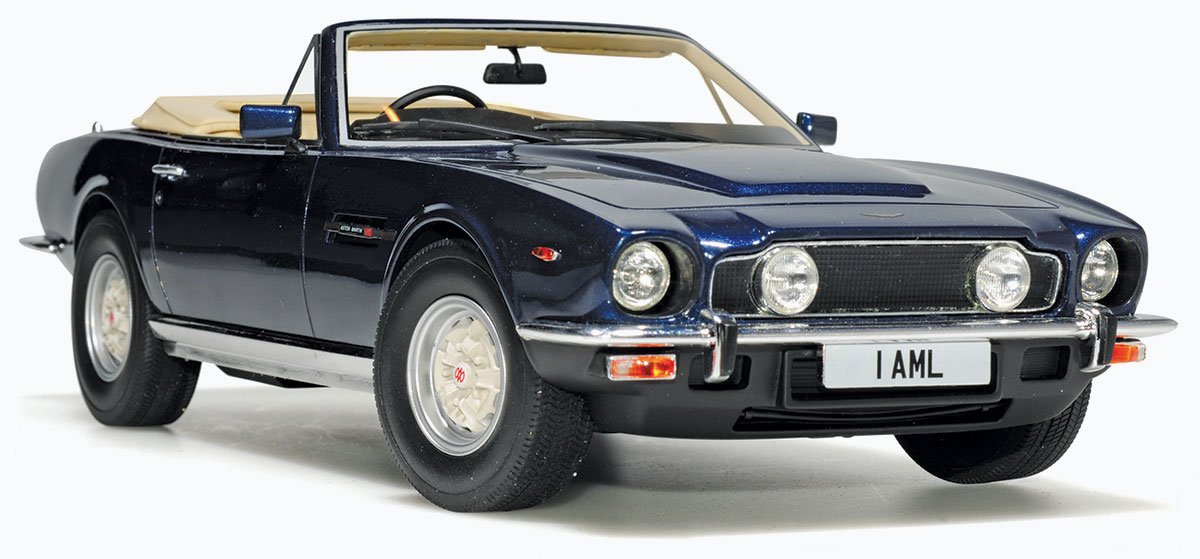 Aston Martin V8 Volante

Cult was rather quiet over the summer, but then just as we were going to press on this catalogue it released a couple of absolute gems; including its 1:18 replica of the 1978 Aston Martin V8 Volante.
The convertible version of the V8 was introduced in June 1978. This was a few months before the 'Oscar India' spec. coupés were launched, yet it still featured the new Series 4 bonnet. The Volante weighed in at about 70 kg more than the coupé, because of the extra bracing required to strengthen the chassis. In America, the car received much larger bumpers, which added weight and somewhat marred its alluring lines.
By 1981, the Volante had proved so successful that the coupé was only built to satisfy individual demand.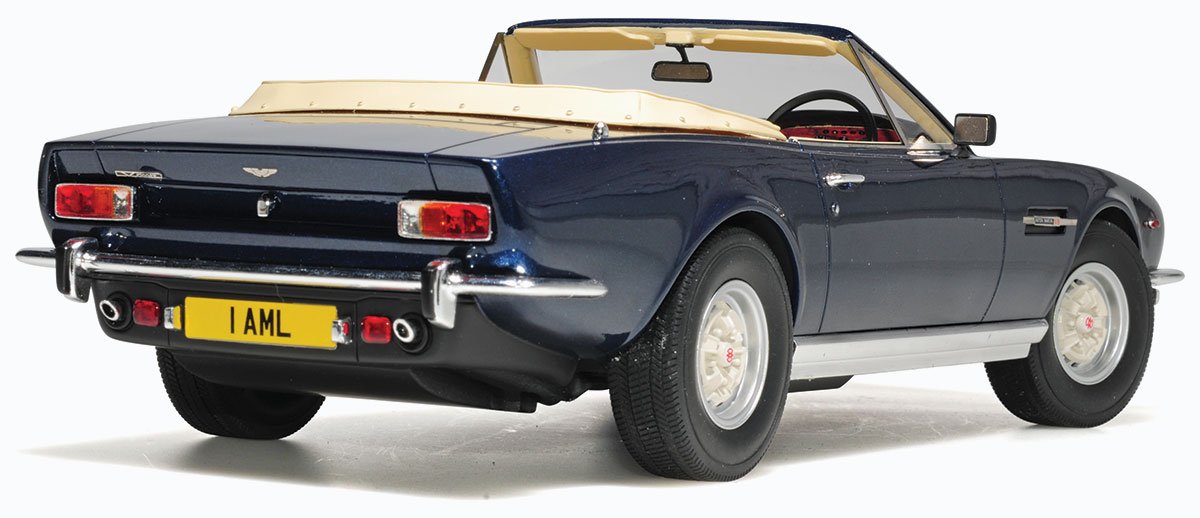 Shop for the

Aston Martin V8 Volante
Want some more editorial stories? Please

click here

to return to the Diecast Legends home page.

Share this story