AUTOart 1-18 2019 Aston Martin Vantage diecast model car review
Published on: 16 October 2021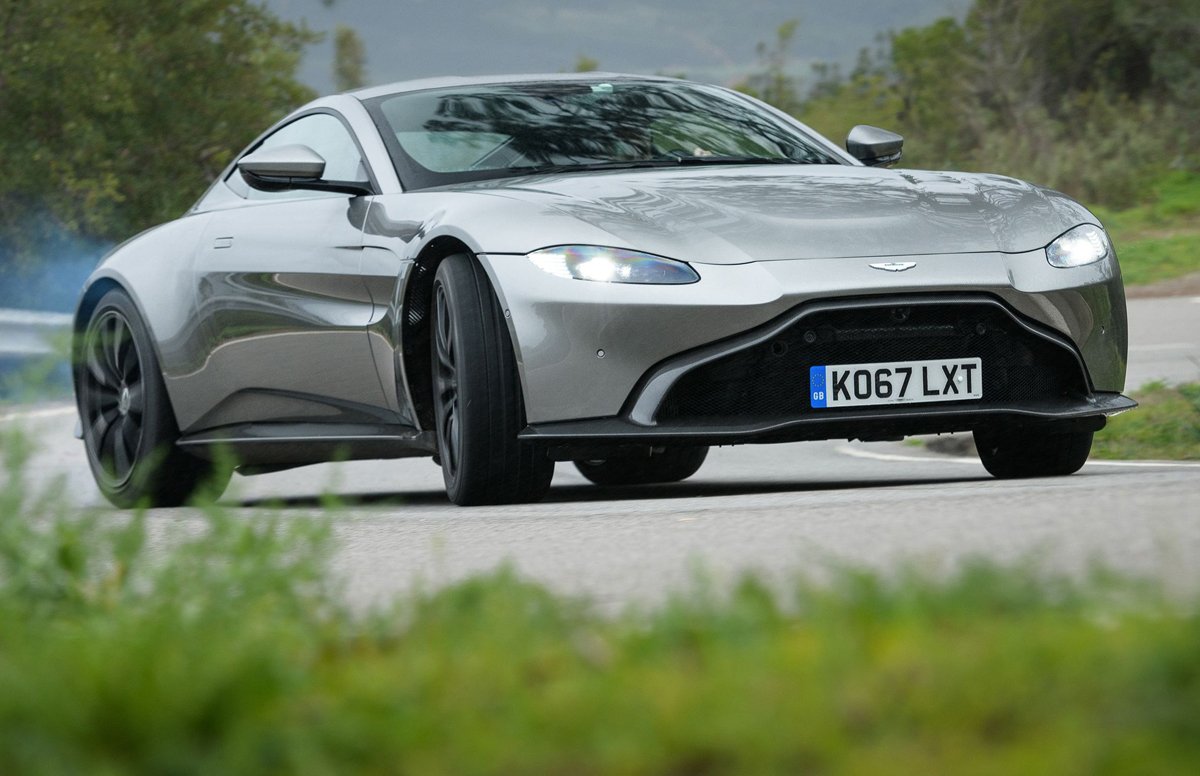 AUTOart's 1:18 replica of the 2019 Aston Martin Vantage has now arrived with us in four different liveries. Officially these are Lime Essence, Skyfall Silver, Hyper Red and Jet Black.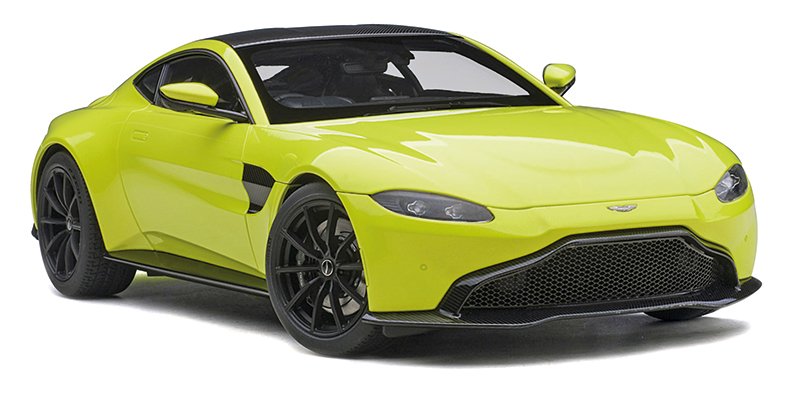 This latest iteration of the Vantage uses Mercedes-AMG's M177 4.0 litre twin-turbocharged V8 engine, which boasts a power output of 503 bhp. It enables the car to accelerate from 0 to 62 mph in just 3.6 seconds, on its way to a top speed of 195 mph. That power is managed through a rear-mounted eight-speed automatic gearbox (with a manual transmission available as an option).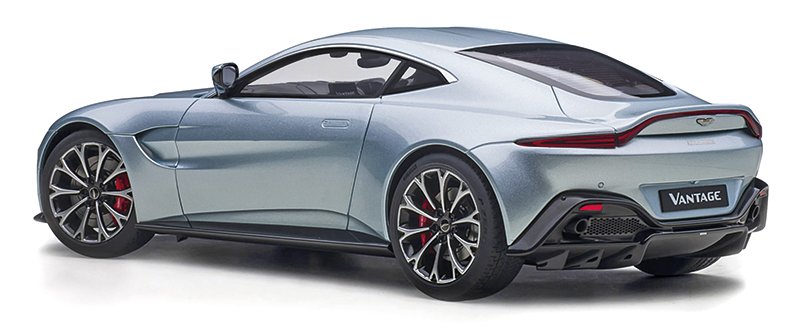 It is also the first production Aston Martin to feature an electronically controlled differential with torque vectoring. And although the Vantage is built around the same bonded-aluminium platform as the DB11, around 70% of its components are unique.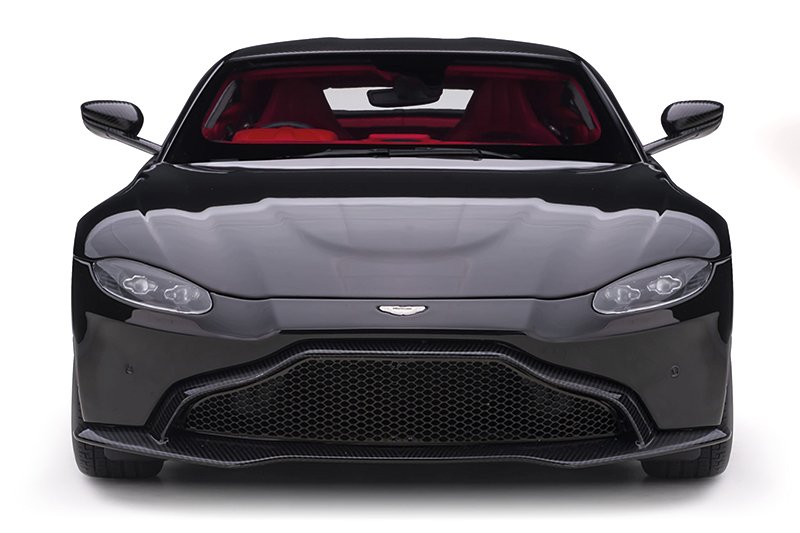 AUTOart's 1:18 replicas of this menacing car come complete with opening doors, bonnet and boot. As is the norm for AUTOart models, they have made it into the UK in tiny quantities, so do not delay if you don't want to miss out on any of these.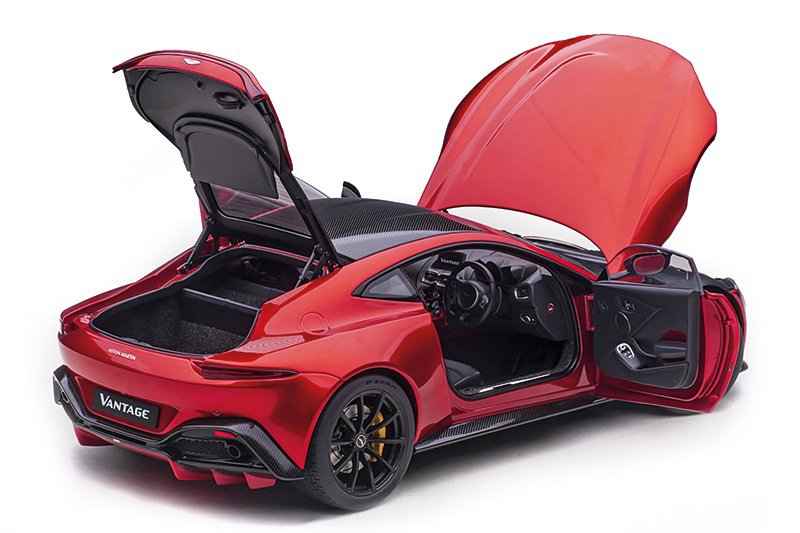 Click AUTOart 1-18 2019 Aston Martin Vantage to order.
---
Want some more? Please click here to return to our editorial menu.

Share this story