A proper breakdown of why buying your diecast from Europe costs more
Published on: 13 March 2021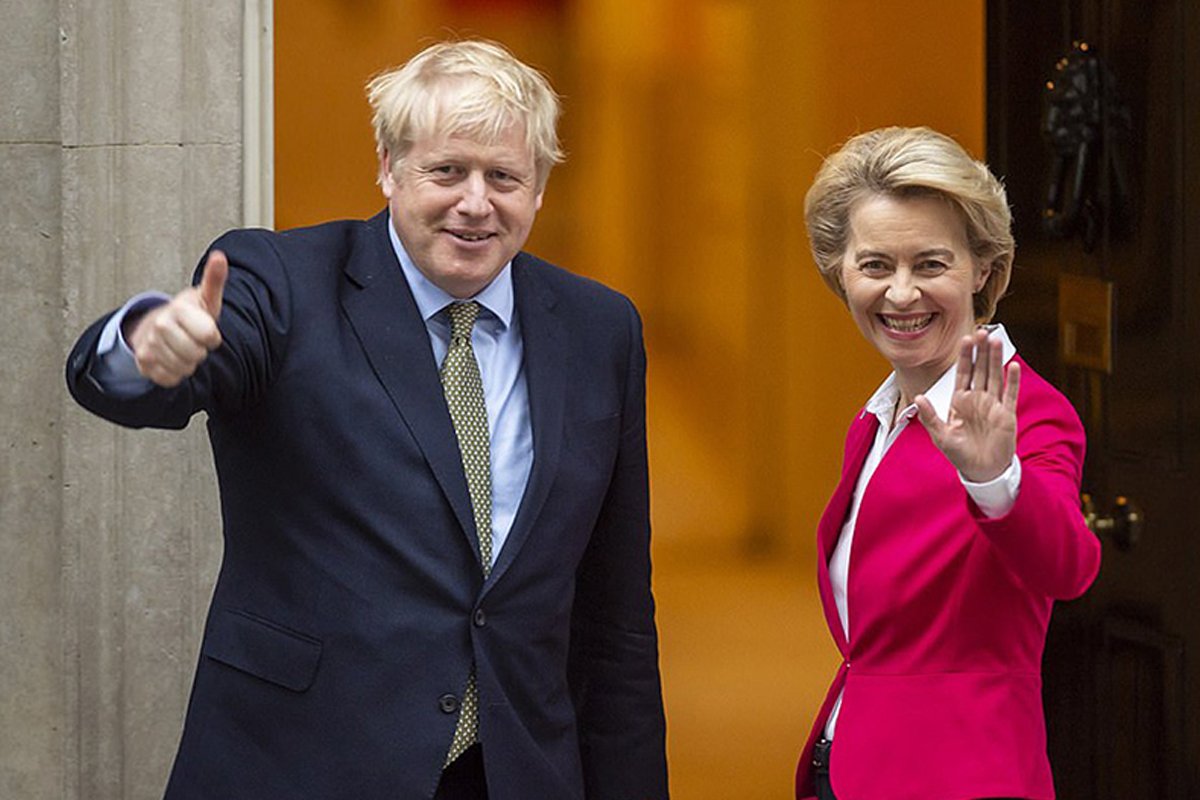 The deal with the EU will make diecast bought from companies in the EU more expensive.
A proper breakdown of why buying your diecast from Europe costs more
(Don't believe anything you've read from CK-Models)!
Now, this is not normally our style. We would usually allow baseless tittle-tattle to go unchallenged, but we were so incensed by a recent round-robin circular from cut-price, German seller CK-Models that we felt obligated to respond.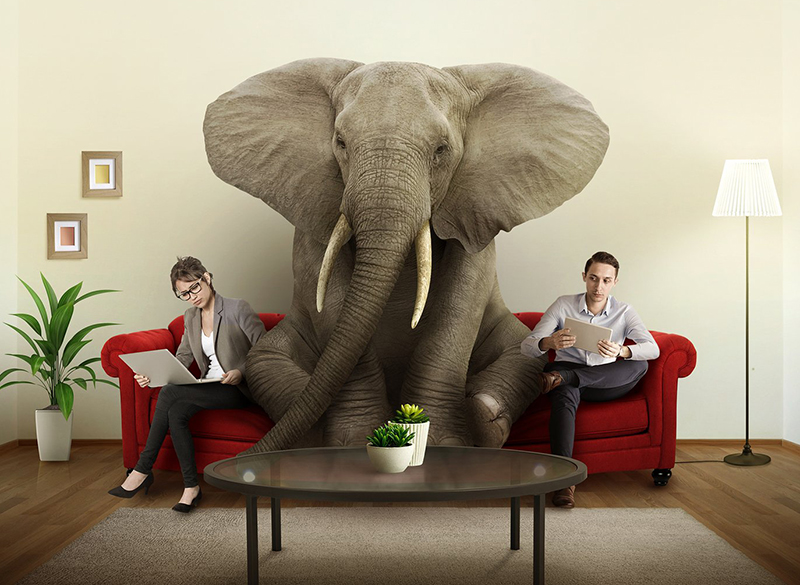 Let's tackle the elephant in the room. Prior to Brexit, you could save money by buying diecast in Europe.
Now, let's cut to the chase. Let's confront the elephant in the room. For many years, diecast has been cheaper on the continent. Of course, those who buy their models overseas to save themselves a few quid tend to come from the school that knows the price of everything and the value of nothing. But so be it. Buying from European retailers works fine until things go wrong! Nonetheless, it's still a fact that diecast has long been cheaper from European sellers; and that's largely because most models come into the UK via distributors; and those distributors add between 15% and 25% to the prices.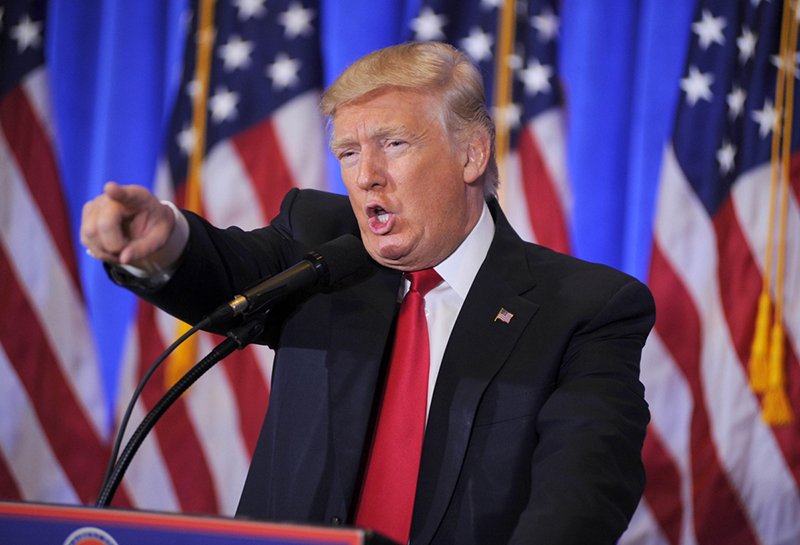 CK's calculations on the cost of buying your models from him clearly didn't get fact checked. Even Donald would have been appalled by his inaccuracies. Fake news he would have called it!S
But, since Brexit, the tables have been turned a little. For all kinds of reasons, which we will enumerate, there is no longer any financial advantage in buying your diecast from sellers based in the EU. But, recently, concerned about losing its UK business, one well-known German retailer, CK-Models, distributed a statement suggesting that buying from them could still save you money. Well, they've not been completely straightforward and honest about the numbers. In fact, they've deliberately cheated them; and the picture they have created is misleading, a little disingenuous, and just downright wrong!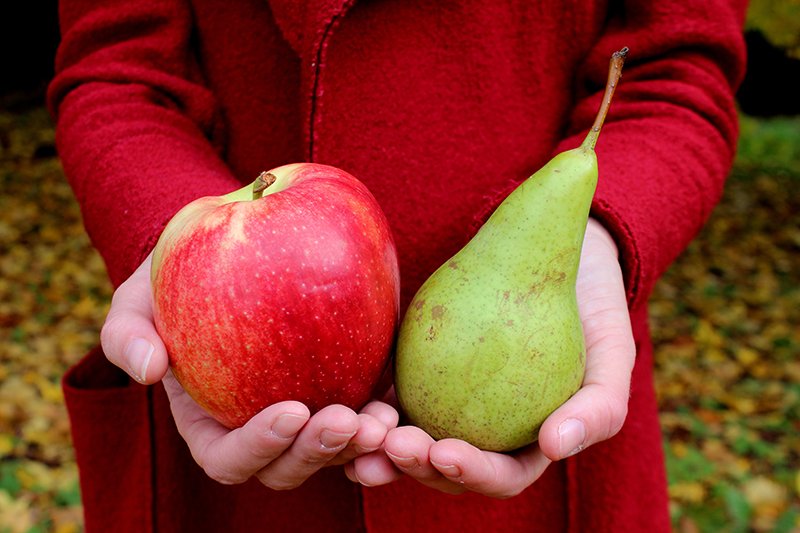 Instead of a fair head to head comparison to show the cost differences, CK compared 'apples with pears'. He compared a model in his sale against one at full price in the UK. The chicanery didn't stop there!
They have based their figures on a Minichamps model that they sell, and that you can also buy in the UK. And they have purported to calculate the total cost that a UK buyer would be facing if he imported the model from CK. But CK-Models has not played a straight bat. The starting price they have quoted is a temporary one, as it reflects the price in their current winter sale. So already, their cost comparison is weighted in their favour. They omit the shipping charge, they use a beneficial and unrealistic figure for their exchange rate calculations. They have incorrectly, and probably knowingly, misinterpreted how the VAT is calculated, and they have totally failed to mention the admin. charge that will be levied by the courier when your model is delivered.
And so, to put the record straight, we have redone the numbers, based on a model that you can buy both from the German seller and from us. The model we have selected is a 1:18 Minichamps Lewis Hamilton car that, on our website, is priced at £179.99. Buy it from us, and you'll pay an extra £4.99 for postage; meaning that the total cost would be £184.98. We'll come back to this figure later.

The same model at CK Models is priced at 179.95 Euros. On CK's website, they show an approximate, but ultimately misleading, price in pounds, but if you buy with a credit card or on Apple Pay today, your exchange rate will be around 1.1 Euros to the pound. This means that the VAT inclusive price in pounds is going to be very close to £163.59.
Now, the Brexit deal means that you no longer pay VAT to the seller; you pay it to the HMRC when your model arrives on your doorstep. And so, when CK removes the German VAT of 19%, the price you will be paying is £137.47.
The shipping price from CK on any model priced over 150 Euros is 19.95 Euros. At a realistic exchange rate, (as above), the shipping price in pounds will be £18.14. The duty payable on diecast is 4%, and so, when you receive the model, you will be in for an extra charge of £5.50. There will also be an admin. charge that you will have to pay to the courier when he turns up on your doorstep. Now this charge is to compensate the carriers for collecting the VAT and duty. The charge can vary, but we have placed a number of orders from overseas sellers in recent weeks, and the lowest charge we have seen is £15.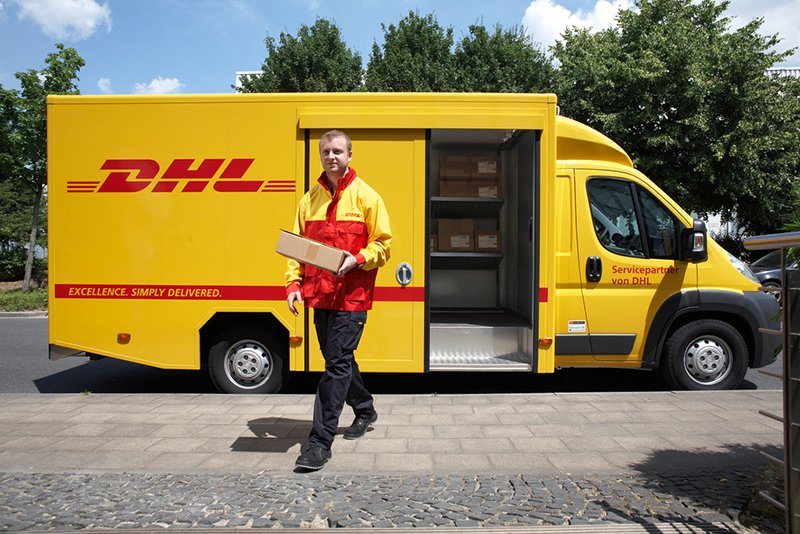 CK also conveniently forgot to mention that when the courier turns up on your doorstep, he will expect to collect duty, plus VAT on the combined price of the model, the shipping charge and the duty. And on top of that there will be a £15-£20 admin. charge to compensate him for his new role as tax collector.
Following so far? Now CK's next mistake, deliberate or not, was to calculate the VAT on the wrong figure. The 20% VAT is raised on the ex-VAT buying price plus the shipping, plus the duty. So 20% VAT on top of £161.11 brings the figure to £193.33. On to this you need to add the admin. charge of £15; this brings the total to £208.33. In other words, the cost of this model from CK-Models will be 12.5% more than the cost of buying the same model from us. To remind you, the cost from us would be £184.98. Become a Diecast Legends club member, and the price from us of this model would only be £161.99. And, therefore, the CK model would actually cost you 28.5% more!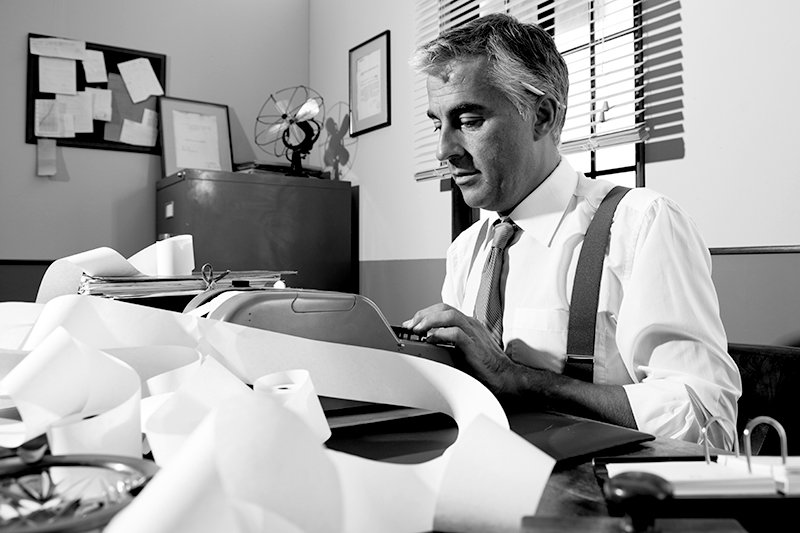 CK models is clearly confused by all the complicated rules, the extra charges and the various calculations. His suggestion that you can save money by buying from him is bunkum. On a like-for-like basis, we calculate that buying from the EU will add more than 10% to the cost. And that's before you look at the losses you'll face if you attempt to return a model. He needs a new accountant!
So, the first moral of this tale, if you are a serial collector, is to become a Diecast Legends club member. You'll get 10% off every model you buy, and if you are resident in the UK you will also pay no P&P. The second moral of the story is not to believe everything you read.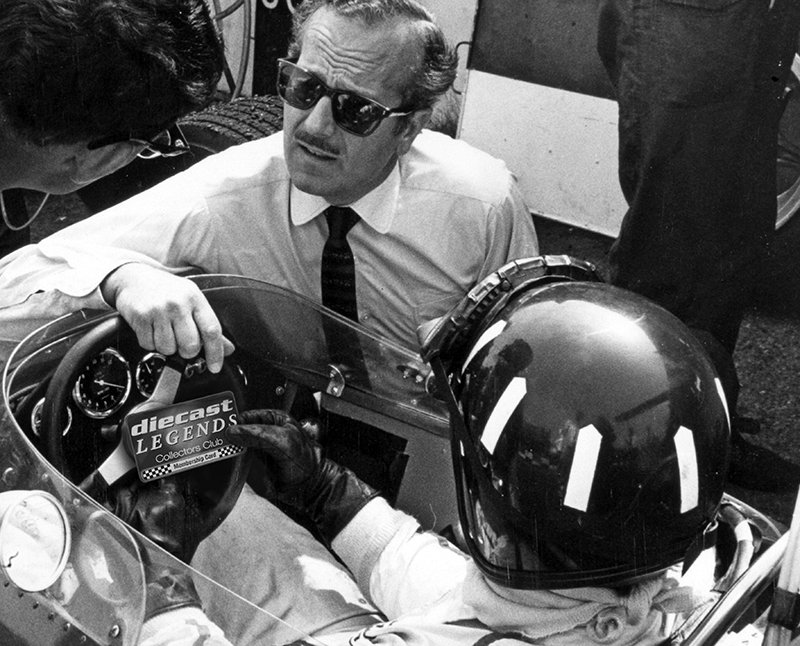 Now it's our turn to be a bit unfair. If you become a Diecast Legends club member, you will save 10% on every model and, if you are resident in the UK, never pay any P&P. The membership costs £65 annually, and by our calculations if you make four purchases totalling £450 over a year you will recoup your membership.
But if you are still seduced by the perceived benefits of buying from the EU, there are some other things you need to be aware of. Let's say you don't like the model when you see it in the flesh. There's a flaw in the paintwork or a wheel has fallen off. First, you have to send it back to the seller at your cost. Send a model back to us, and it's free of charge. But there's more. Send a model back to the seller and you won't get the VAT back, you won't get the duty back and you won't get the admin. charge back. When things don't go as smoothly as you would wish, you can find yourself seriously out of pocket.
So, the third moral of this tale is not to embark upon a course of action solely on the basis that things will go as smoothly as you would always want. Because they don't. But even if things do go smoothly, we can say, pretty definitively, that it does not make financial sense to buy your diecast from anywhere other than a UK seller.
---
Want some more? Please click here to return to our editorial menu.

Share this story