1959 Lotus 16 model from Tecnomodel
Published on: 18 December 2018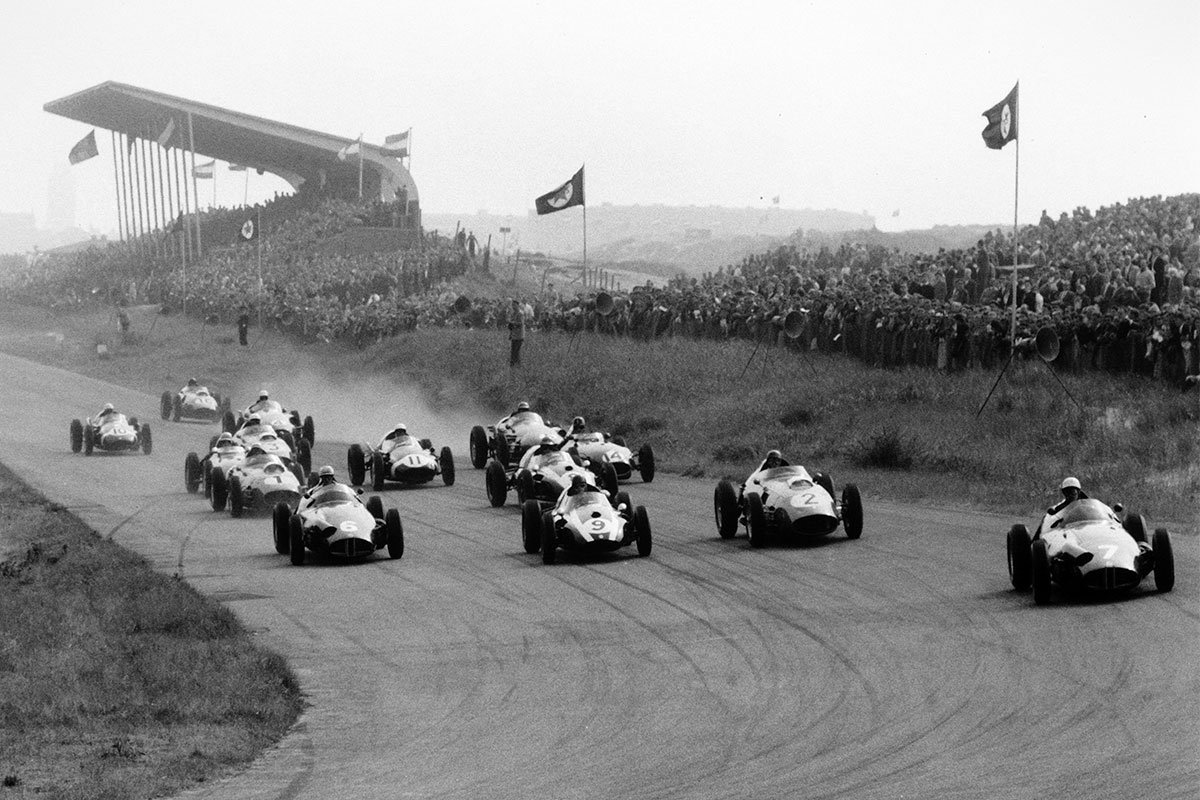 1:18 1959 Lotus 16

Now in stock is Tecnomodel's latest 1:18 Formula One replica, which is the Lotus 16 from 1959.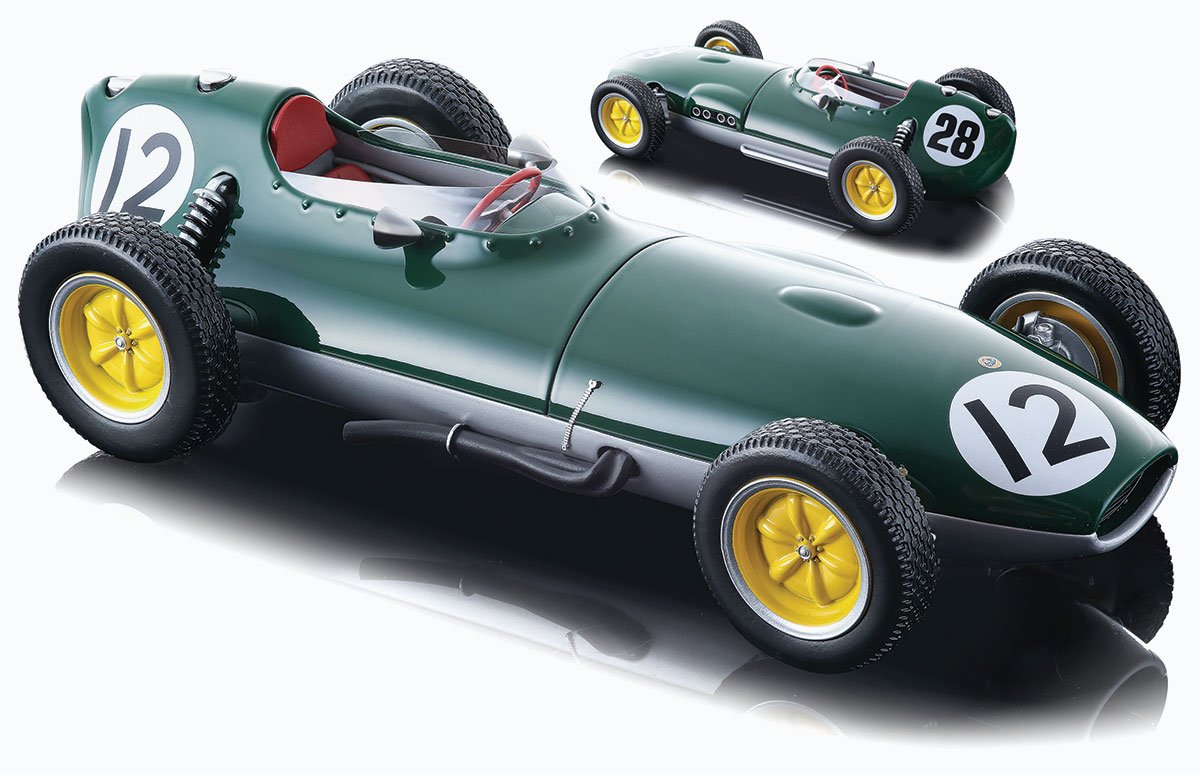 Tecnomodel has produced four different variants in total. Both Lotus 16s from the 1959 Dutch Grand Prix have been replicated, with Innes Ireland finishing fourth in the #12 car, and Graham Hill coming home seventh in the #14. Hill's #28 Lotus 16 from the British Grand Prix at Aintree has also been recreated by Tecnomodel, the future world champion placing ninth on that occasion. Finally, there is the #44 example that Bruce Halford campaigned in the Monaco Grand Prix, albeit not for very long, as he was eliminated in a multi-car accident on lap two.
As always with Tecnomodel, the limited edition numbers on these are almost ridiculously small, at between just 90 and 100 pieces each. Unsurprisingly, we have very few left after fulfilling our customer pre-orders. You don't have long to act with these.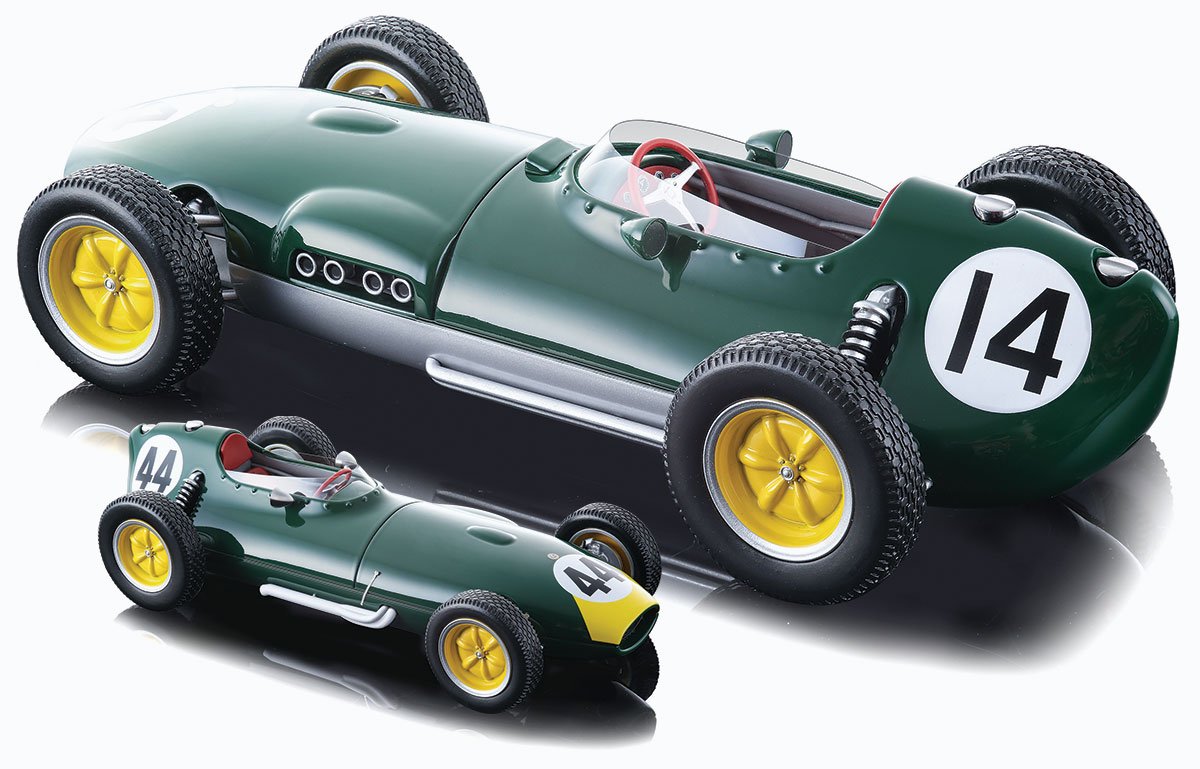 Shop for the

1:18 1959 Lotus 16
Want some more editorial stories? Please

click here

to return to the Diecast Legends home page.

Share this story