12 Art 1:12 Aston Martin DB4 Diecast Model Car Review
Published on: 30 January 2019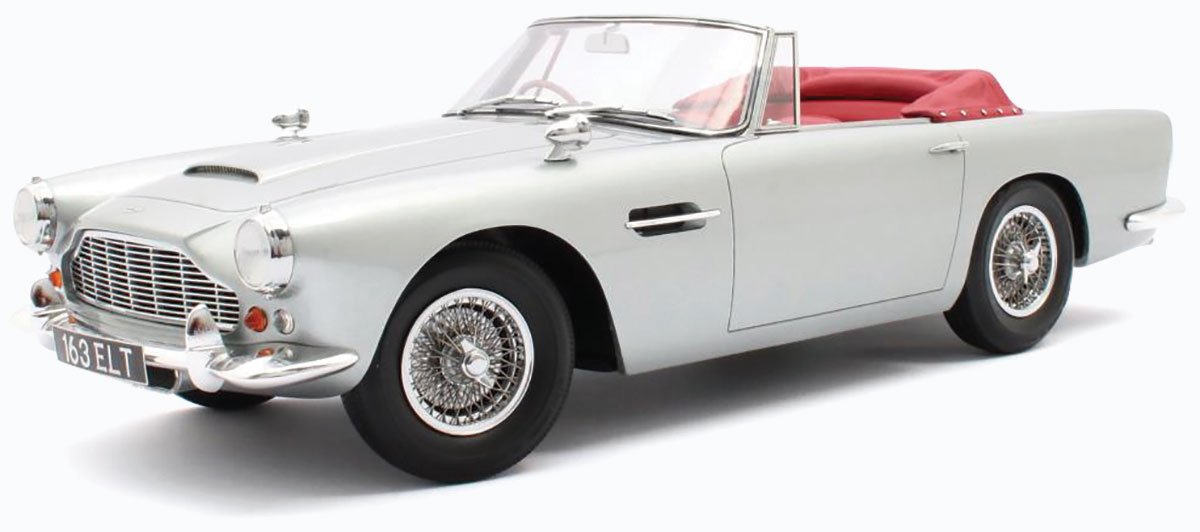 1:12 Aston Martin DB4

12 Art couldn't even wait for this year's Nuremberg Toy Fair to announce its new 1:12 replica for 2019, confirming just after Christmas that it will be replicating the Aston Martin DB4 convertible!
The convertible was introduced in 1961, three years after the coupé. Only 70 were built out of the total DB4 production run of 1,110.
We have no fears that this 1:12 replica will measure up to 12 Art's previous impressive offerings. And at almost 40cm in length, we mean that literally! The code is (TWE0108020), while the price is £345.99.

Shop for the

1:12 Aston Martin DB4
Want some more editorial stories? Please

click here

to return to the Diecast Legends home page.

Share this story