1:43 Hunt 1975 Hesketh 308B
Published on: 26 January 2018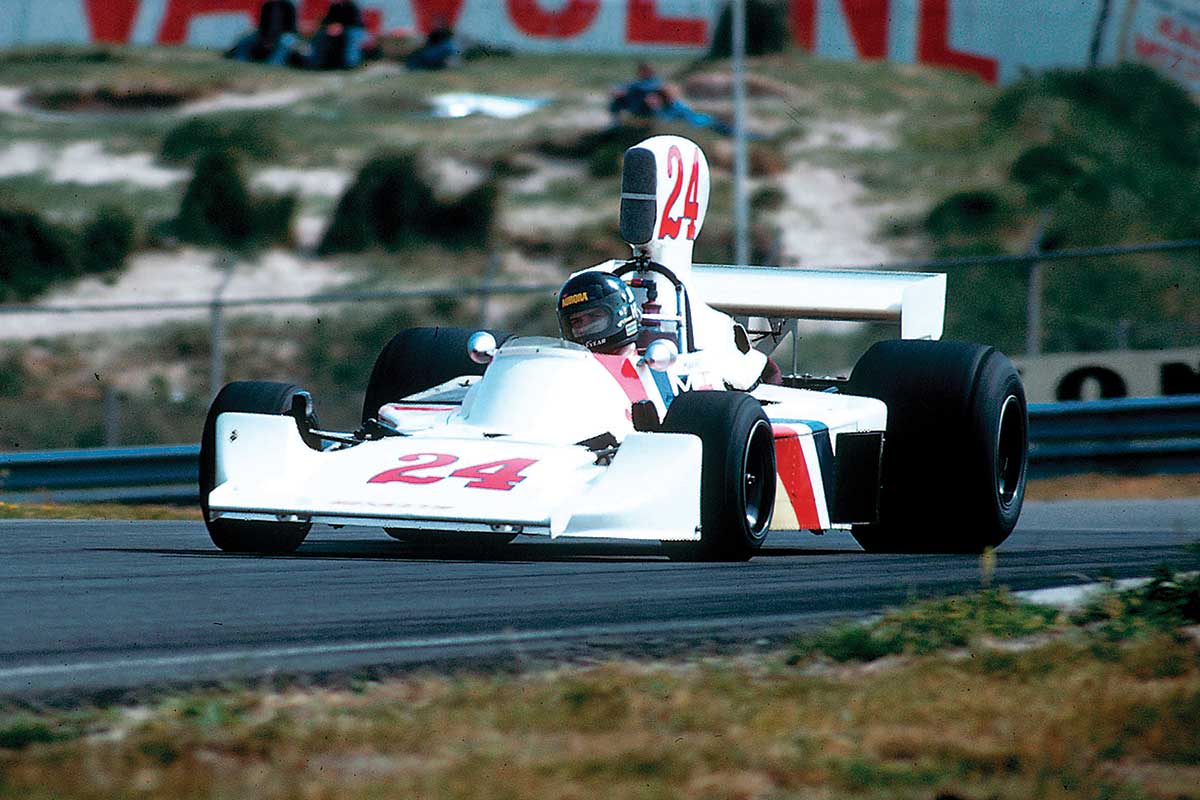 1:43 Hunt 1975 Hesketh 308B

One of the most popular grand prix victories of all time was taken at the 1975 Dutch Grand Prix. Plucky underdogs James Hunt and Hesketh defeated the might of Niki Lauda and Ferrari in a tense duel to the chequered flag. It was Hunt's first victory, while it was to be Hesketh's only win as the team folded at the end of the season.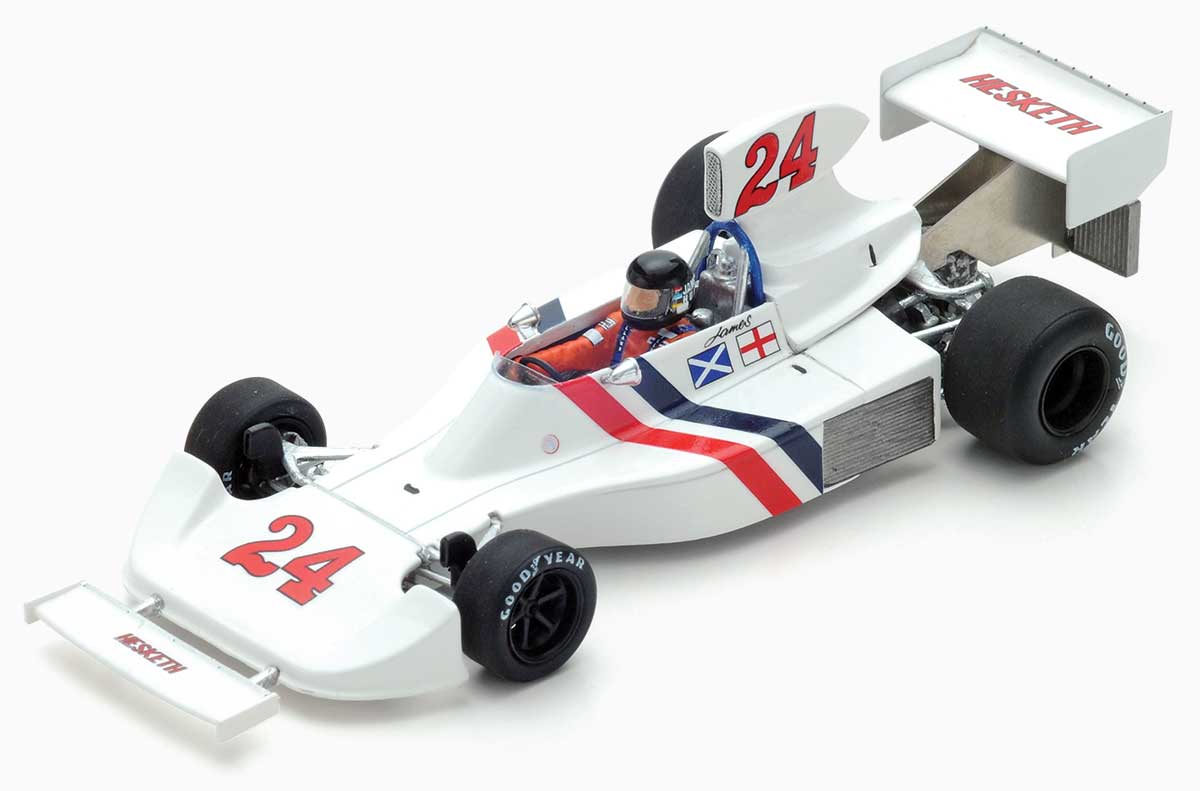 The Ferraris of Lauda and Regazzoni had taken an easy 1-2 in qualifying, so it didn't look like anyone else had much of a chance. Race day was wet however, although the rain had abated in time for the start. Everyone started on wets, but Hunt pitted early for slicks, and made up enough time to narrowly take the lead from Lauda as the Austrian emerged from his own pit stop.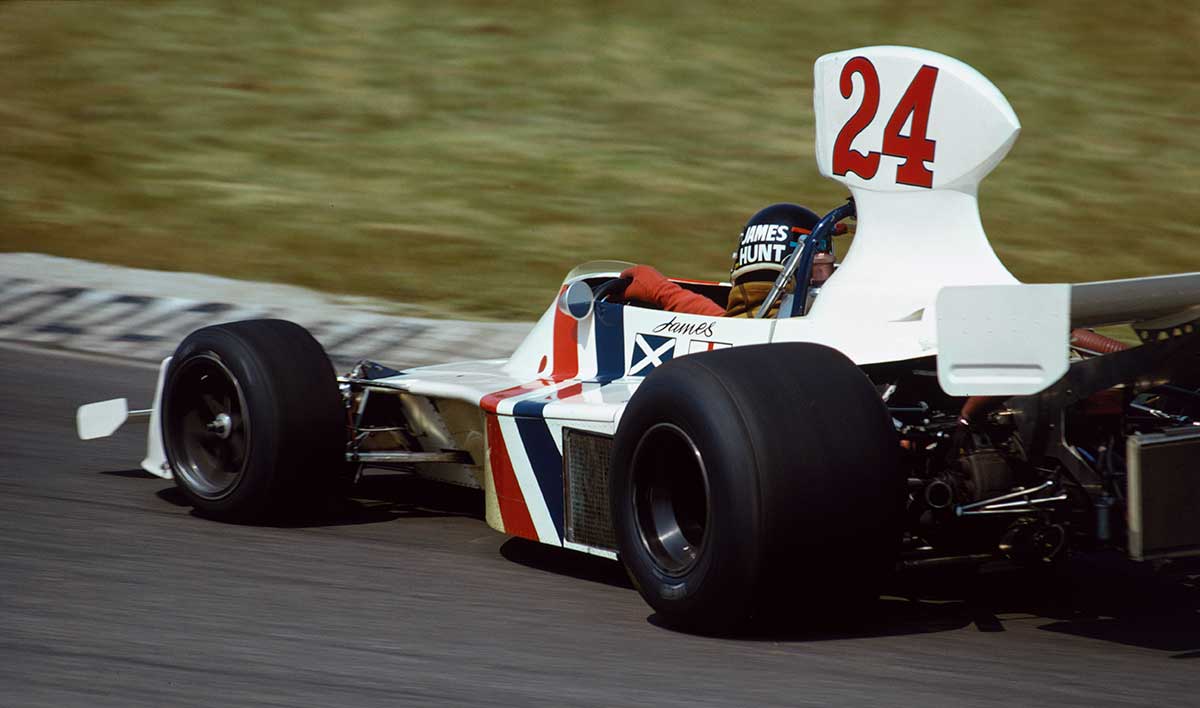 From then Hunt was able to hold his nerve, absorbing a huge amount of pressure from his rival. After nearly two hours of racing, he crossed the line just a second to the good.
Unsurprisingly, demand for this 1:43 replica has been huge, as no-one has ever produced a model of this Hesketh before. You will have to act quickly to secure an example for your own collection.
Shop for the

1:43 Hunt 1975 Hesketh 308B
Want some more editorial stories? Please

click here

to return to the Diecast Legends home page.

Share this story