1:18 Prost Mclarens
Published on: 27 March 2018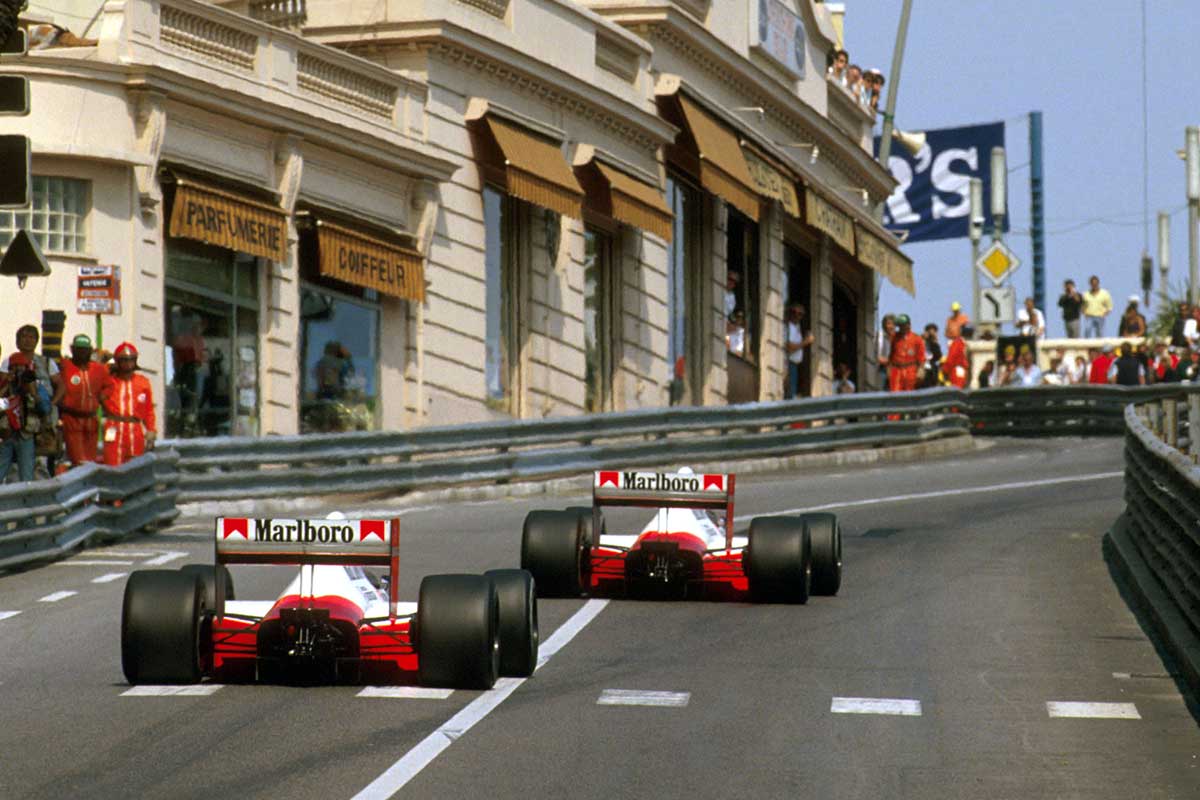 1:18 Prost Mclarens

As part of its new announcements for 2018, Minichamps confirmed 1:18 replicas of Alain Prost's three Formula One world championship winning McLarens.

Although we have seen 1:18 replicas of these three McLarens before, we imagine that many collectors would have missed out on them first time around, and so now there is another opportunity to acquire them.
The Frenchman's 1985 MP4/2B and 1986 MP4/2C were originally replicated by Solido, so this is the first time that Minichamps will be producing them in 1:18. In 1985 Prost was locked in a fierce championship battle with Ferrari's Michele Alboreto for the majority of the campaign, until the Italian failed to finish the last four races of the year. This allowed Prost a fairly comfortable run to his first world title.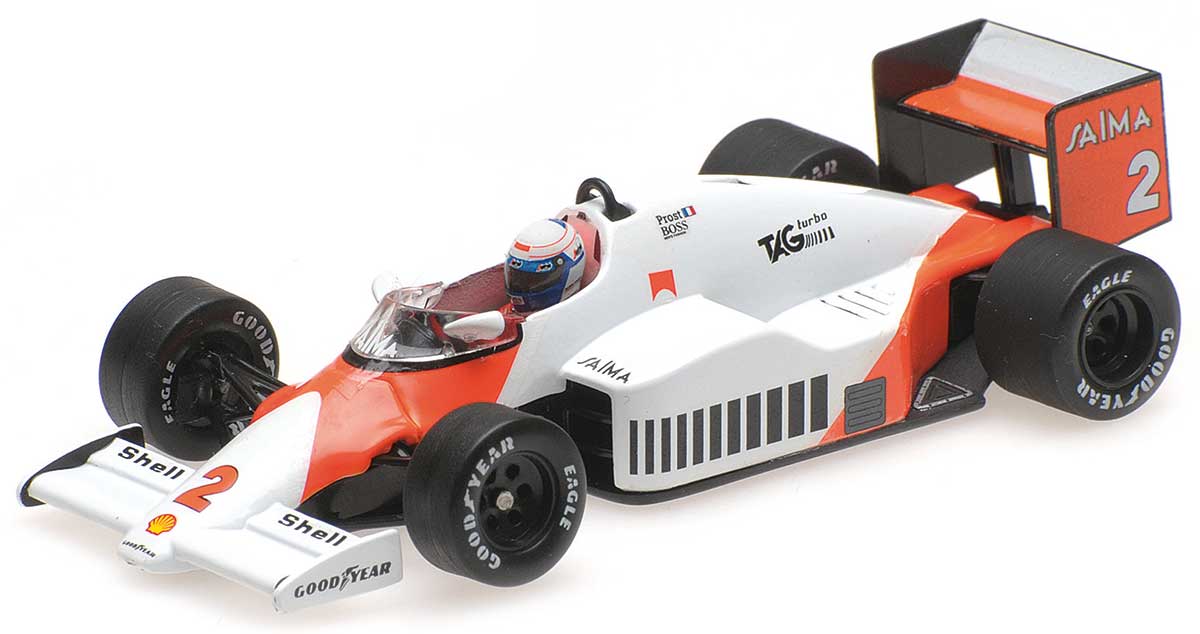 1986 was a much closer affair, with Prost only just hanging on to the coat tails of Williams' Mansell and Piquet for most of the season. Very much the dark horse, he then emerged on top of a dramatic three-way championship decider in Adelaide.
The 1989 MP4/5 is a Minichamps re-release, as the German company has already replicated it previously. Indeed, this re-release has already arrival into stock with us, just a matter of weeks after being announced. That was the year when things really went sour between Prost and team-mate Senna, with a collision between the two at Suzuka seeing Alain claim championship victory number three.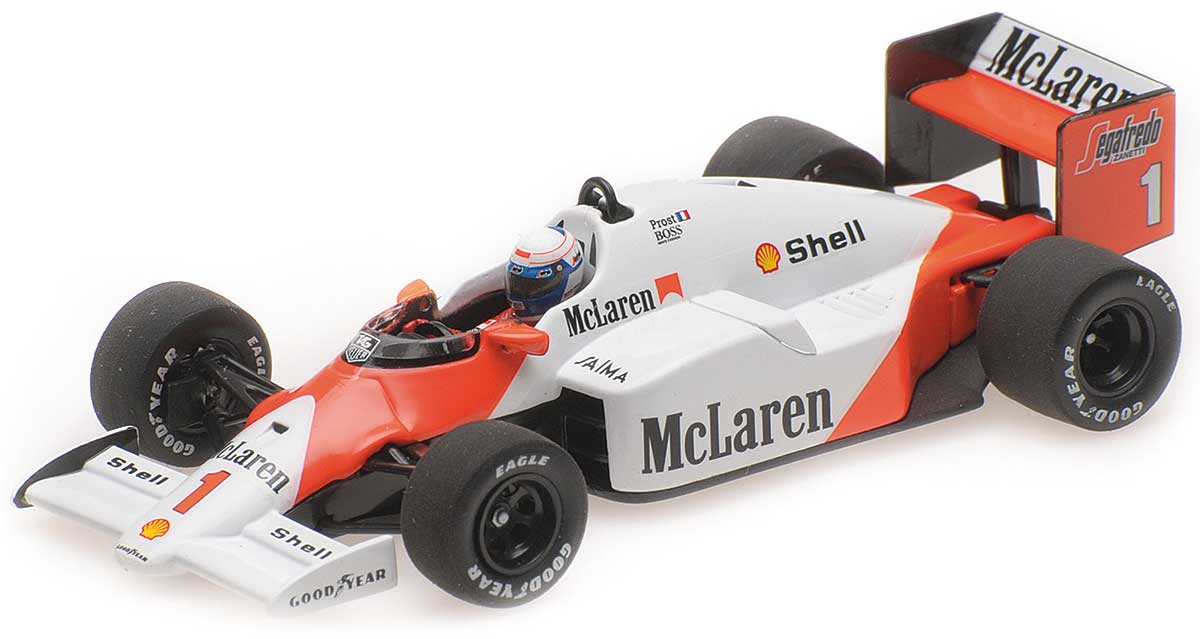 Shop for the

1:18 Prost Mclarens
Want some more editorial stories? Please

click here

to return to the Diecast Legends home page.

Share this story