1:18 Lauda and Watson 1978 Brabham BT46B fan cars. Sweden
Published on: 31 May 2018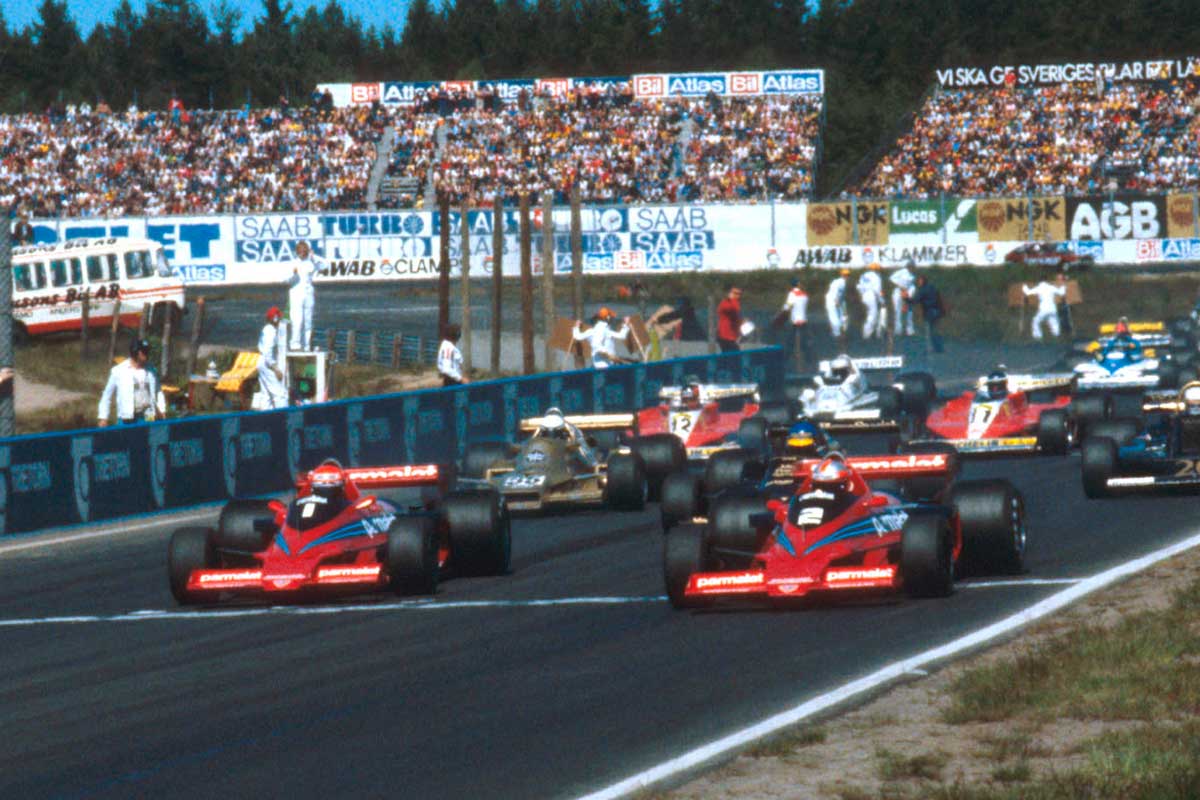 1:18 Lauda and Watson 1978 Brabham BT46B fan cars. Sweden

At long last, after a wait of three years, we have received TrueScale's 1:18 replicas of the controversial Brabham BT46B 'fan car' from the 1978 Swedish Grand Prix.
The B spec BT46 had been designed to combat the hitherto dominant ground-effect Lotus 79. Using a giant fan at the back of the car, claimed to be for increased cooling, an immense level of downforce was generated, which literally sucked the car down onto the ground.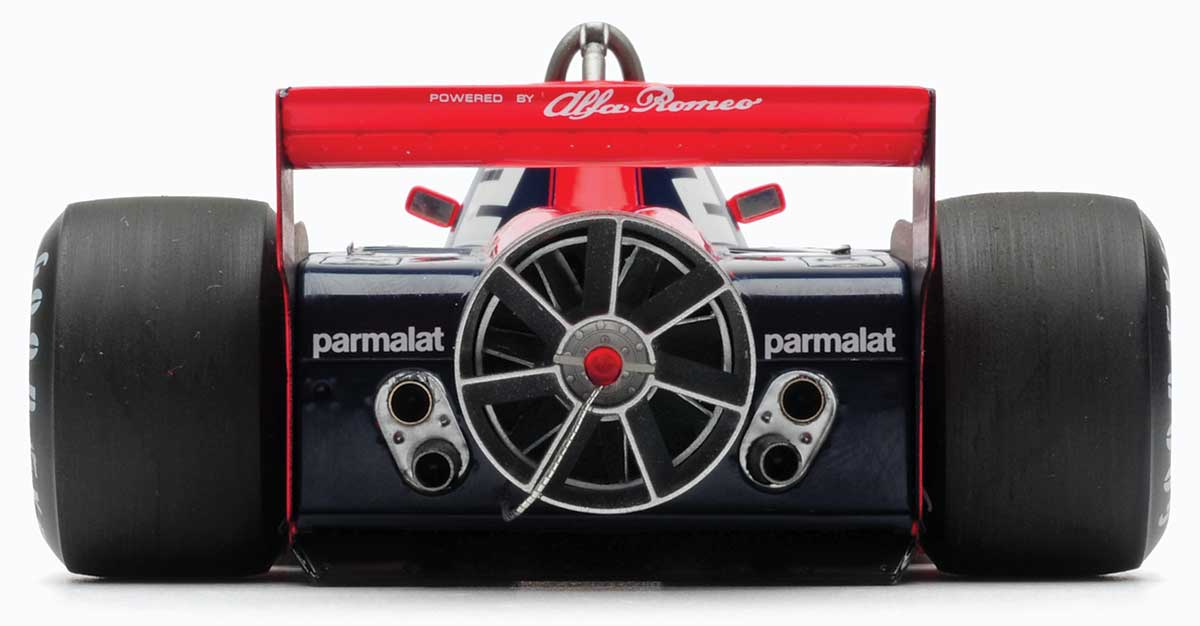 Niki Lauda won the car's first race, the 1978 Swedish Grand Prix, with ease, but it was also to be its last appearance. The BT46B was protested on safety grounds, with drivers of following cars complaining of all the track debris being thrown up into their face by the giant fan. There was also the fear of how a driver of a following car could be seriously injured if one of the BT46B's fan blades was to become detached at speed.
In the end, Brabham voluntarily withdrew the BT46B before the situation escalated any further, but there is no doubt that this is one of the most noteworthy cars in the history of grand prix racing.
We therefore can't see these replicas of Lauda and Watson remaining on our shelves for very long.

Shop for the

1:18 Lauda and Watson 1978 Brabham BT46B fan cars. Sweden
Want some more editorial stories? Please

click here

to return to the Diecast Legends home page.

Share this story