1:18 Hamilton 2017 Mercedes W08
Published on: 25 January 2018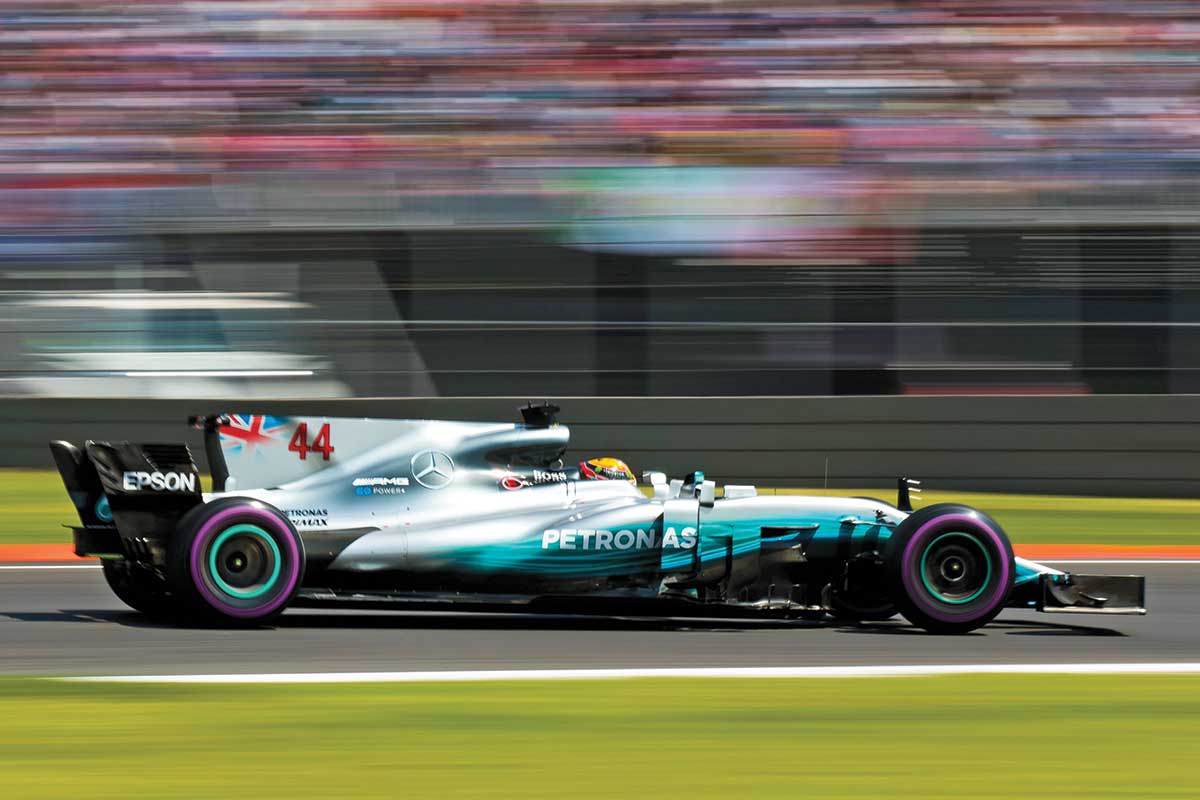 1:18 Hamilton 2017 Mercedes W08

The 2017 Formula One season started out as a very close run thing, with Mercedes' Lewis Hamilton and Ferrari's Sebastian Vettel scoring three wins apiece through the opening seven races. Things remained close throughout the summer, with just three points separating the title protagonists as the European leg of the campaign reached its climax.

It was then not so much that Mercedes found an extra gear, but that Ferrari's title challenge completely came off the rails. In three consecutive races Vettel experienced a start line accident, having to start from the back of the grid after a mechanical failure in qualifying, and a race-ending engine problem. Lewis was now suddenly 59 points to the good with just four races to go, and he is far too good to let an advantage like that slip.
That's not to say that Hamilton was undeserving of his championship success, however; far from it. With nine victories over the course of the year, and a fourth world championship, he could now statistically claim to be the most successful British Formula One driver of all time.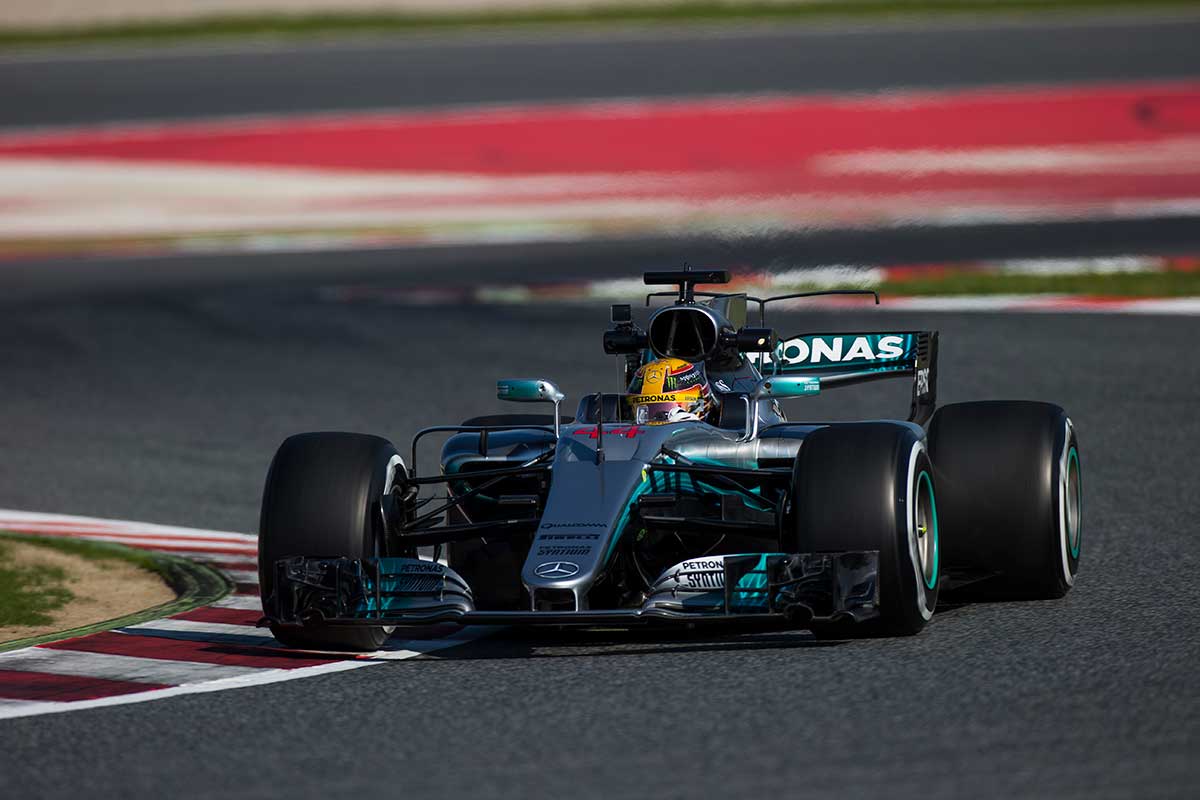 We have just received Minichamps' 1:18 replica of Lewis's 2017 world championship winning Mercedes F1 W08 into our warehouse, but we do not expect it to reside there for very long. It is already completely sold out with Minichamps, and the German company's UK importer. Once we have sold out of the couple of dozen pieces we still have available after fulfilling our customer pre-orders, (which won't take long given that it is not only a Hamilton model, and not only a world championship winning model, but a Hamilton world championship winning model!), that really will be it.

Shop for the

1:18 Hamilton 2017 Mercedes W08
Want some more editorial stories? Please

click here

to return to the Diecast Legends home page.

Share this story