1:18 Bugatti Chiron
Published on: 25 June 2018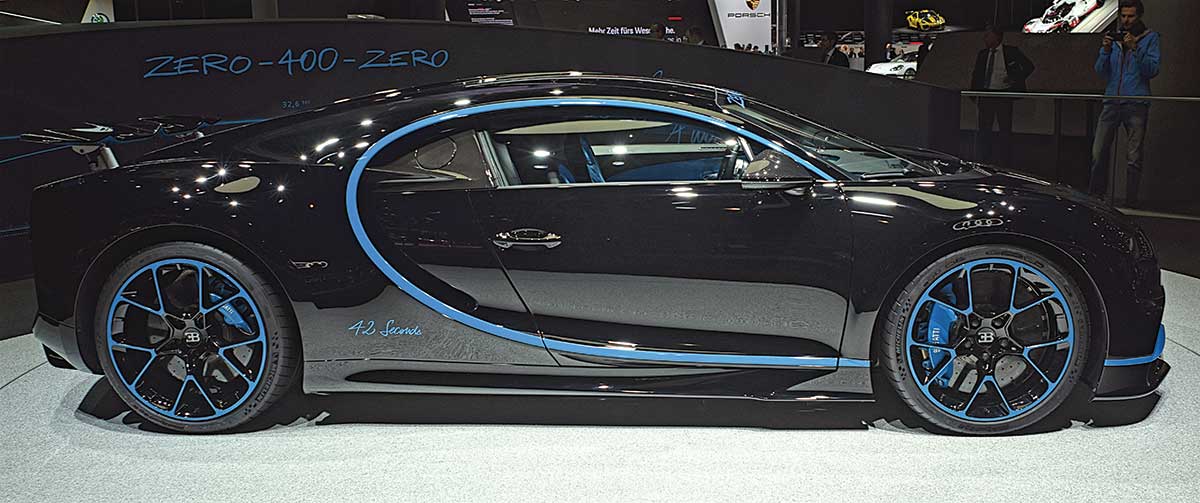 1:18 Bugatti Chiron

In September last year the Bugatti Chiron set a new world record, accelerating from zero to 400 km/h and back to a standstill in just 42 seconds (41.96 to be precise). It was driven by none other than Monaco Grand Prix and Indy 500 winner Juan Pablo Montoya.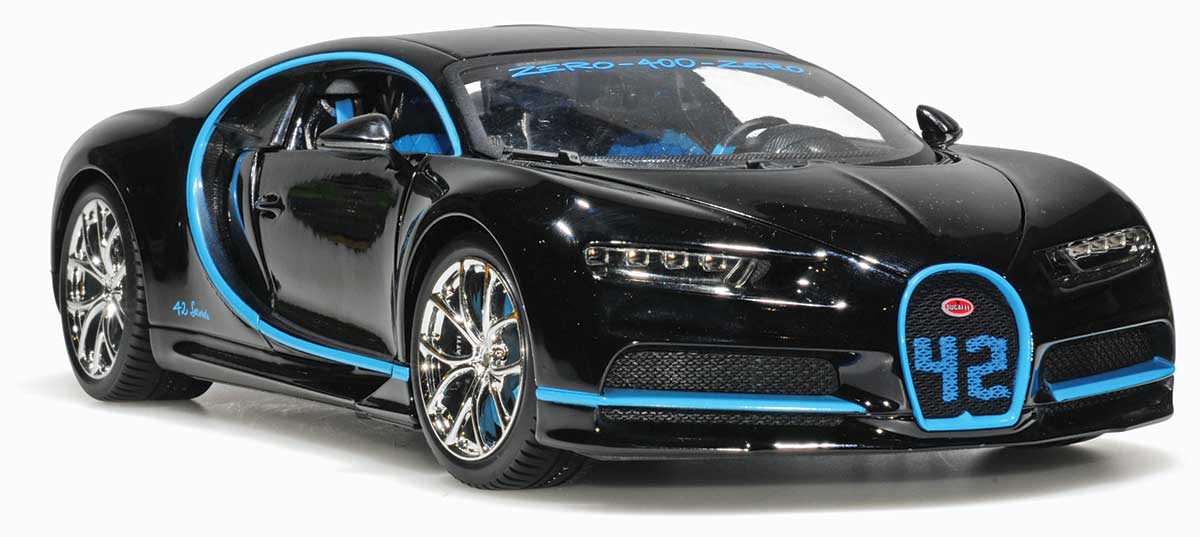 During that run, the Chiron had accelerated from zero to 100 km/h in a mere 2.4 seconds, and from zero to 200 km/h in just 6.1. This was significantly quicker than what the Chiron's predecessor, the Veyron, achieved.
Now on our shelves is Burago's 1:18 replica of that record-breaking vehicle. Finished in Beluga Black with contrasting Light Blue Sport accents, it comes complete with a conspicuous '42' on the front grille to proudly proclaim its achievement.
Shop for the

1:18 Bugatti Chiron
Want some more editorial stories? Please

click here

to return to the Diecast Legends home page.

Share this story